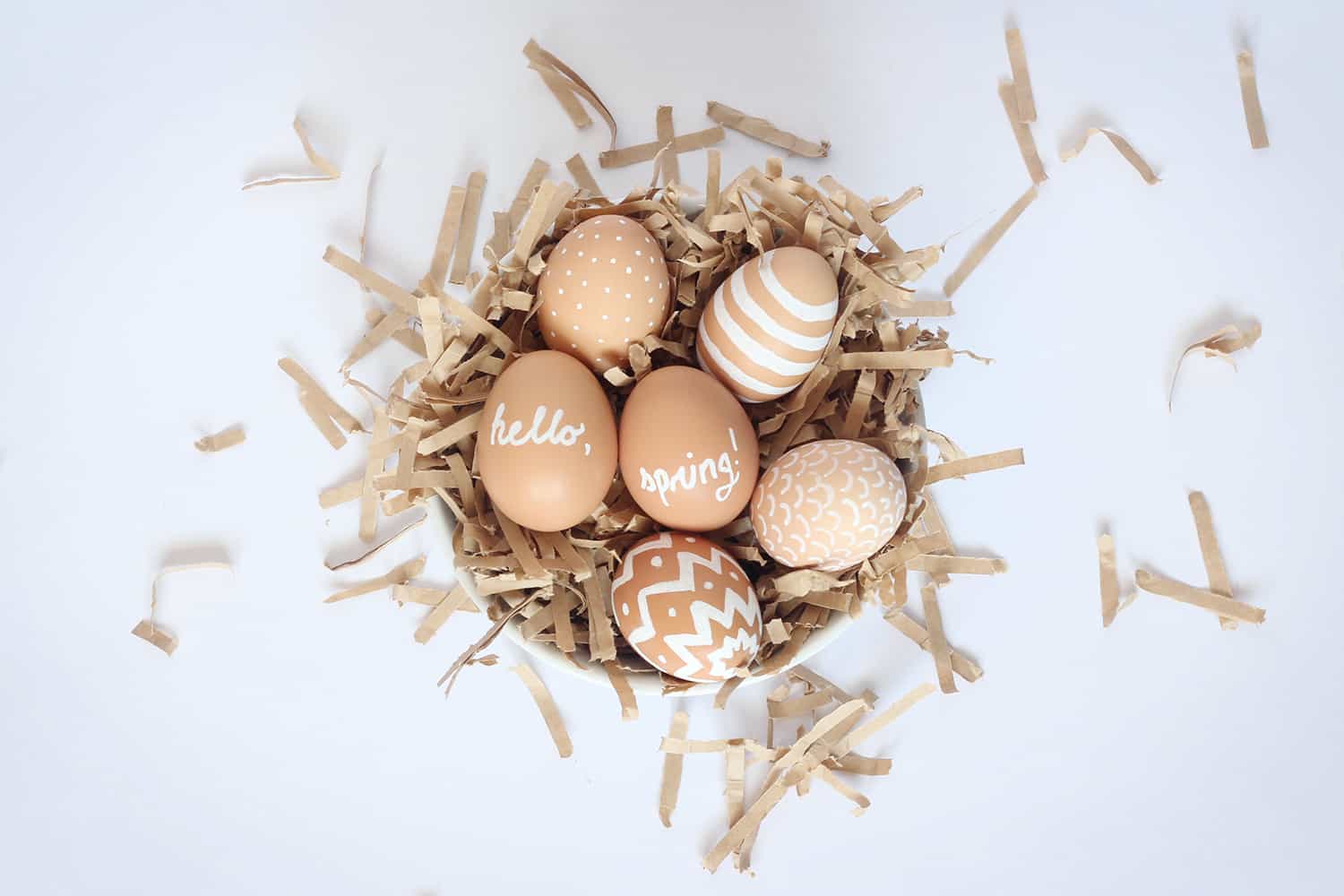 Decorate for Easter with these 8 DIY beautiful decorative Easter eggs. These beautiful eggs are fun to do with or without the kids. These...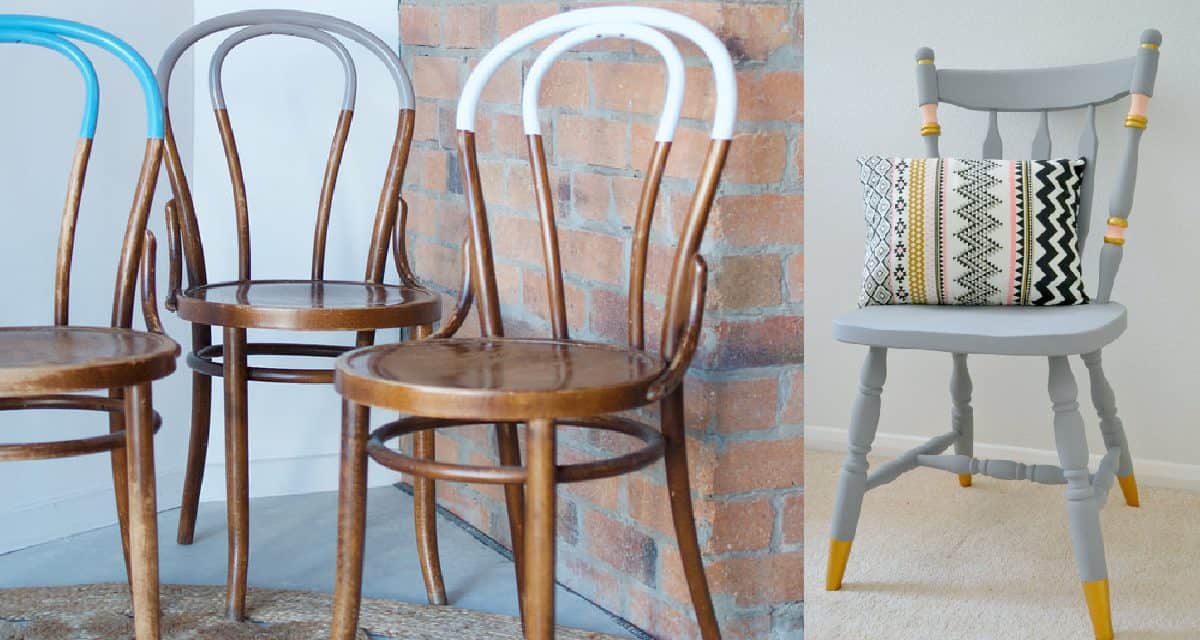 All the upcycled wooden chair inspiration you could need is right here. From painted to decoupage chairs there is a technique that will suit...
These 7 fun faux easter egg crafts are great for older children, teens, and adults. Not only are these Easter eggs a crafting dream...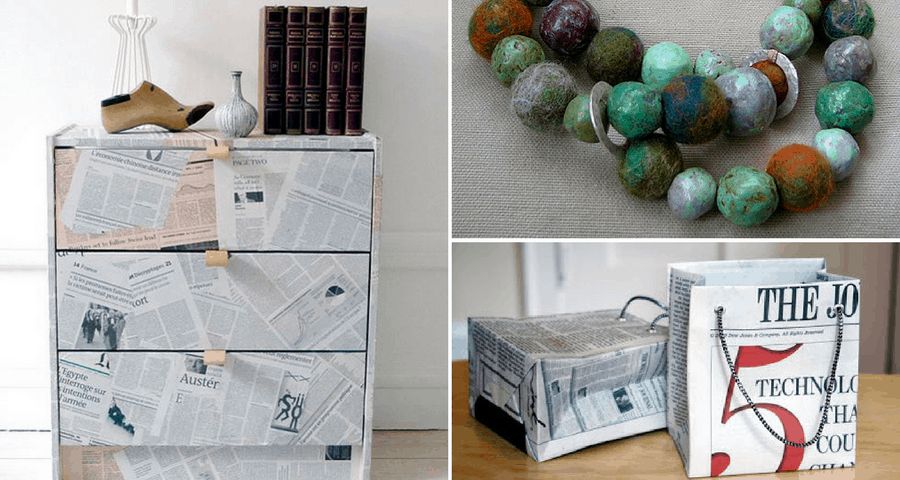 Recycling newspaper is great but why not use all of those newspapers to make something you need! You are sure to find something to make...