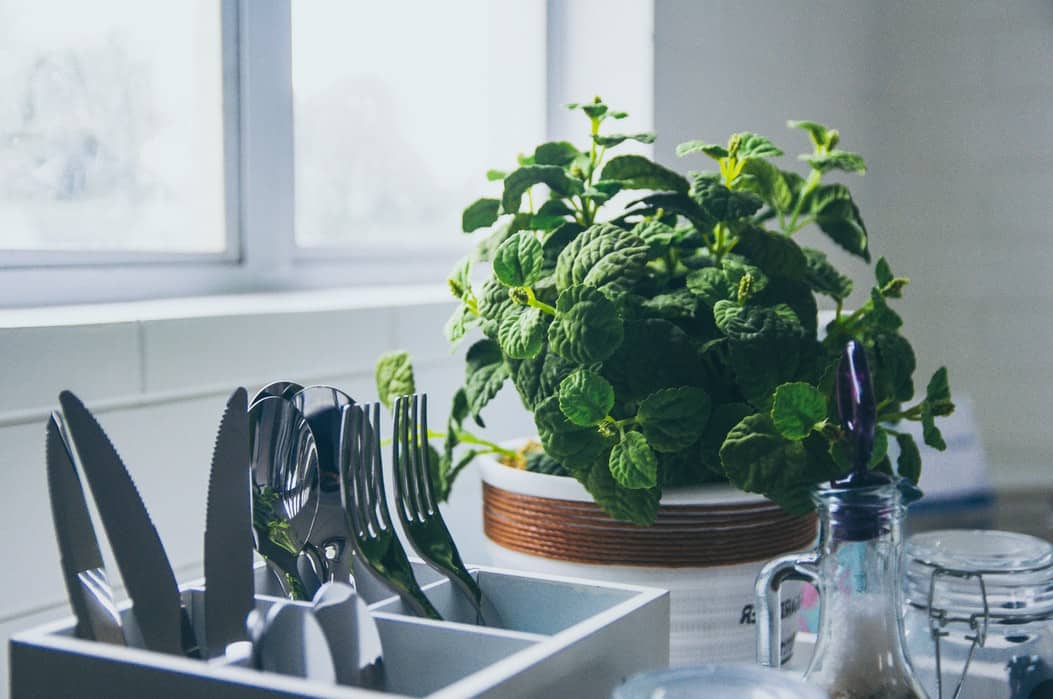 Nothing beats a home cooked meal than when you can include fresh herbs and spices from your very own garden. In the middle of...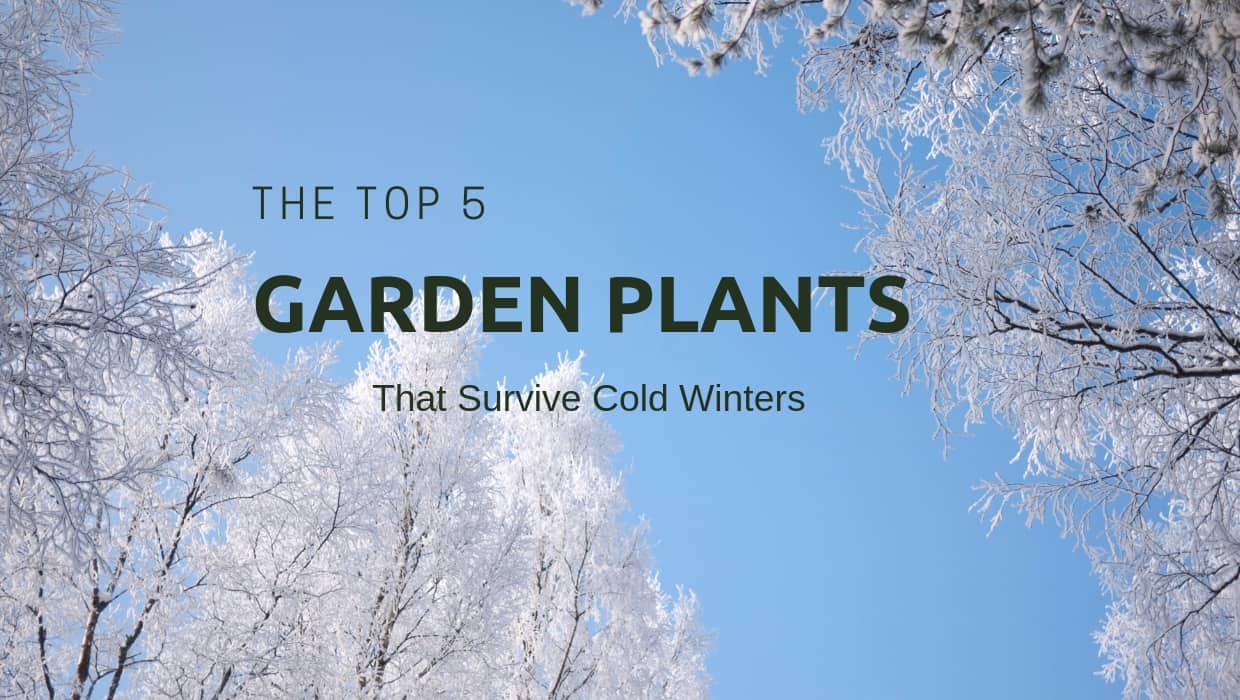 Most gardeners approach winter with a mingled sense of relief and dread. While all your hard work gets buried under a layer of leaves...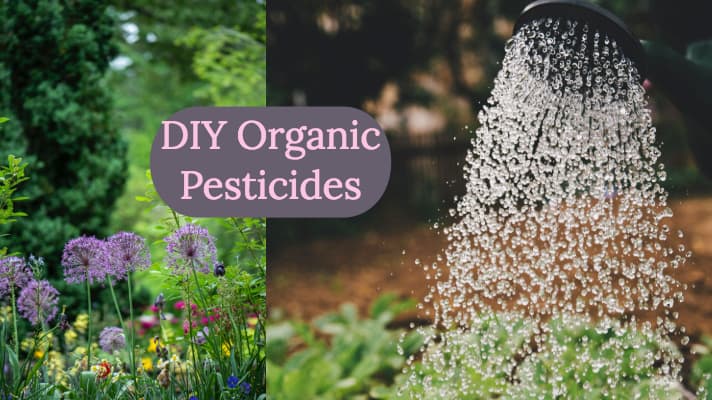 Protecting your plants from a pest infestation is essential when growing a garden. Plenty of pesticides are available on the market today, but many...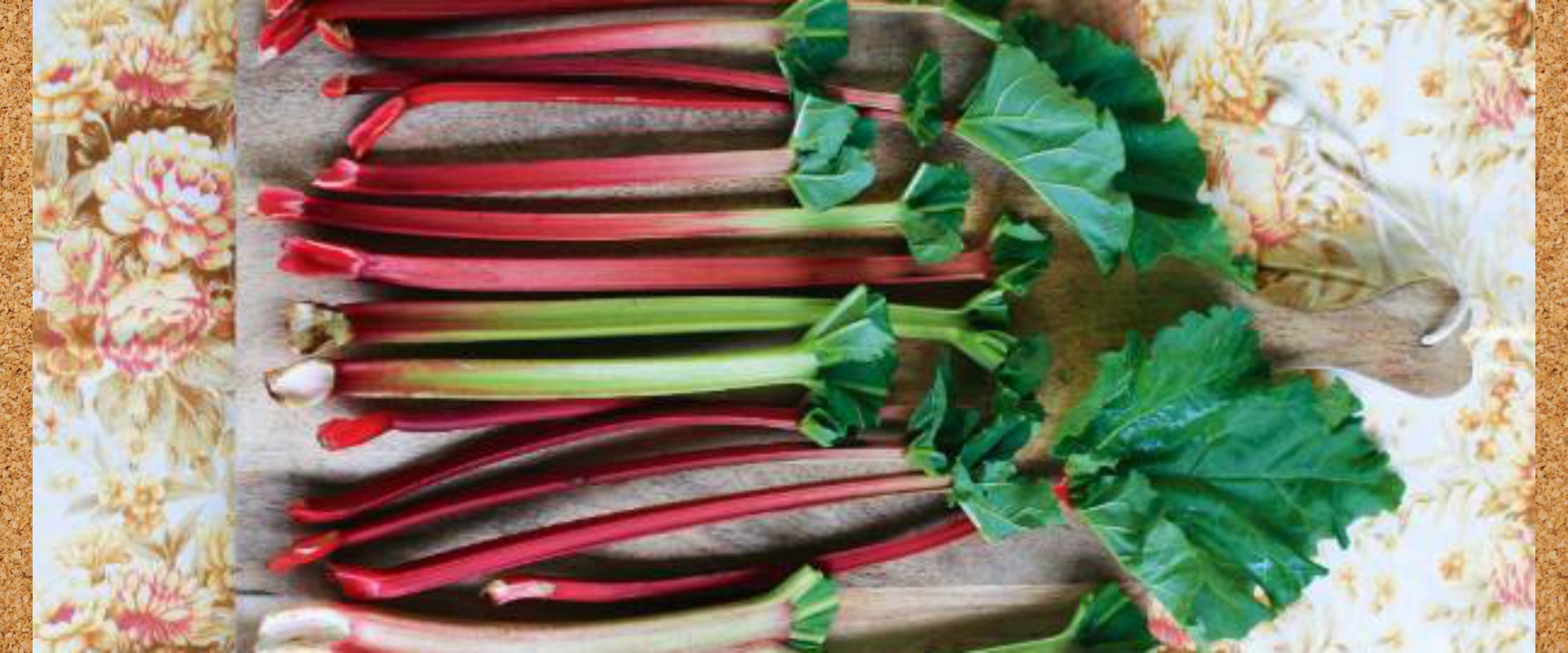 Ever wondered How To Grow Rhubarb? Perhaps you already have it growing in your garden but are unsure on how to divide it or...