Old milk jugs are the most regular item to visit our recycling bin so these 11 ways to upcycle a milk jug are going to get plenty of use!. Our girls Nana loves to make elephants from them for the girls to decorate so they idea of upcycling milk jugs has been floating around for some time now. There is everything here from a watering can, to crafts and jewelry. Which of these 11 ways to upcycle a milk jug is your favorite?
11 Ways To Upcycle A Milk Jug
1. Piggy Bank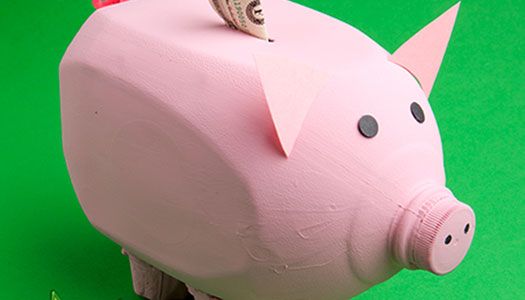 Here is one that the kids will love! Have fun making this piggy bank and then they can have fun watching their savings accumulate. Click here to find out more. 
2. Diy Milk Jug Hanging Garden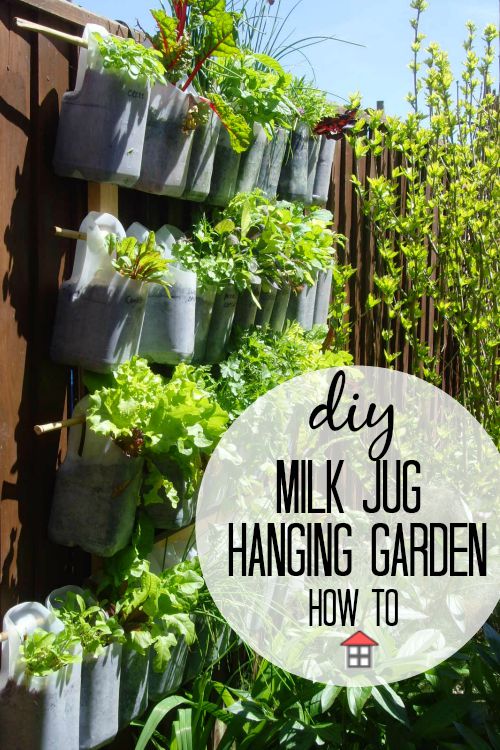 Create the perfect spot to grow lettuce and herbs with this diy milk jug hanging garden. Follow this link to find out more. 
3. Milk Bottle Elephant Craft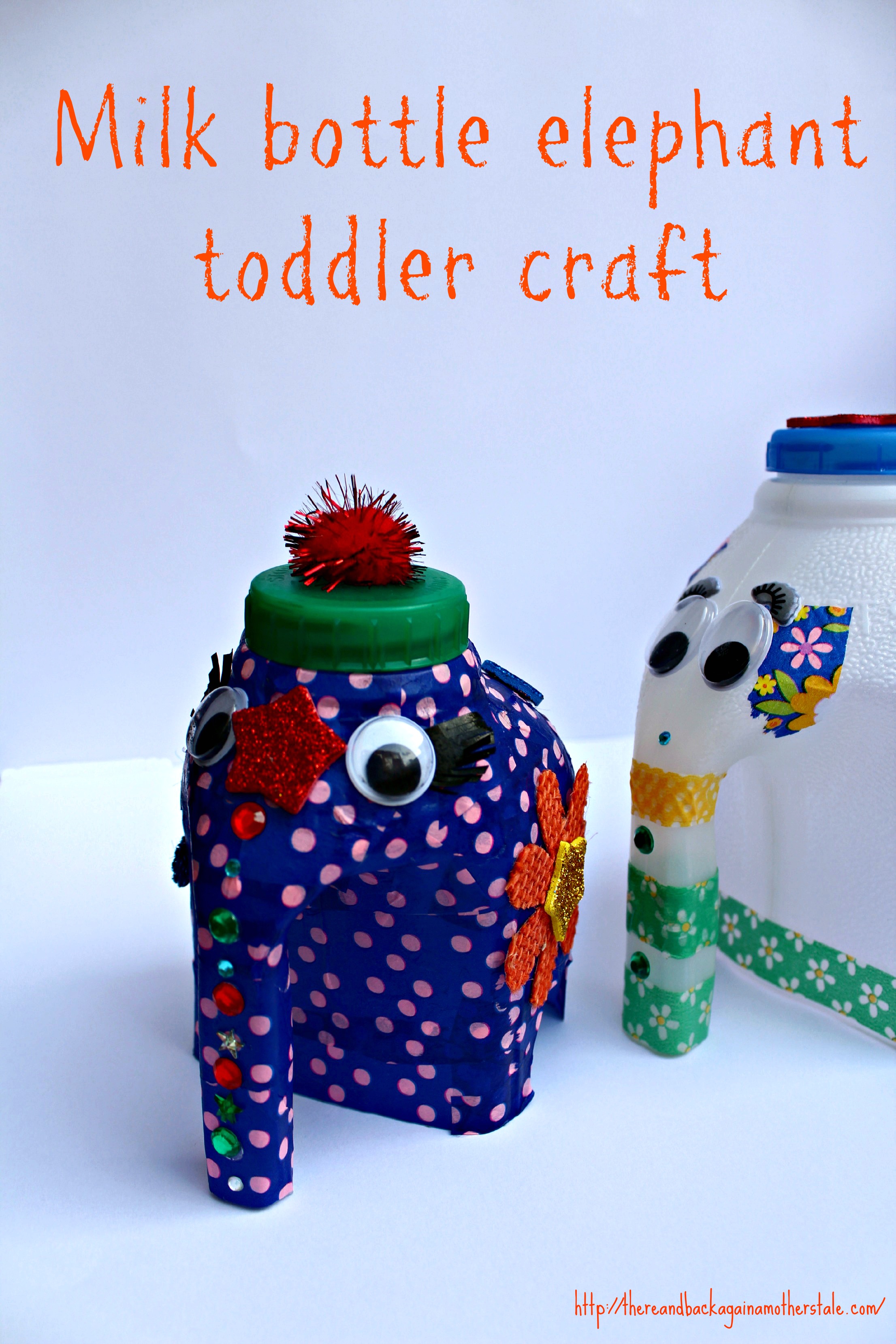 These are not quite the same as Nana's elephants (keep a watch out for a future tutorial) but these are beyond cute! Find out how they are made here. 
4. Milk Jug Chandelier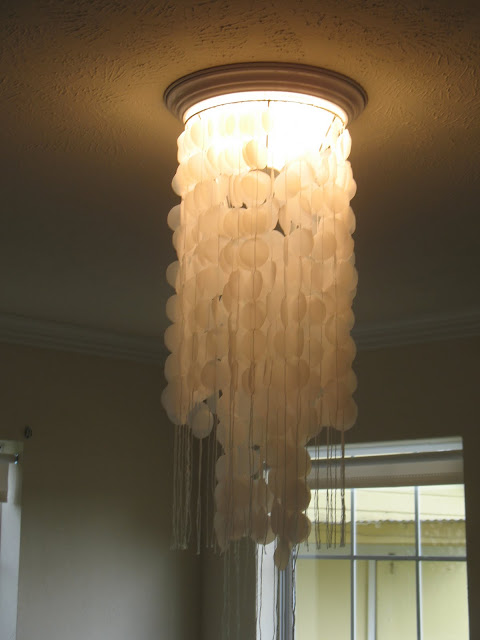 Creating this amazing feature chandelier costs next to nothing! The top image tutorial no longer exists but this video will give you some idea on how to recreate it.
5. Milk Jug Butterflies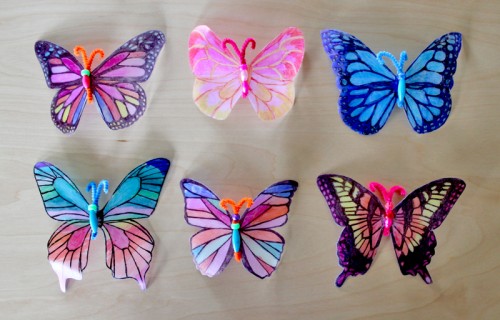 These beautiful butterflies are a fun craft project for child and adult. They would be lovely hanging on a mobile or attached to a bedroom window. Get the free template and directions here. 
6. Milk Jug Watering Can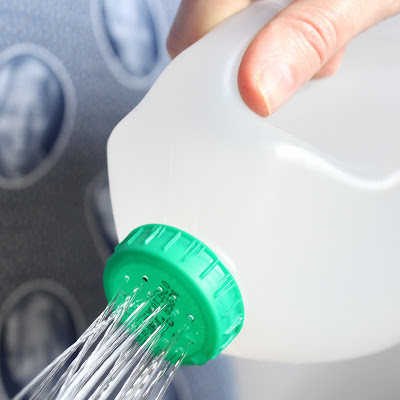 Don't spend money on expensive watering cans when you can make one so easily with an old milk jug! Click here to find out more. 
7. Diy Stencils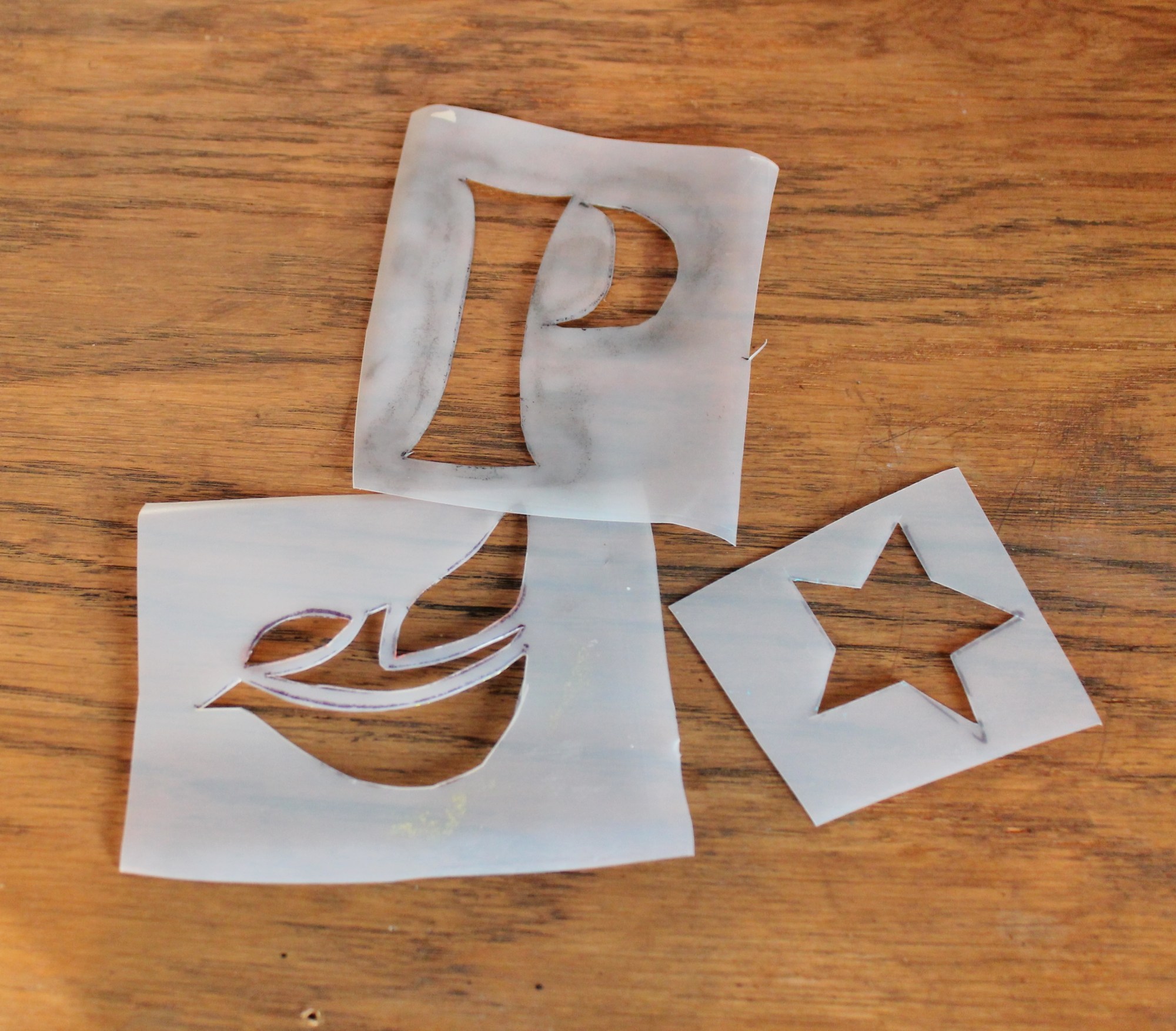 The kids will never get bored with the same old stencils again now you can easily make your own from old milk jugs. Find all of the directions here. 
8. Milk Jug Flowers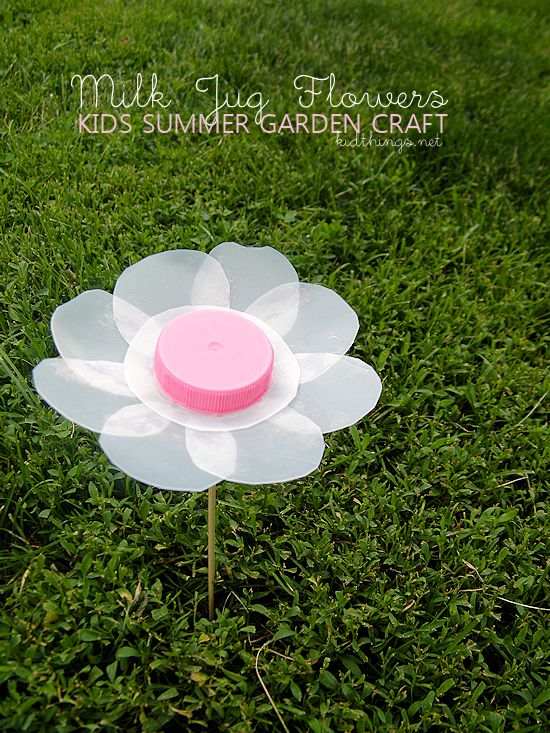 These milk jug flowers make lovely outdoor sculptures and are very enjoyable to make. We love the use of the milk jug bottle top to complete the milk jug flower. Click here to find the full tutorial.  
9. Upcycled Milk Jug Earrings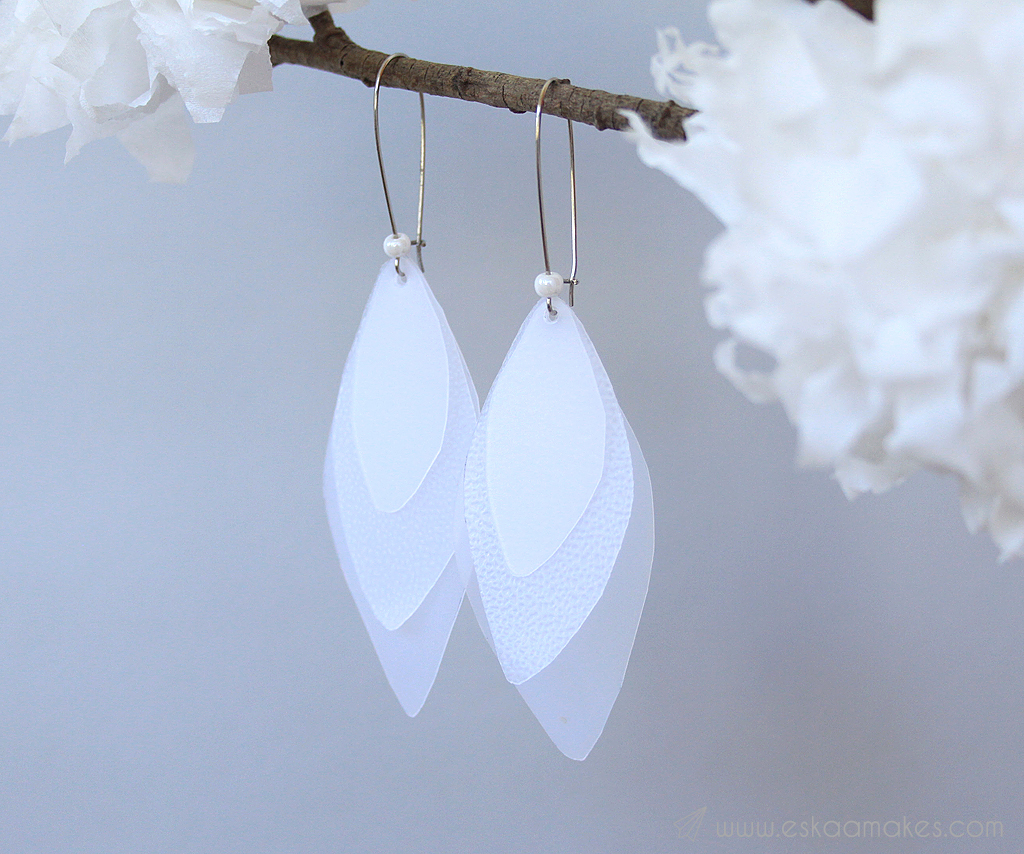 Why not upcycle a milk jug and make some amazing earrings! We love these milk jug leaf earrings and know that once you make one set you will be wanting to make more! Follow this link for the tutorial. 
10. Diy Milk Jug Lunchbox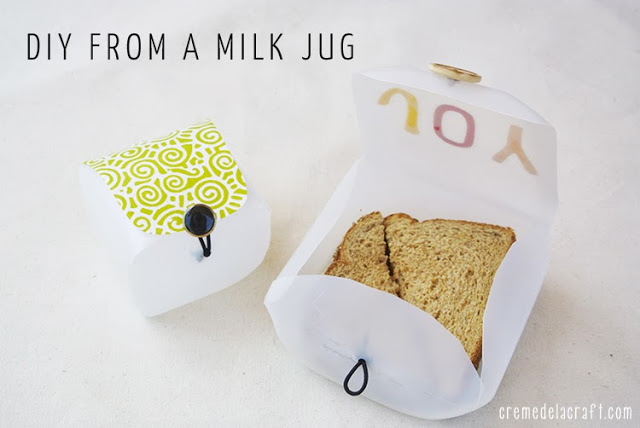 Be rid of plastic wrap and make one of these perfect sandwich storage containers. They are also great for storing all sorts of other things, jewelry, hair clips or sewing supplies. Find out more by clicking here. 
11. Milk Jug Toss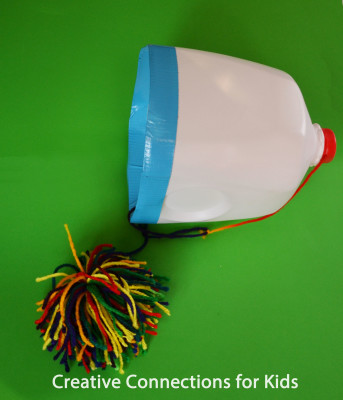 Upcycle a milk jug and create a twist on the traditional ball and cup game. You could also make two catches and throw the ball to a partner. So simple to make and lots of fun to play. Click here to find out more. 
For more upcycled projects click here.