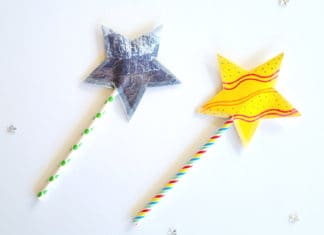 Learn how to make a flying paper shooting star. These shooting stars are lots of fun for kids to make and to...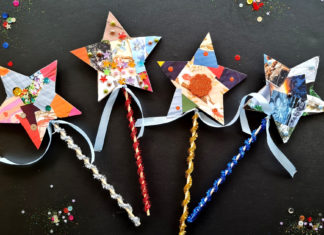 Kids are sure to have a blast making these fun and easy Recycled Cardboard & Magazine Star Wands! We are getting ready...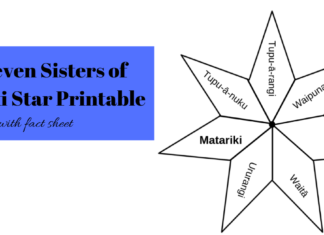 To celebrate and learn about Matariki we have made this Seven (9) Sisters of Matariki Star Printable. Matariki is the Māori name for the...