One thing we always have floating around our home is toilet paper tubes! The girls just love to store them away in the strangest...
String art looks stunning and can be very relaxing to complete. The hard part is deciding what image you to create which is why...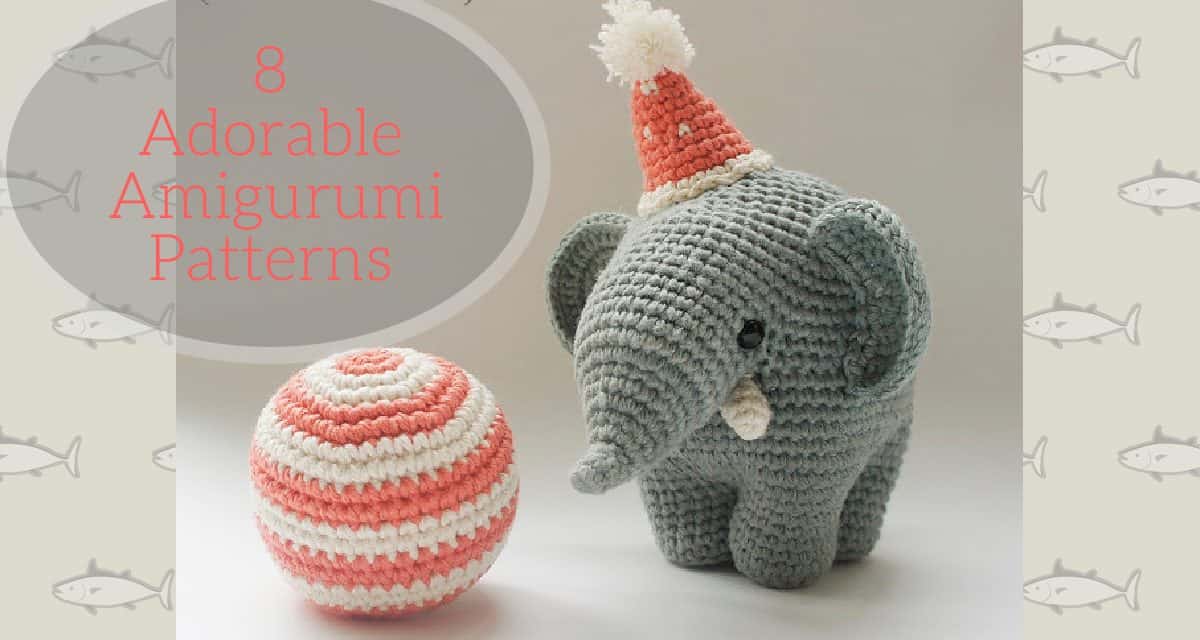 These 8 adorable diy amigurumi patterns are fun to make, to give as gifts or to keep! Amigurumi is the Japanese art of knitting or crocheting small, stuffed yarn creatures. The art of amigurumi...
Old milk jugs are the most regular item to visit our recycling bin so these 11 ways to upcycle a milk jug will get...