Get ready for Easter with these 10 fun Easter egg kids crafts. There are SO MANY fun and different ways to make Easter egg crafts...
This tin foil Sharpie Easter egg craft is guaranteed to keep kids busy this Easter. I love foil Sharpie art crafts! They are simple...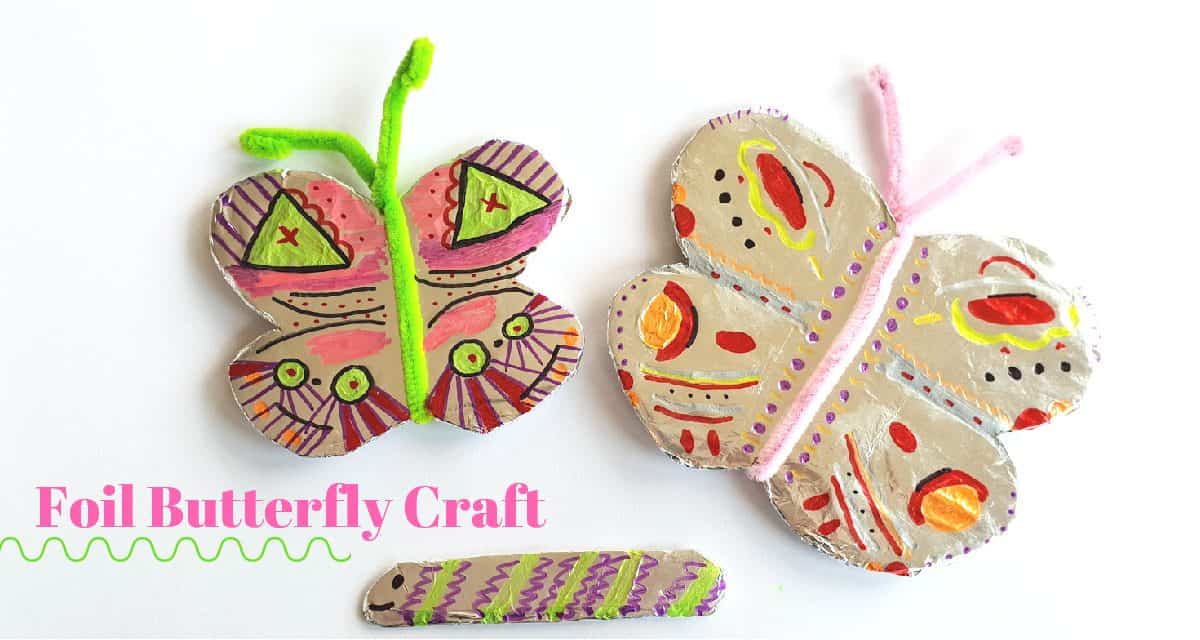 Learn how to make your own foil butterfly kids craft right here. My children LOVE butterflies so when I came across this fish foil...