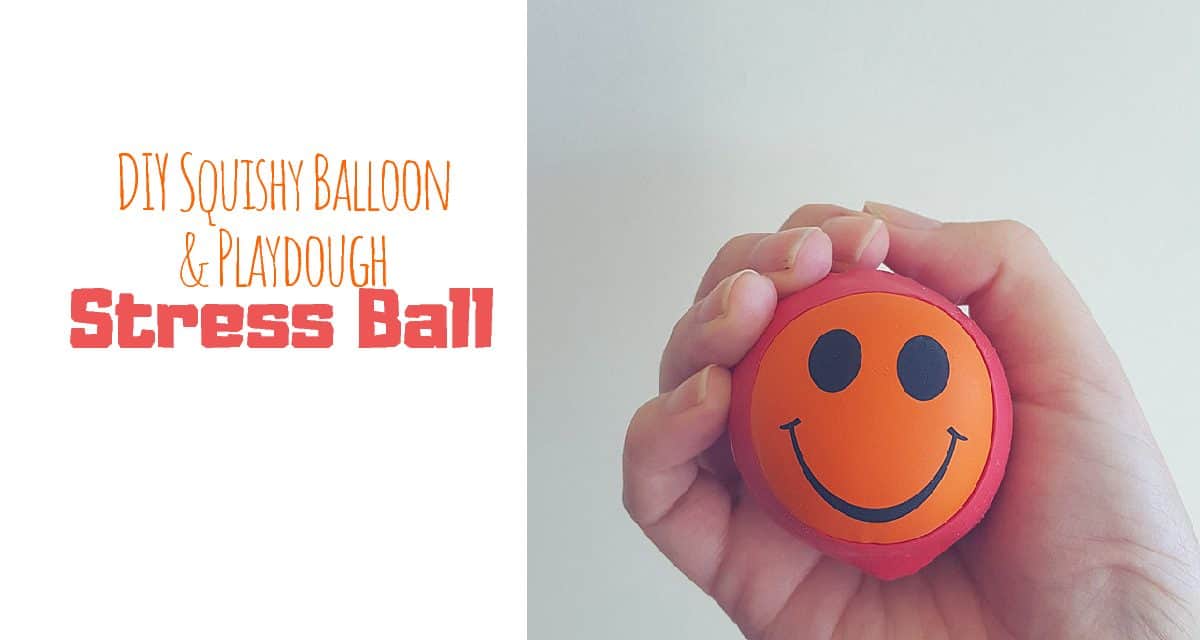 These DIY Squishy Balloon & Playdough Stress Balls are great fun for kids to make and to play with. All you need to make...
Have you ever been into Lush or any other shop that sells bath bombs and REALLY wanted to buy one but REALLY didn't want...
Today we have found 5 scrumptious diy bath bombs which all look good enough to eat. Bath bombs are expensive to buy but fairly simple...