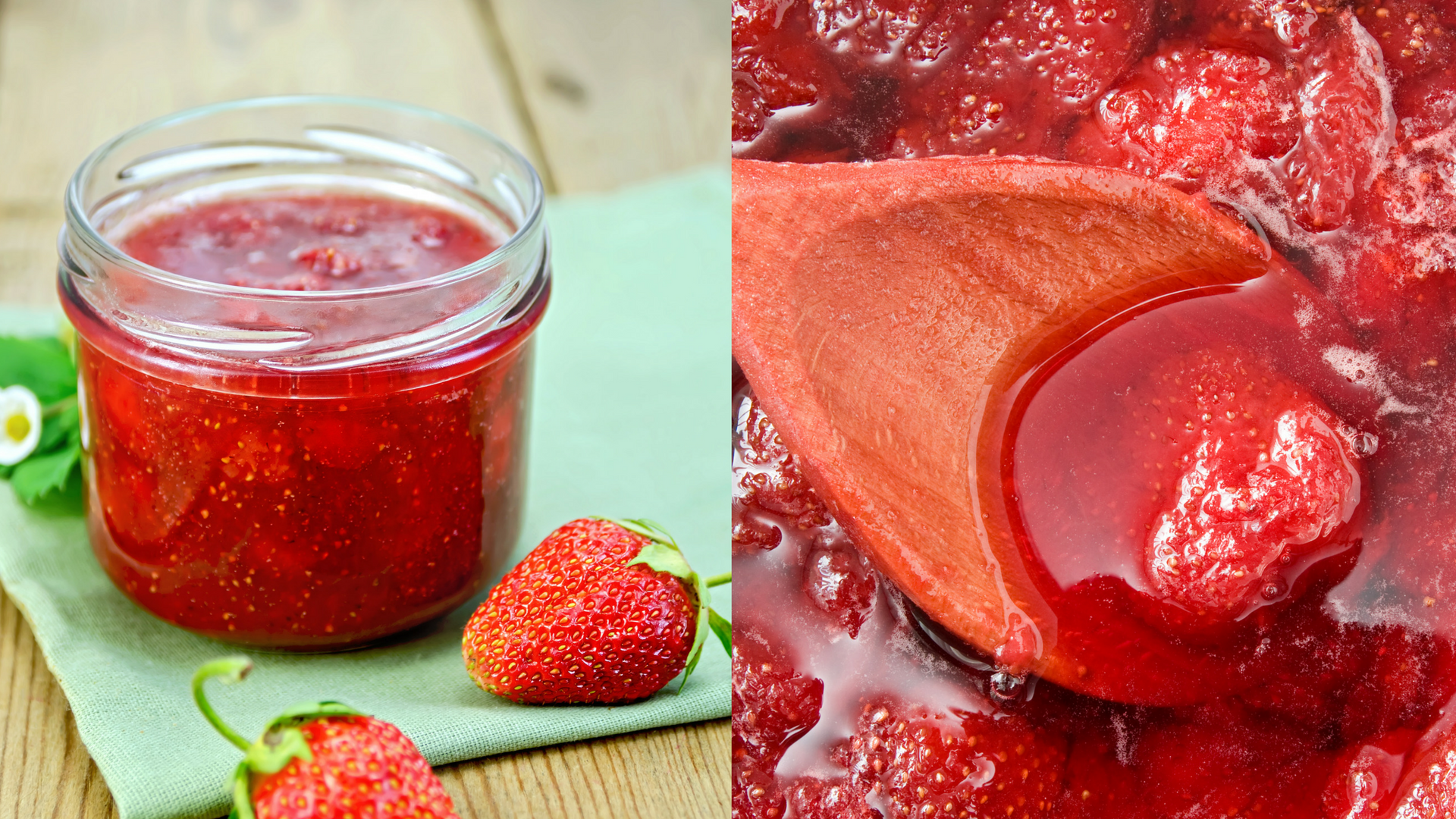 How to make Strawberry Jam in just 6 easy steps! It also makes a fantastic, super-cheap, seriously impressive gift. Why? Because people love jam and,...
Take some time out of your busy life to enjoy one of these 8 delightful upcycled craft projects for adults. These craft projects each...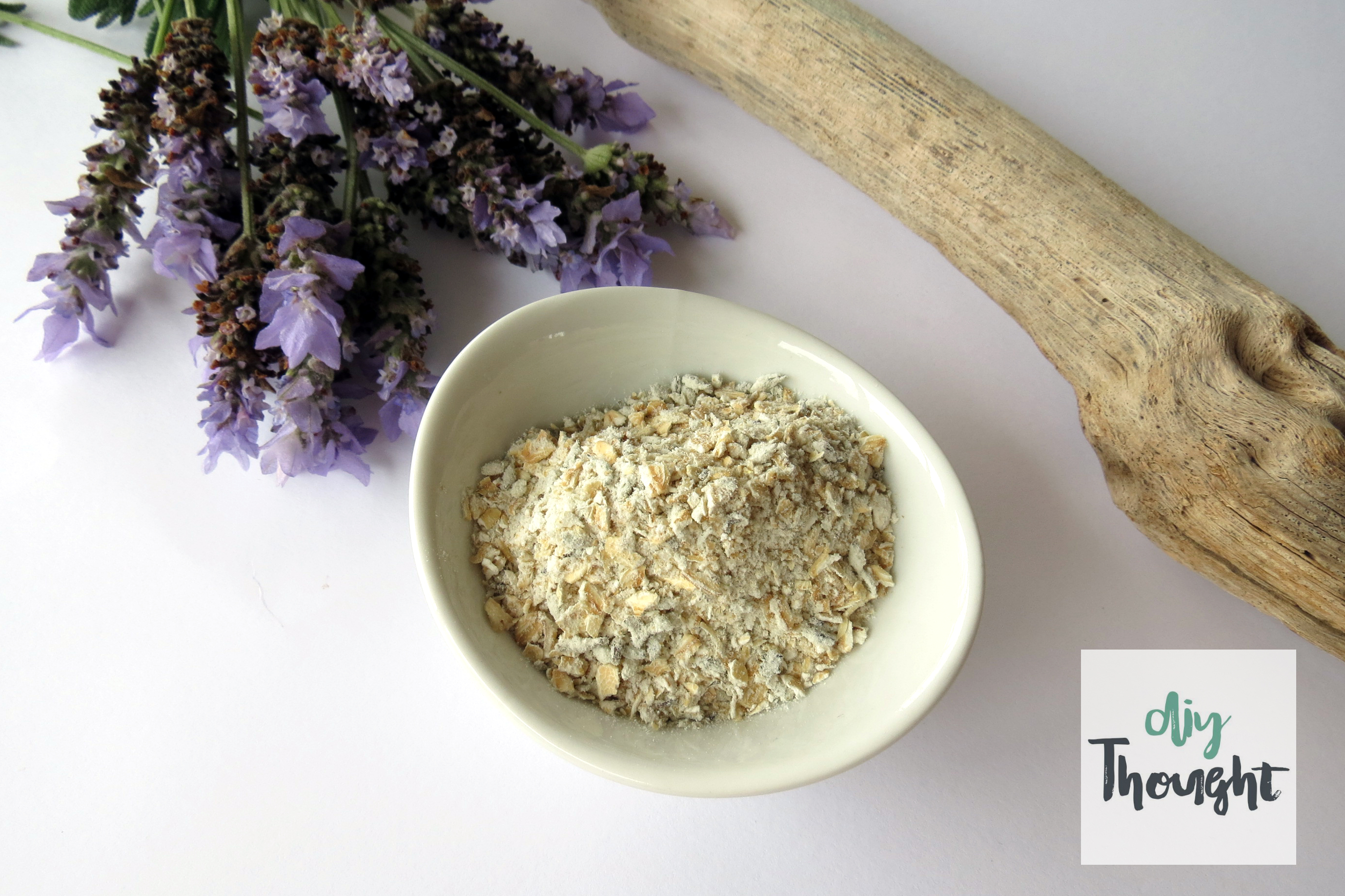 My girls love picking the lavender in the garden from our house. So much so that we often have lavender in a vase in...