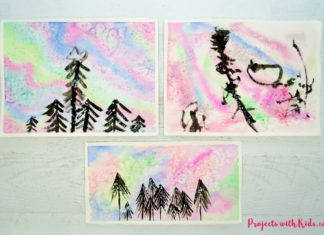 It's the weekend and your kids are wanting to get painting then get out the paints and do one of these 5 weekend kids...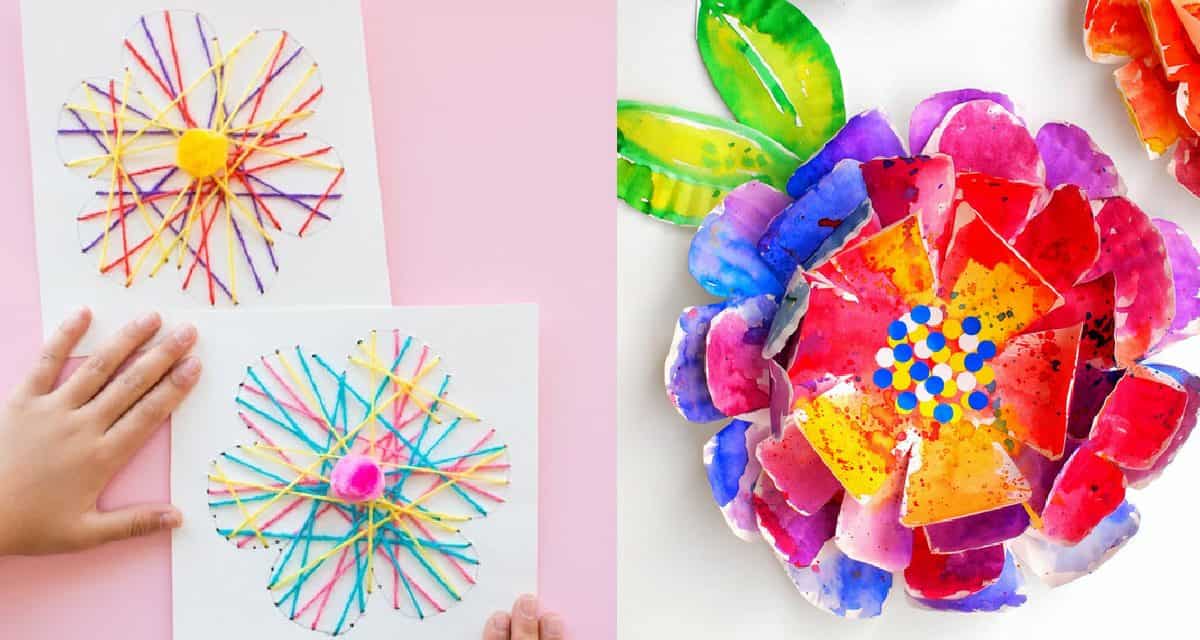 There isn't much more cheerful or beautiful in the world than flowers which is why we are loving these 9 stunning diy flower crafts....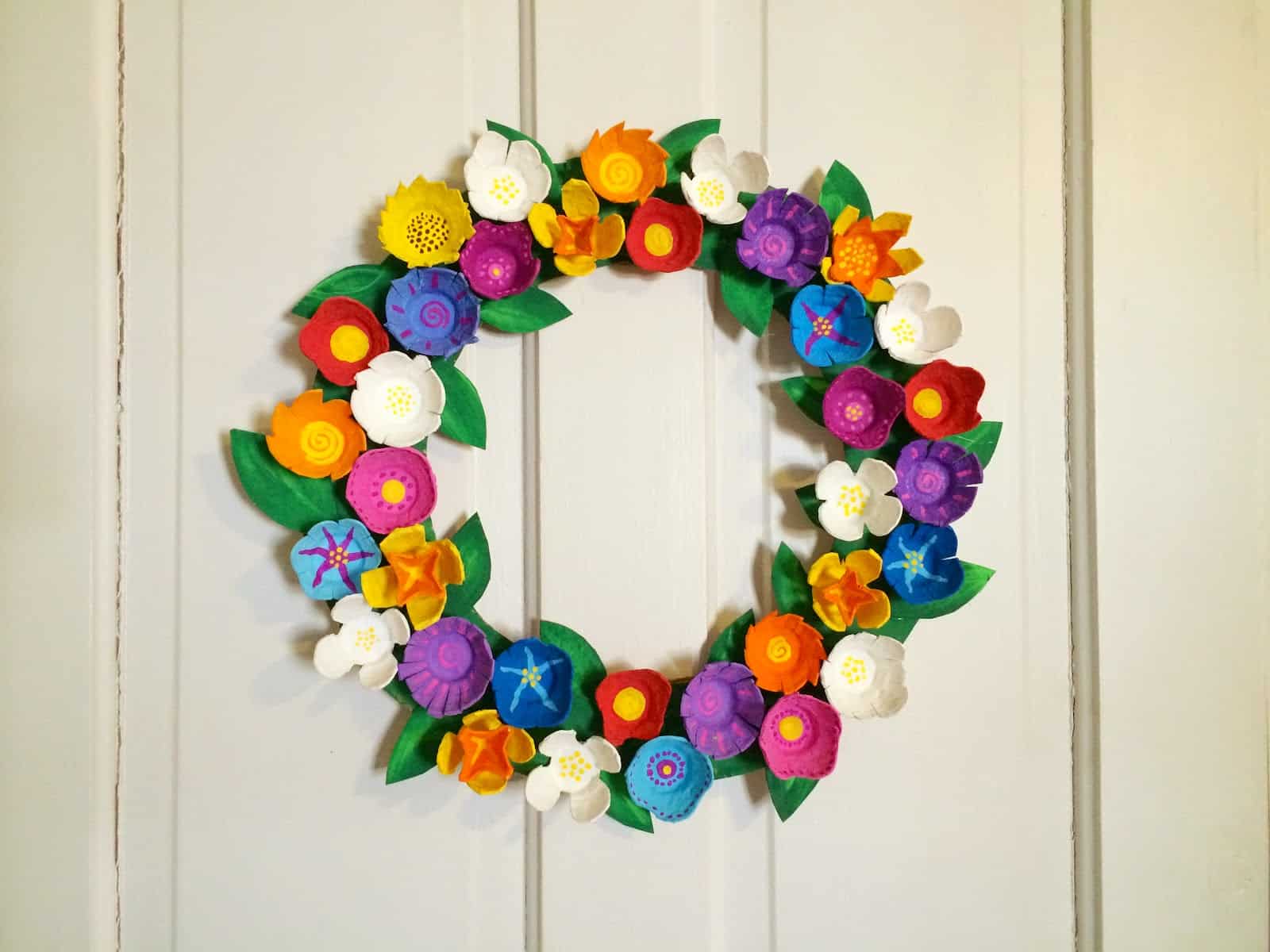 Save your egg cartons to make one of these amazing 8 egg carton flower crafts. It is amazing what can be made using egg...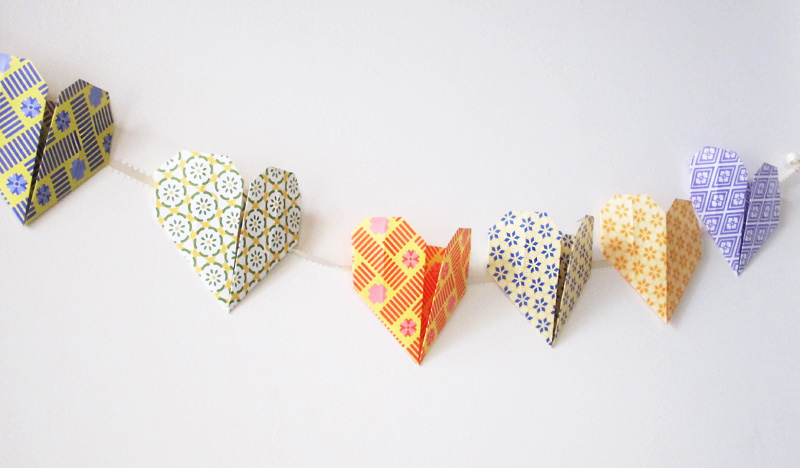 Origami is the art of transforming a square of paper into something magical. A flower, animal or container the options are almost limitless. The...