Emoji's are part of everyday life now so we have put together this list of 8 fun emoji crafts. Once only found on the...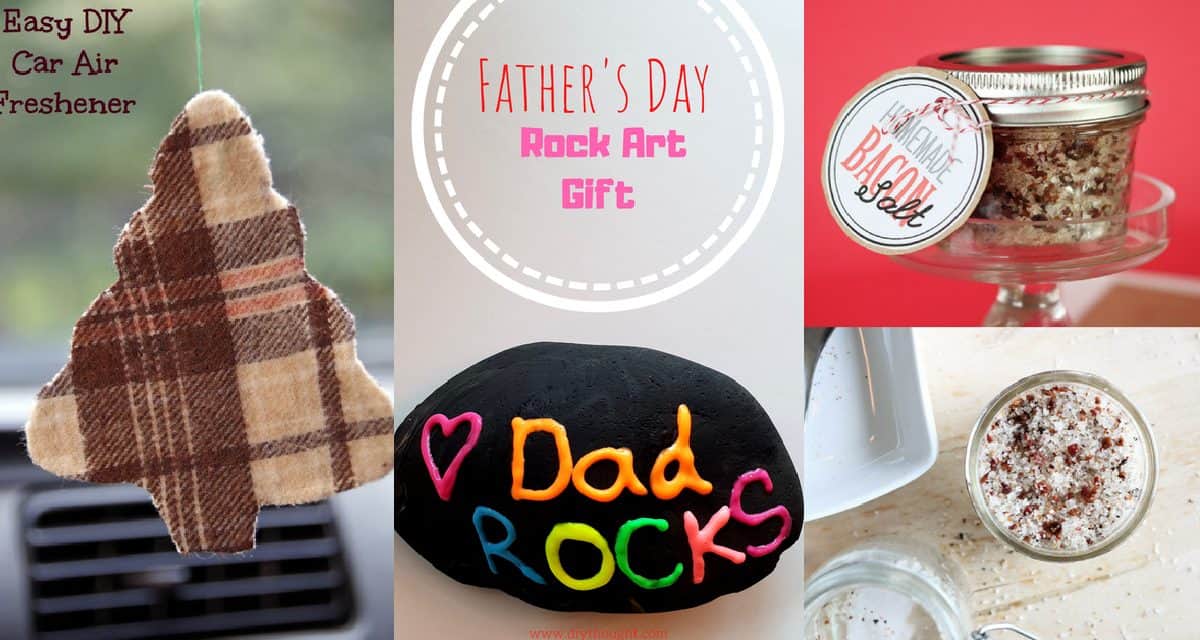 Don't panic we have found 7 last minute gifts to make for dad and granddad. Fathers day is right around the corner for everyone...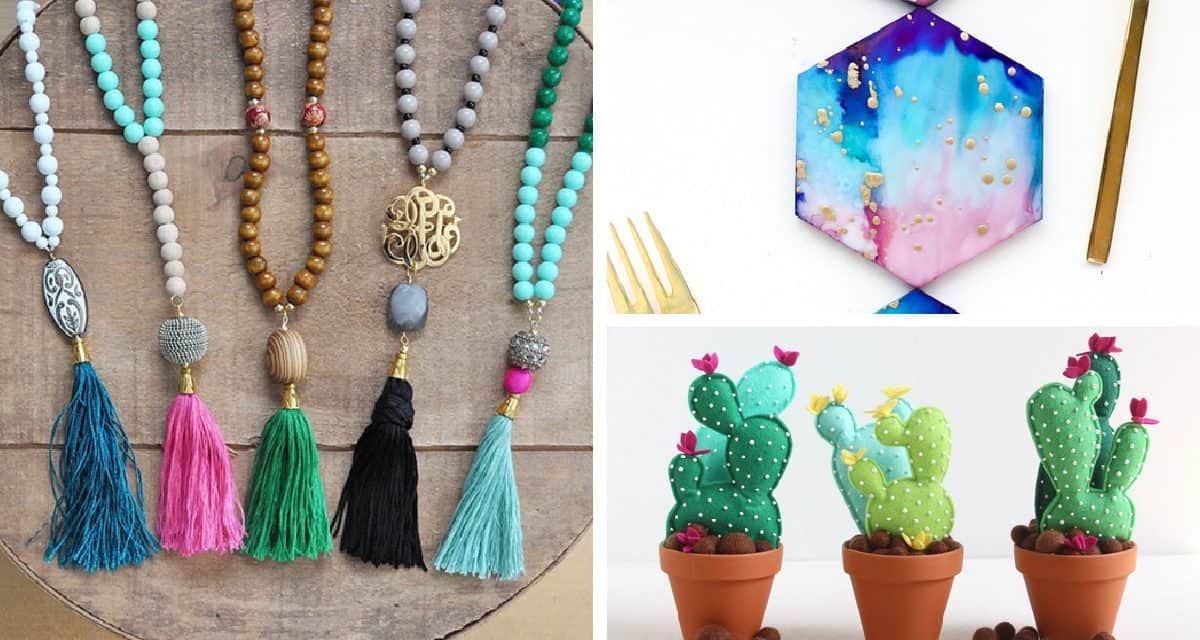 Earning money doing something you love is something most of us aspire to do which is why we are looking at 12 Easy Craft...