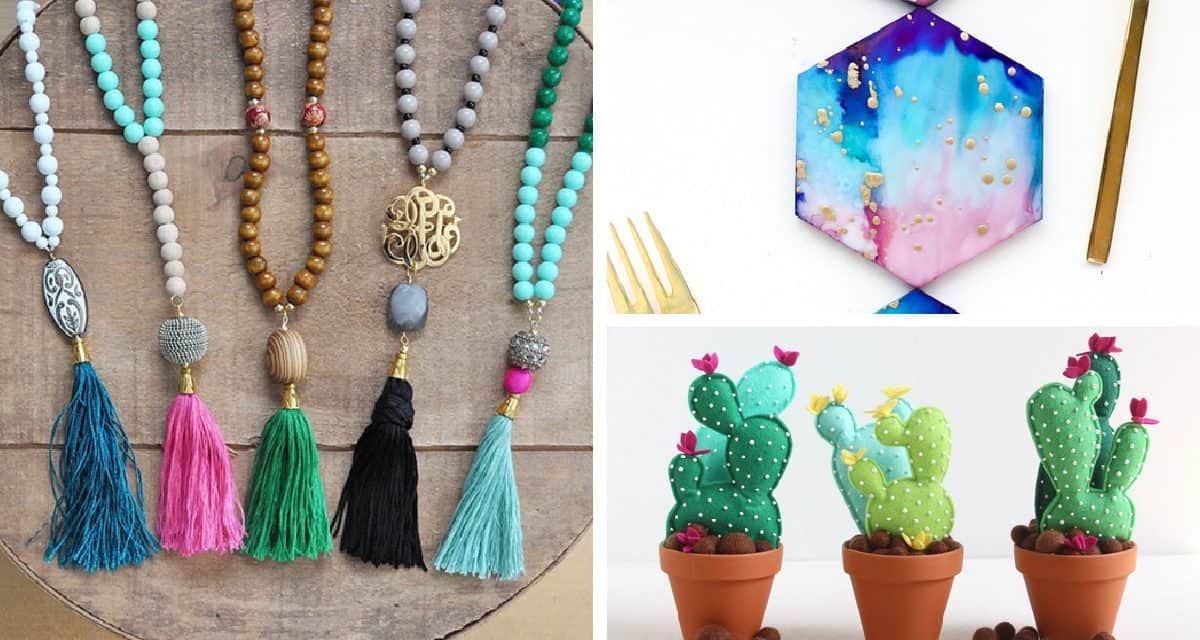 Earning money doing something you love is something most of us aspire to do which is why we are looking at 12 Easy Craft...
Don't bin that old lace, use it to make one of these 10 stunning crafts using lace! You will be amazed at how a...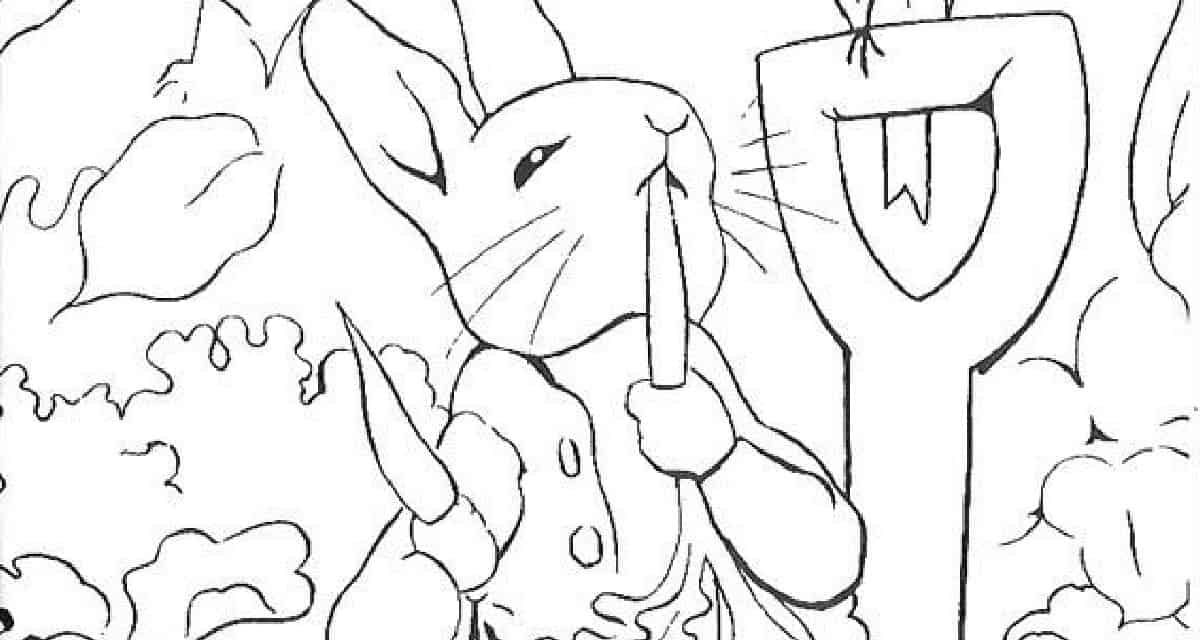 Peter Rabbit the mischievous and adventurous hero who has captivated generations of readers, now features in a hilarious and exciting movie. Kids who have...
Today we have 10 Magnificent Moana Crafts which will be loved as much as the movie. The movie Moana has been popular for a...