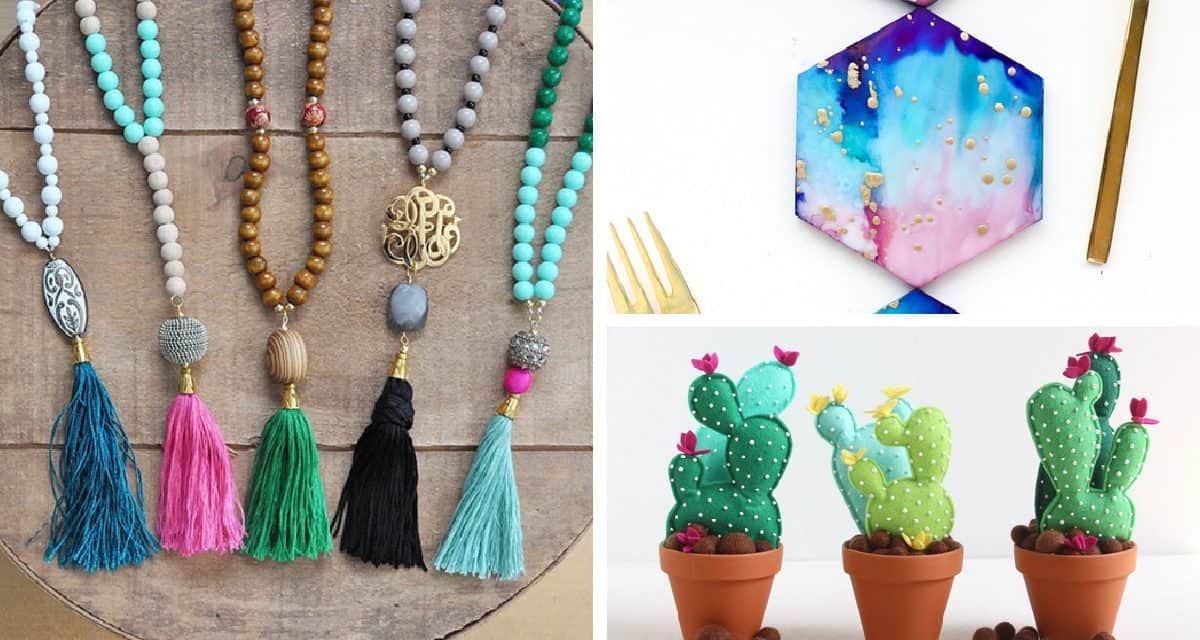 Earning money doing something you love is something most of us aspire to do which is why we are looking at 12 Easy Craft...
Gather up your mason jars for these 12 creative mason jar crafts. Mason jars are the perfect starting point for easy inexpensive crafting.  They...
Whether you love diy and crafts, or just looking for a way to save money this Christmas give a gift they will love with these 7...
It's one thing we really love here at diyThought and that is candles and lamps.  Not only do they create a lovely ambiance for...