Take some time out of your busy life to enjoy one of these 8 delightful upcycled craft projects for adults. These craft projects each...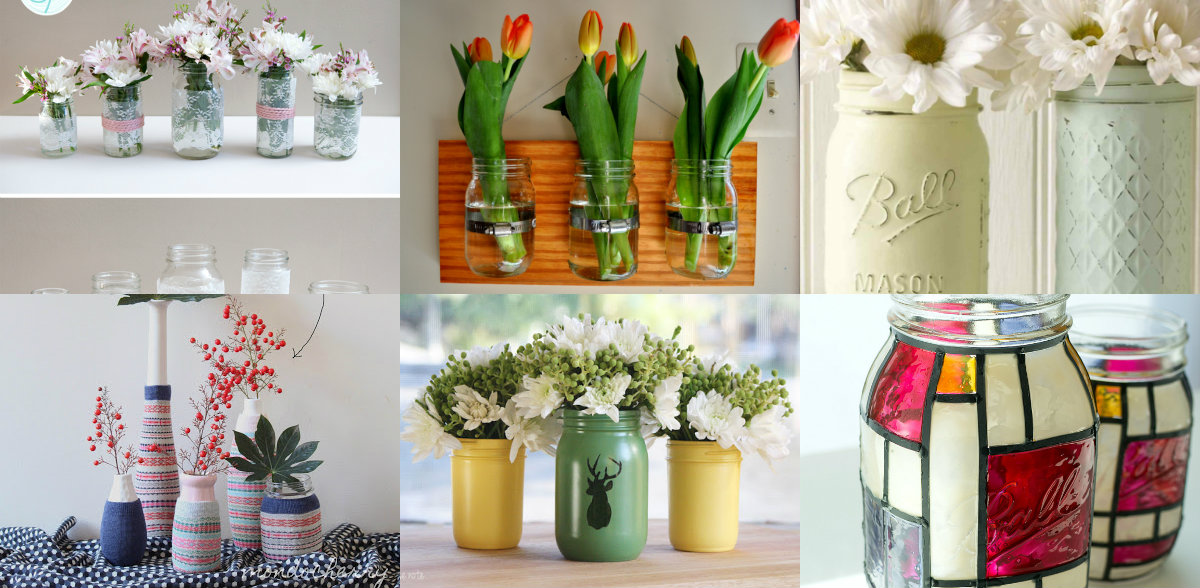 Sure you could just fill your mason jar up with water and call it a vase but why not turn them into something a...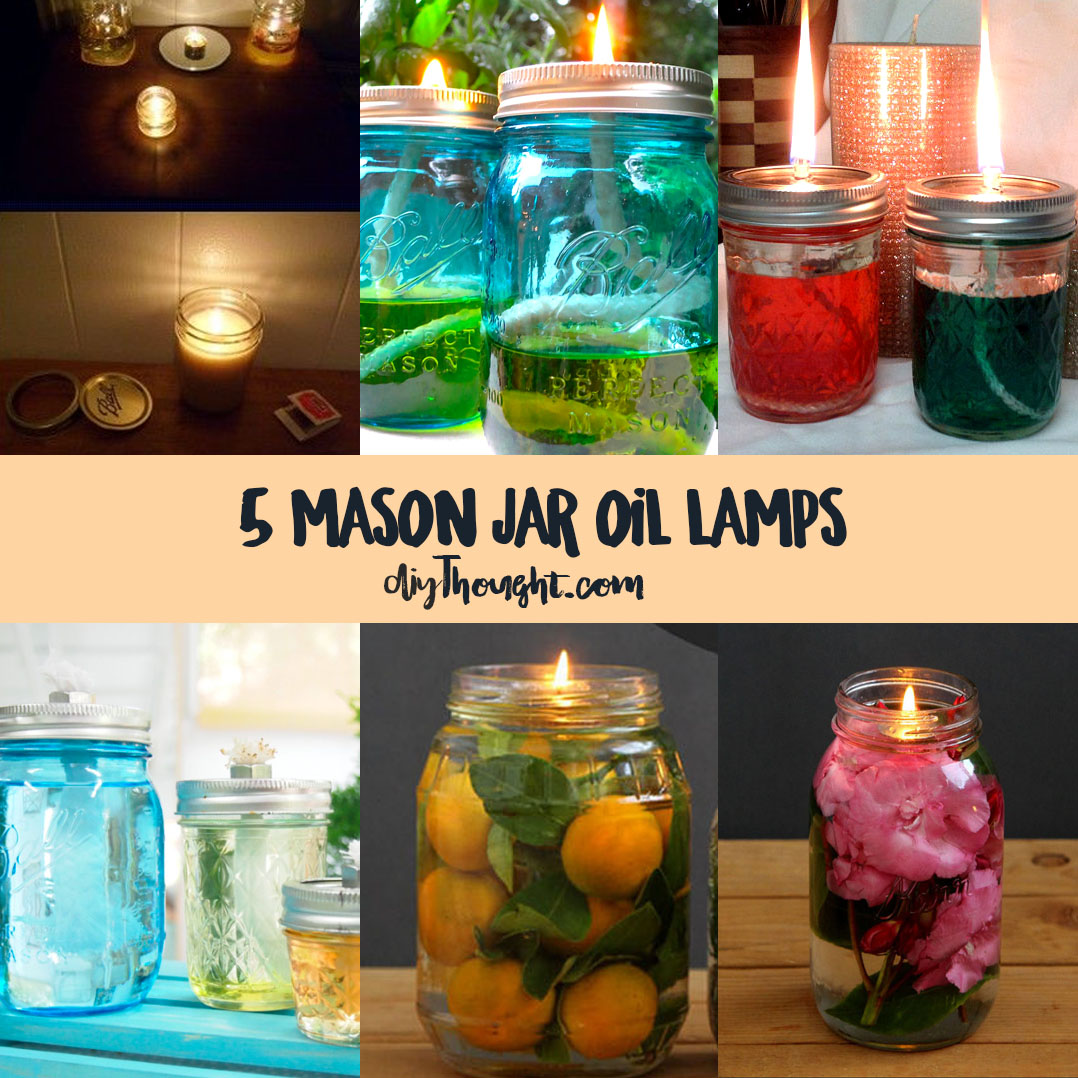 It's one thing we really love here at diyThought and that is candles and lamps.  Not only do they create a lovely ambiance for...