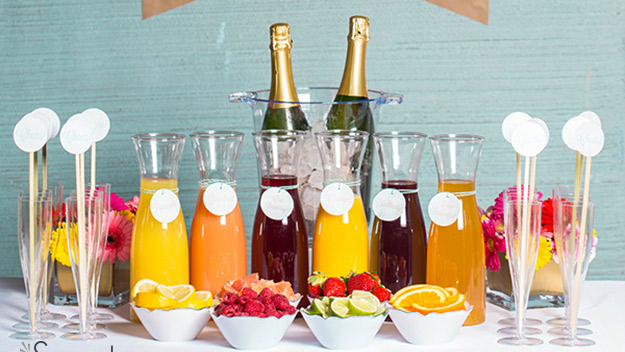 Christmas is done and New Year's Eve is almost here! Unless you have lots of spare time (really who does?) you will love these...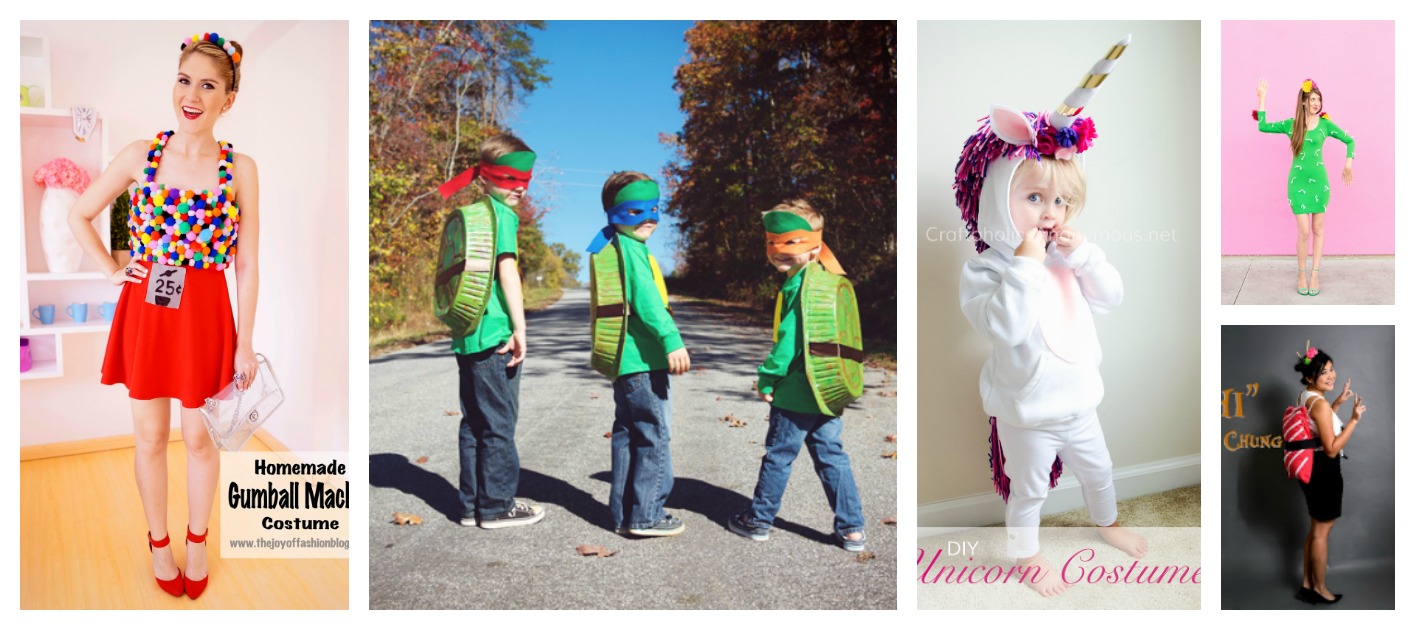 If you have left it to the last minute and need a quick and easy diy costume then look no further. All perfect for both...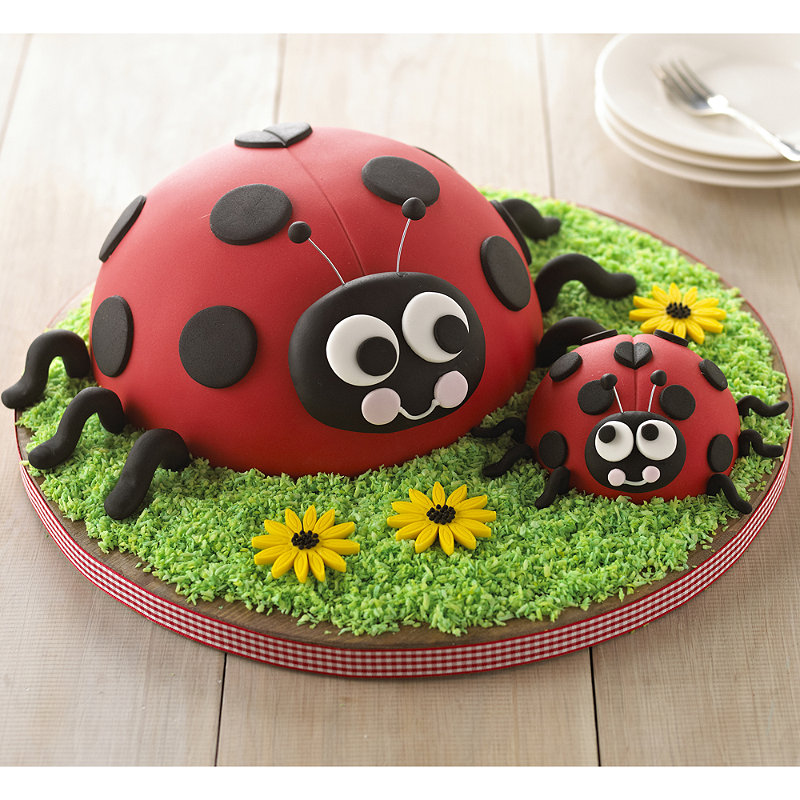 I bought a dome sphere cake tin the other day to make my daughter a monster cake for her birthday. I was going to...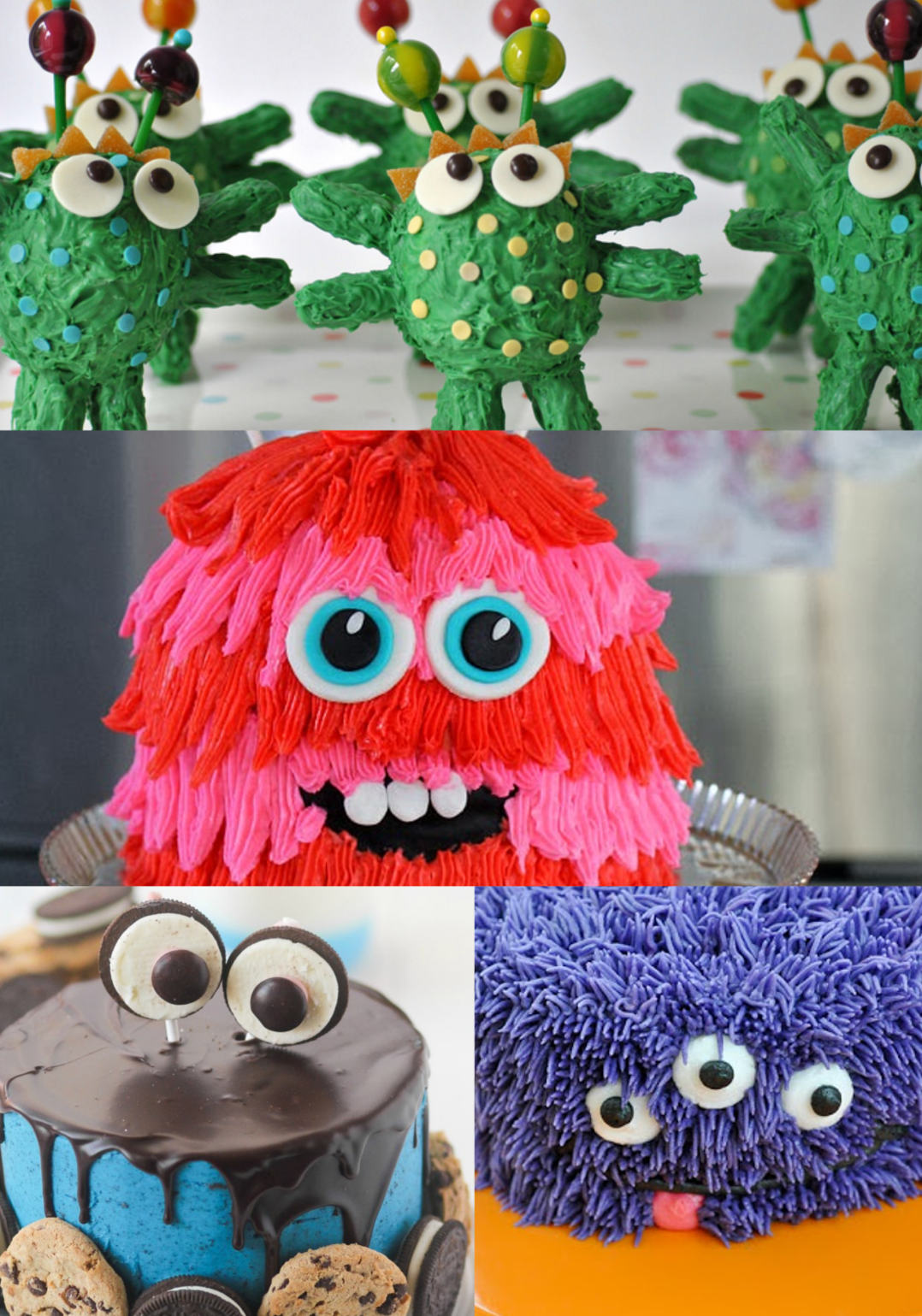 We are loving these 5 easy monster cakes for toddlers!  Recently I have been on the hunt for an easy monster cake for my...