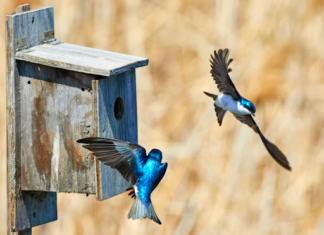 Building a birdhouse is a great project to attempt, especially if you are just getting started with DIY. It can serve as a fantastic...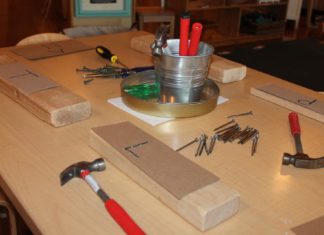 Even from a very young age kids can enjoy woodworking activities. These 5 fun woodworking activities for young children have been carefully selected to...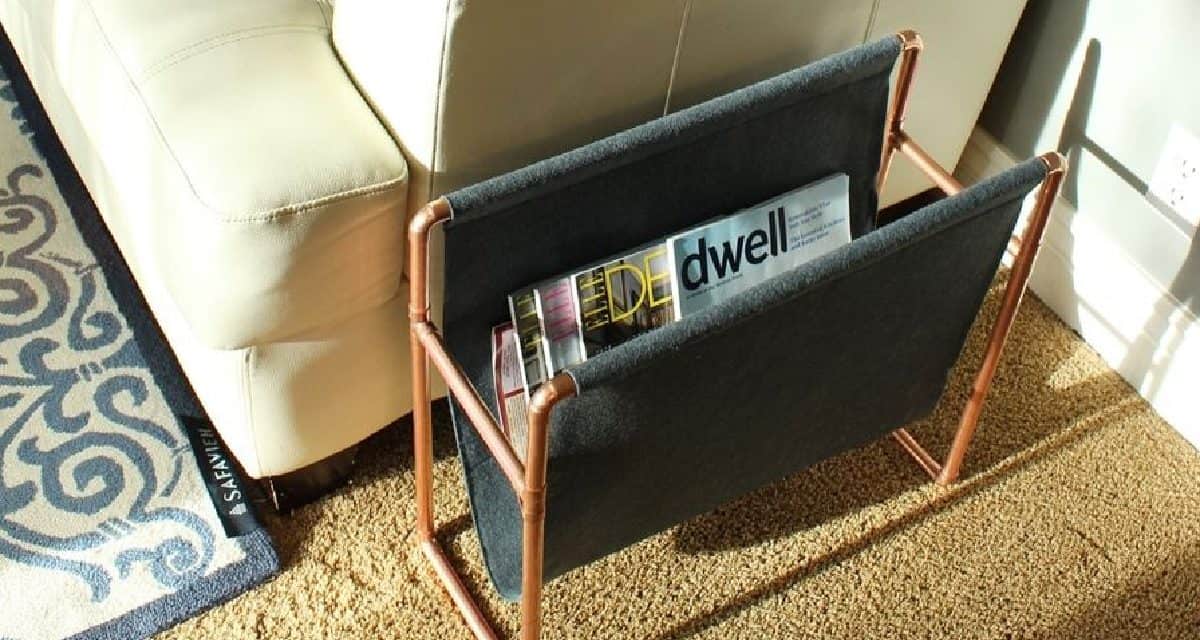 Store magazines in style with these 5 amazing diy magazine racks. These 5 diy magazine racks will keep your magazines tidy while adding style to your...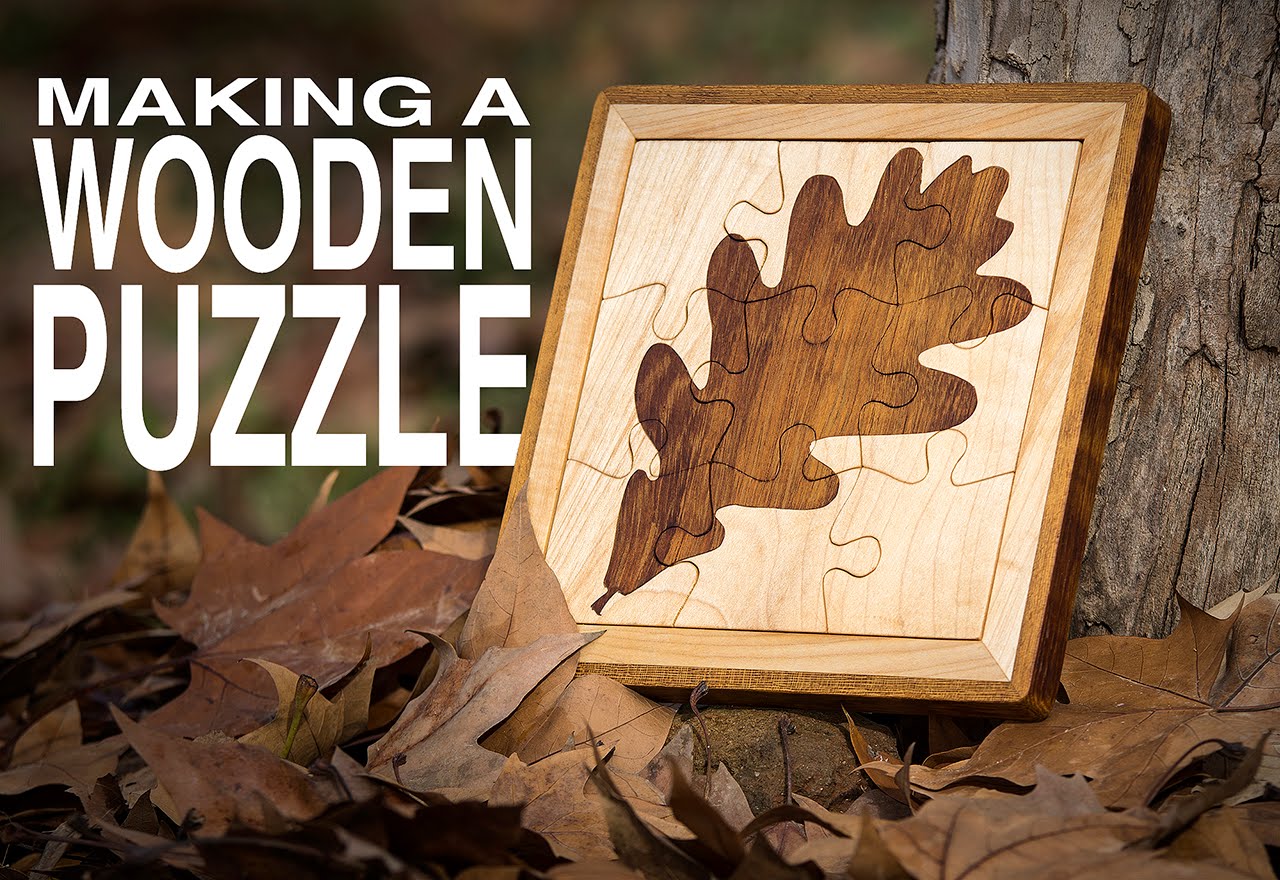 Jigsaw puzzles are fun, they can be made for a wide variety of ages and they even work both sides of your brain simultaneously...