This is one basic banana bread recipe! Yes, that is right, no fancy bits just a loaf of plain banana bread. Perfect if you...
Now I am sure that there are plenty of chocolate chip cookie recipes out there that claim they are the best but in my...
Loving limes but wanting to expand your lime cooking skills? These 8 of the best lime recipes will have you sorted! You will be...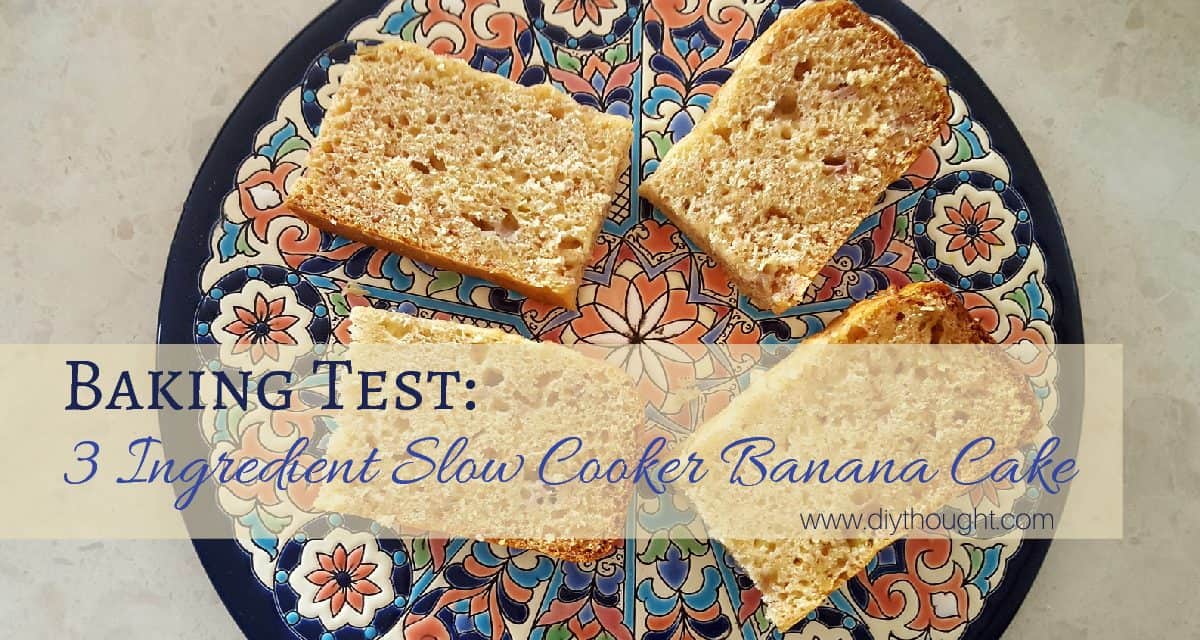 A banana cake using just 3 ingredients! My first thought, no way, but it turns out that is actually possible to make a cake...