Eek, it's almost Halloween but don't panic if you are yet to decorate your home as these 6 quick Halloween decorations will make your home...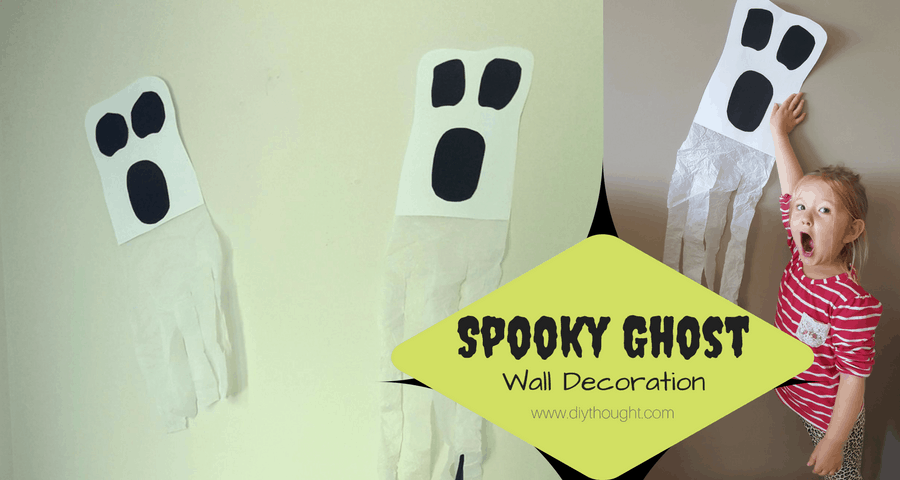 In need of a quick Halloween decoration for the wall or a fun ghost project to do with the kids, then this diy spooky ghost wall...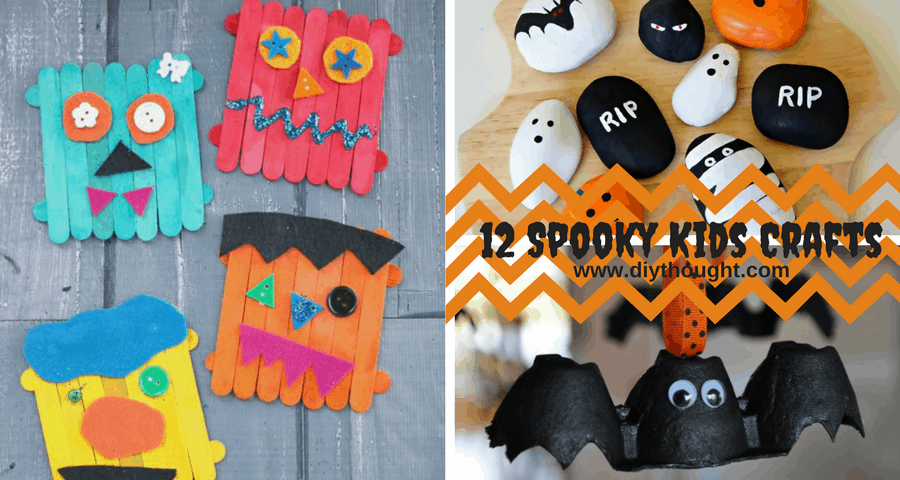 Get in the Halloween spirit with these 12 spooky kids crafts. From glow in the dark pumpkins and slime to pasta skeleton puppets there...