Loving limes but wanting to expand your lime cooking skills? These 8 of the best lime recipes will have you sorted! You will be...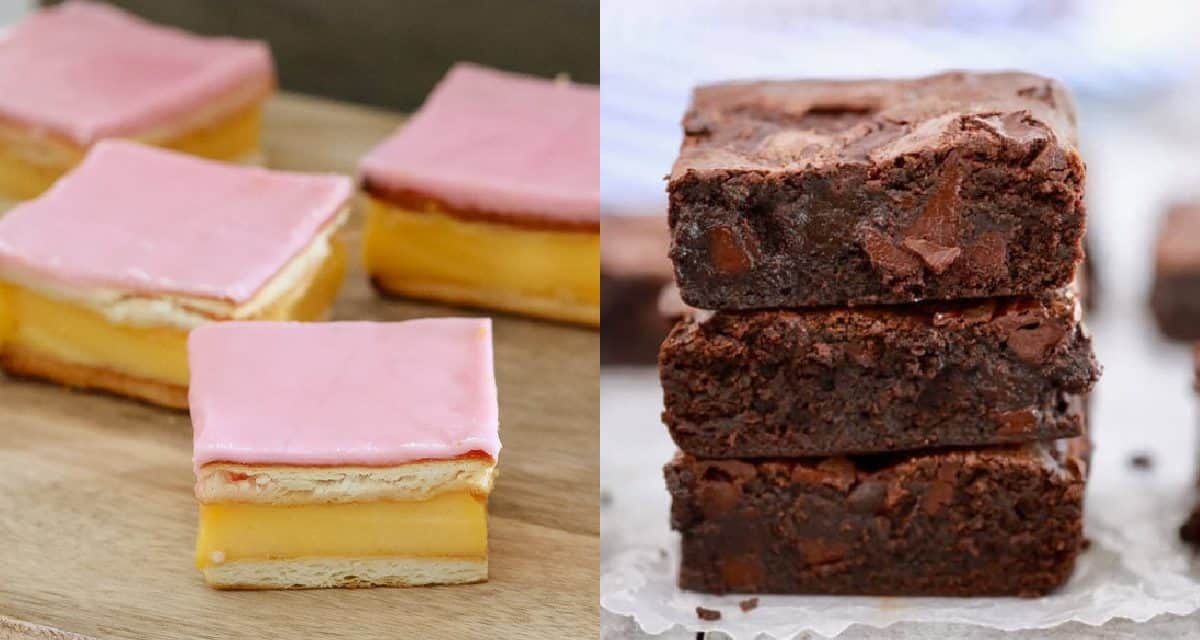 Remove bake sale fears with these 8 easy bake sale recipes. You don't need to be a master baker to be able to bake...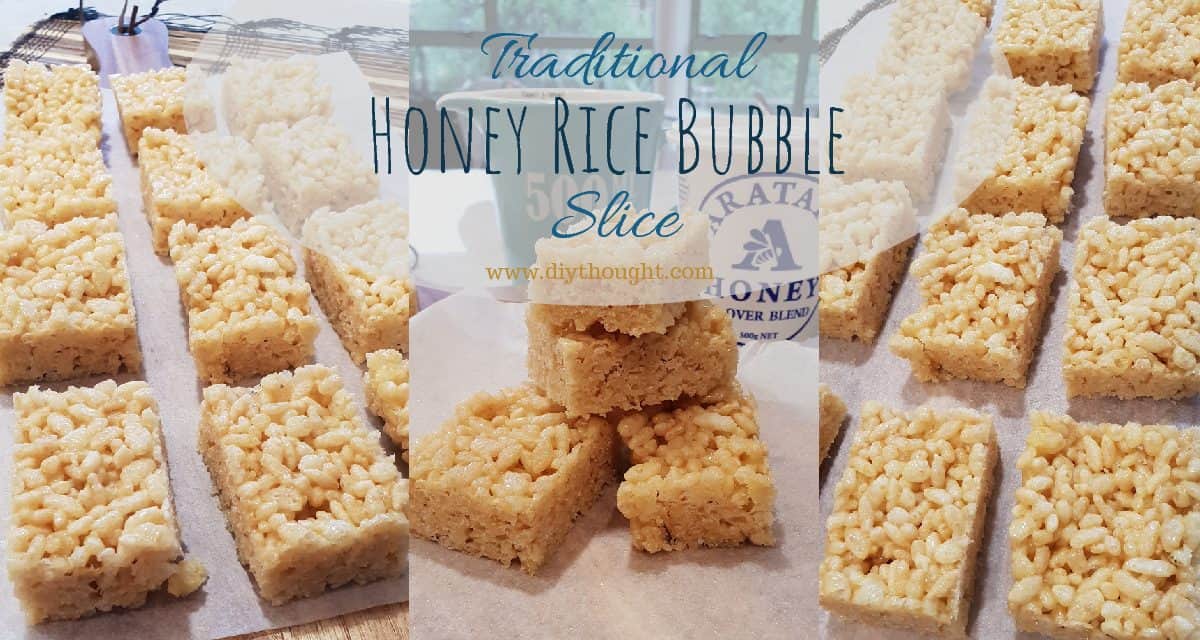 If you are looking for something that is super quick and easy to make and super yummy then this traditional honey rice bubble slice...
This is not a list for you if you're trying to cut down on sugary treats. These 5 irresistible chocolate chip recipes are mighty tempting!...