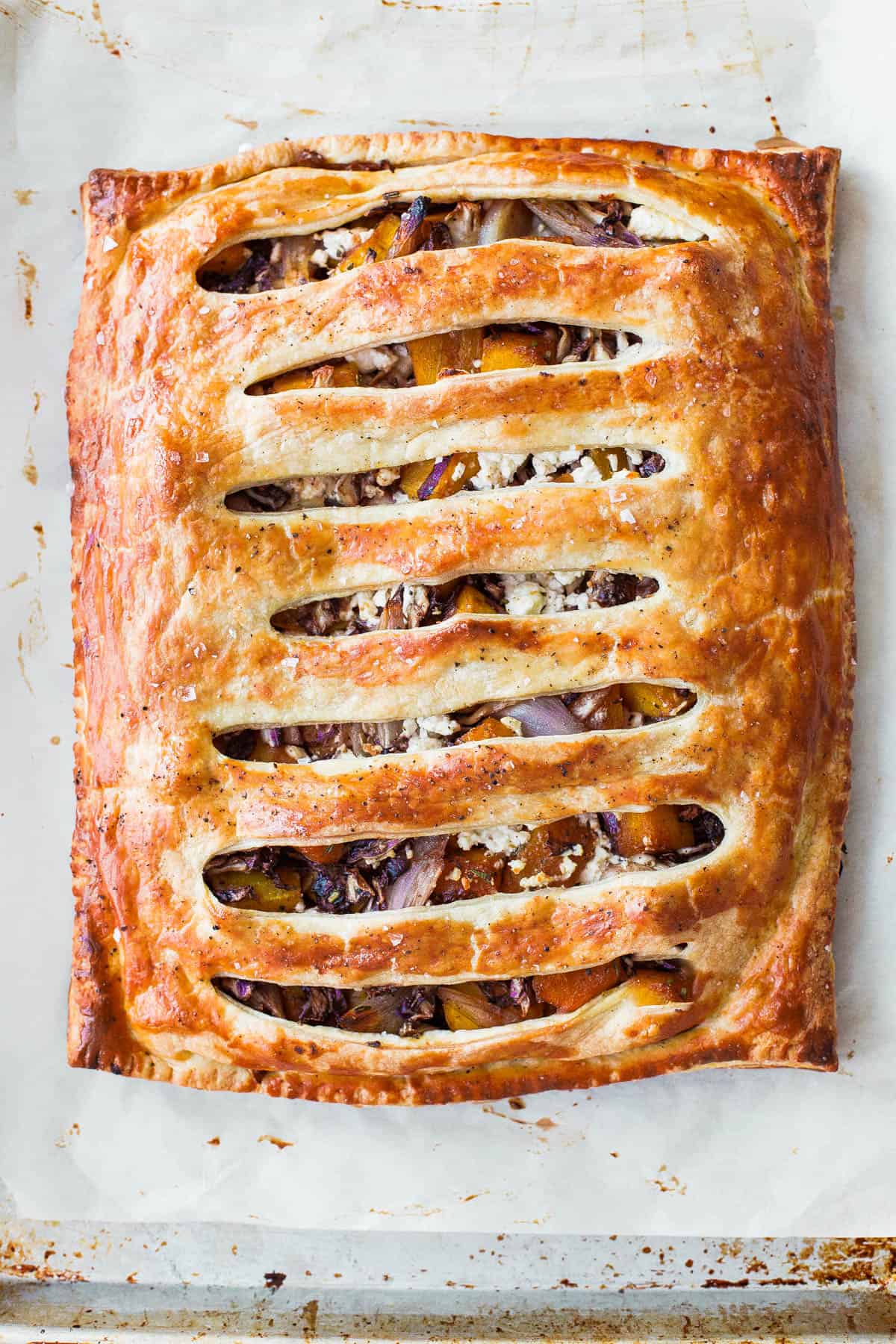 These 6 tasty savory pie recipes make for a yummy dinner that everyone is sure to love. Pies are a versatile dinner...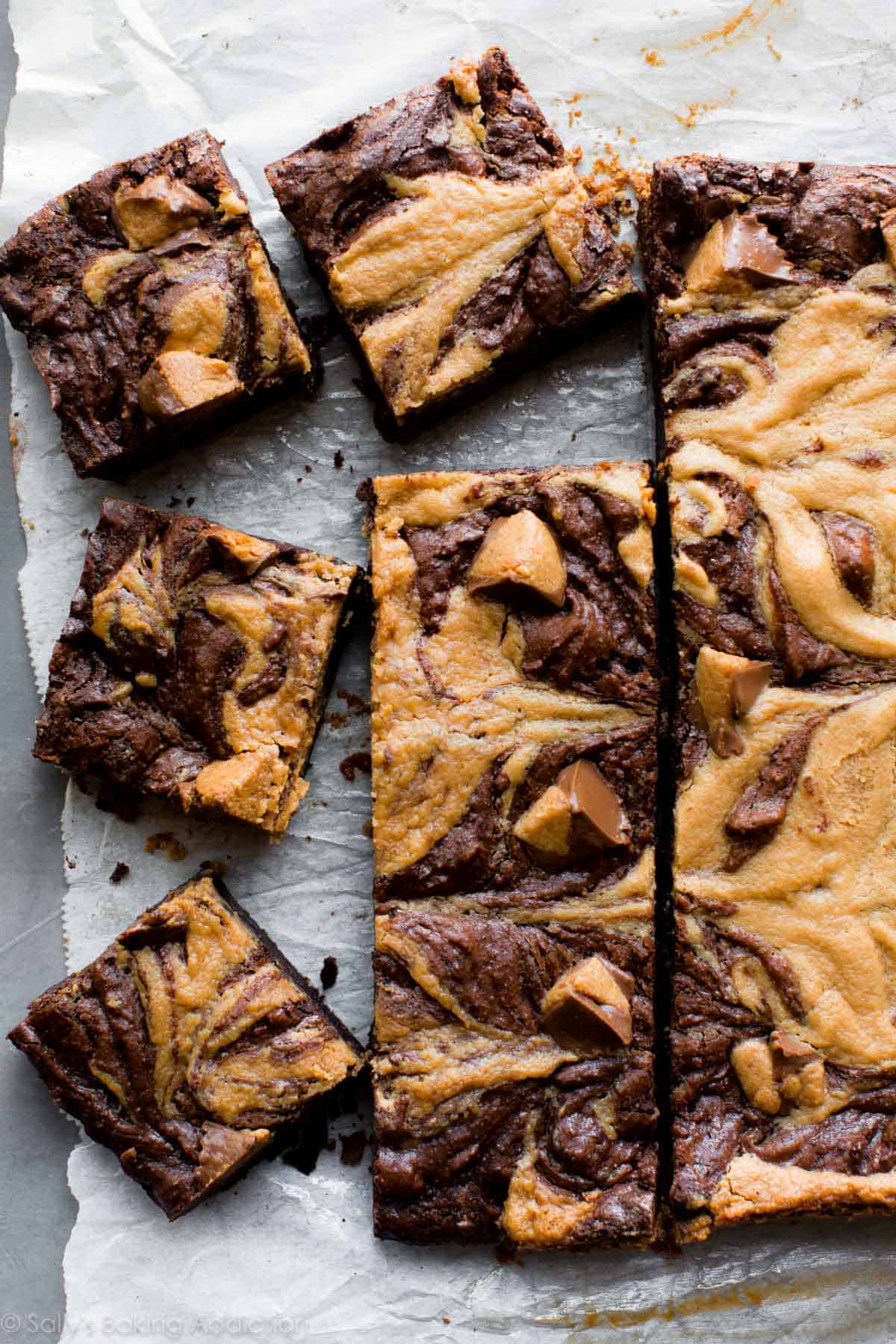 Have you baked much with peanut butter before? If not then it is something you need to try as peanut butter really does make...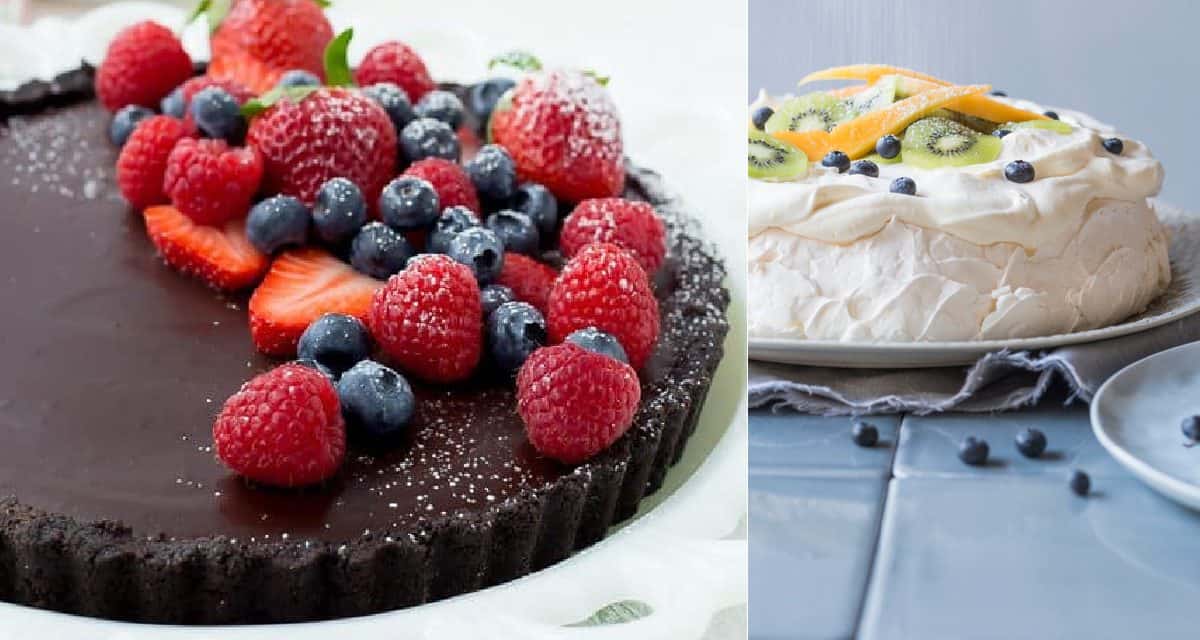 You're on desserts! Eek, what to bring? Simple, choose one of these 5 diy desserts that wow! We have done the hard part and narrowed...