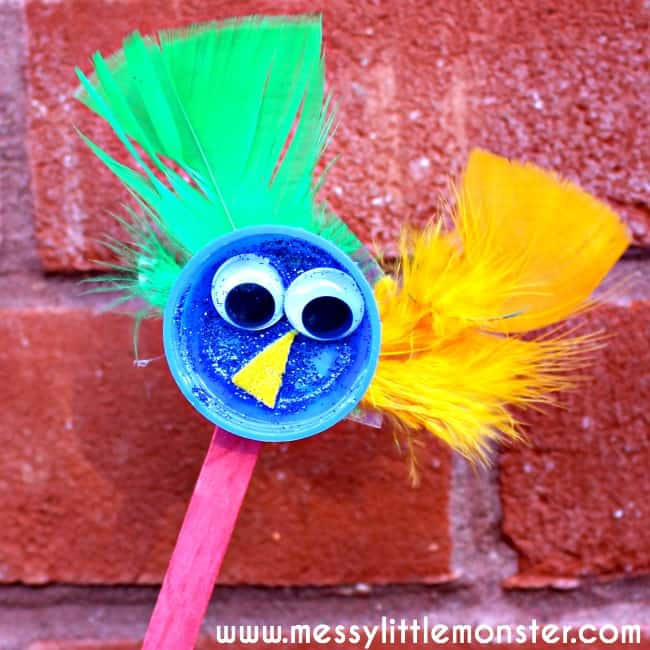 Save all of the plastic lids off empty milk and juice bottles and upcycle them into one of these 6 plastic bottle...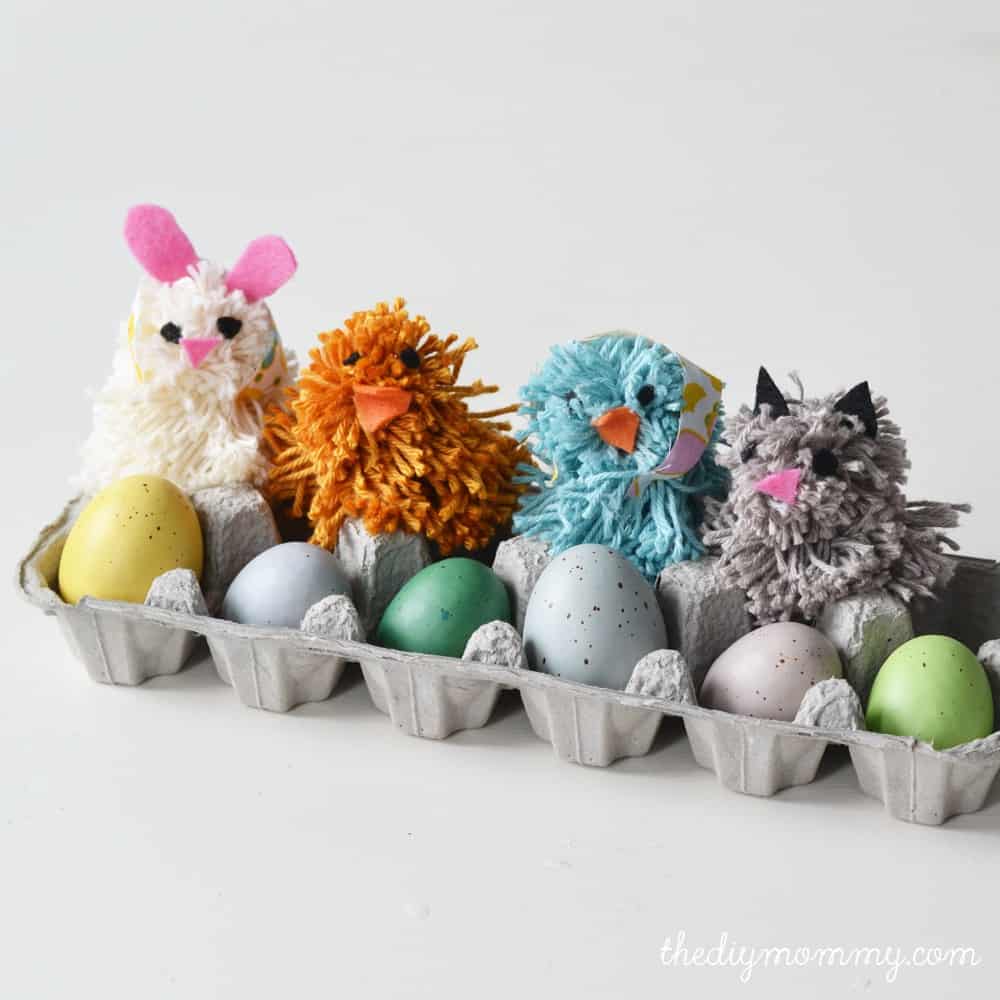 We love pom poms at Diy Thought! They are so therapeutic to make and once finished so satisfying to see the final product. Today...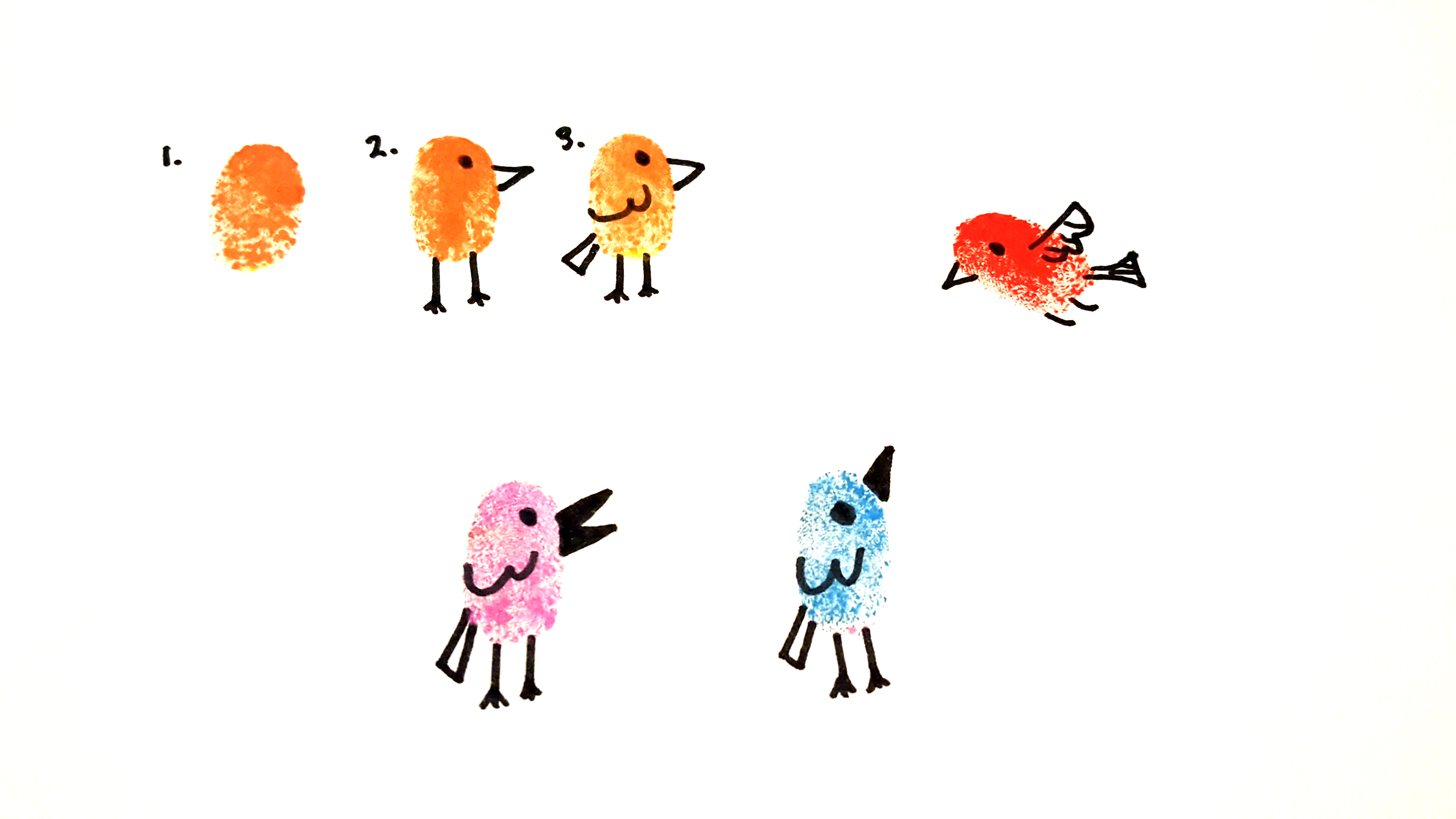 Ever wonder how to make fingerprint birds? Fingerprint birds are great fun and super easy to make. Add them to a homemade card or a...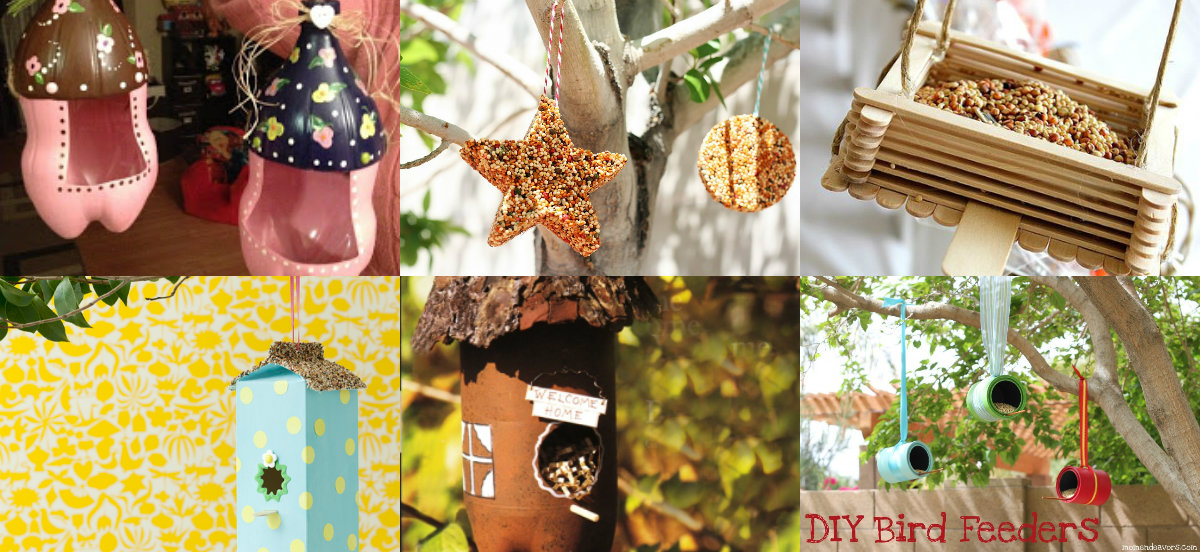 There is nothing quite as relaxing as watching the birdlife in your garden. Invite more beautiful birds into your garden by building a lovely...