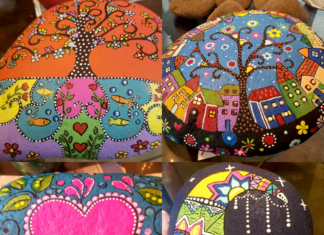 Be inspired by the very talented rock artist Susan Wolfe. Susan creates the most amazing hand painted rocks. They truly are a...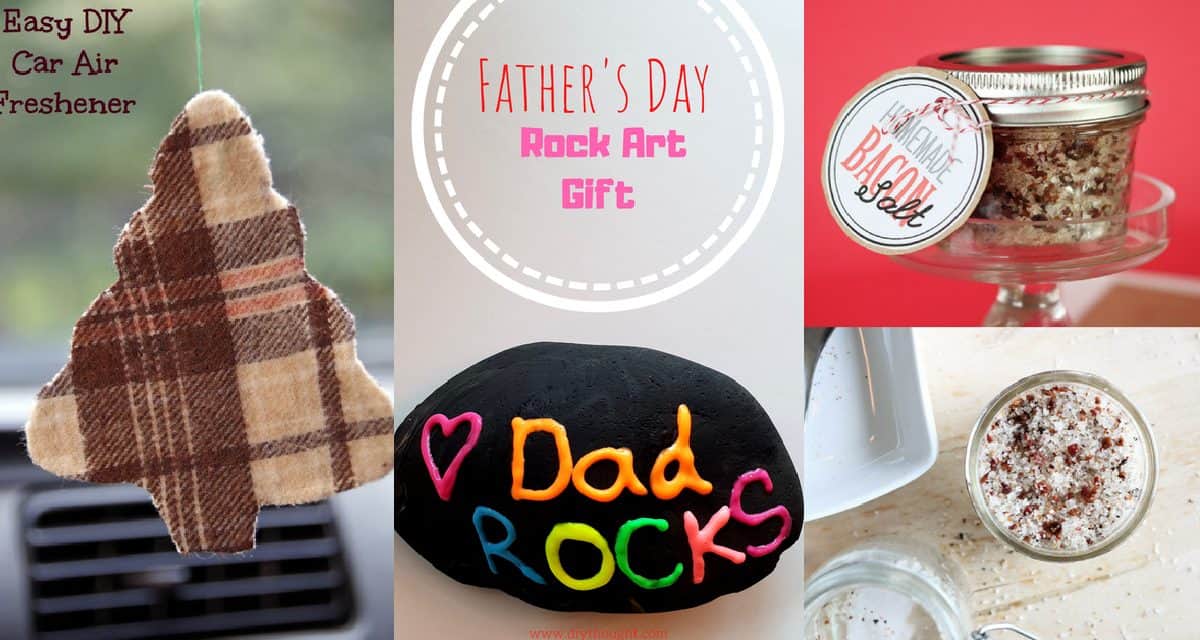 Don't panic we have found 7 last minute gifts to make for dad and granddad. Fathers day is right around the corner for everyone...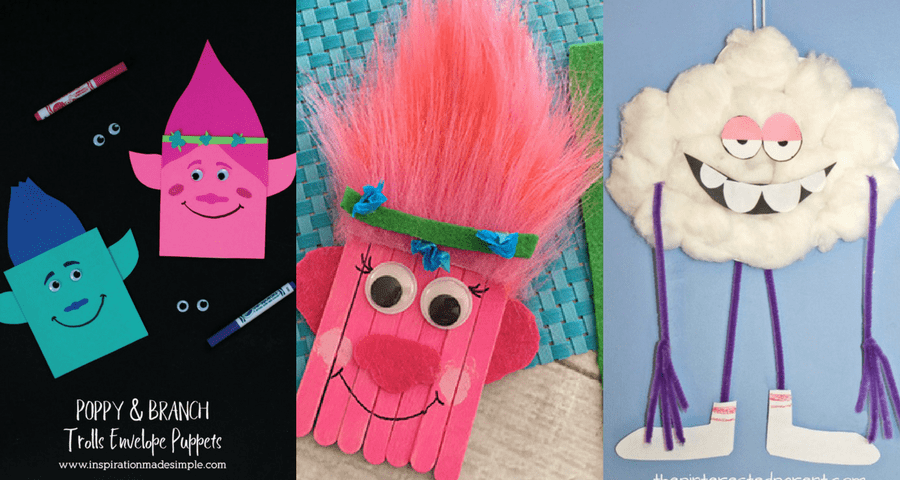 Today we have 5 Terrific Trolls Crafts to keep the kids busy. Our girls have loved everything about Trolls ever since they saw the...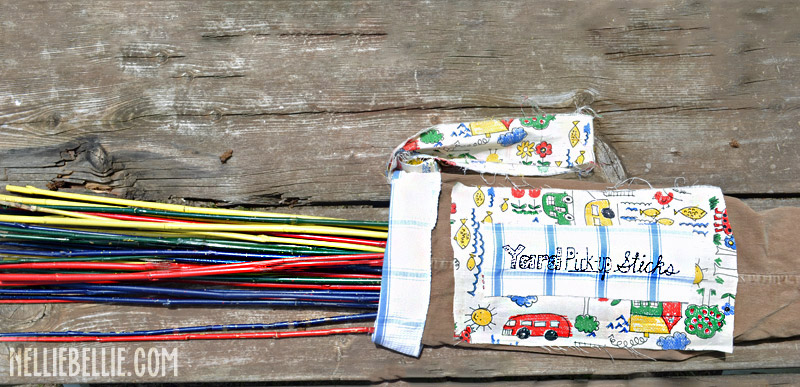 Enjoy the outdoors with these 5 fun diy yard games for all ages. These games will provide hours of fun at your next party...