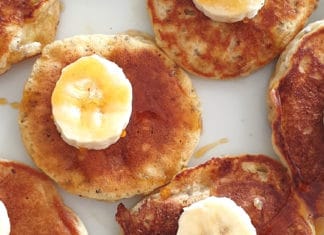 Pikelets have to be a favorite treat for morning tea, lunch, or afternoon tea and these Banana & Chia Pikelets are our...
This is one basic banana bread recipe! Yes, that is right, no fancy bits just a loaf of plain banana bread. Perfect...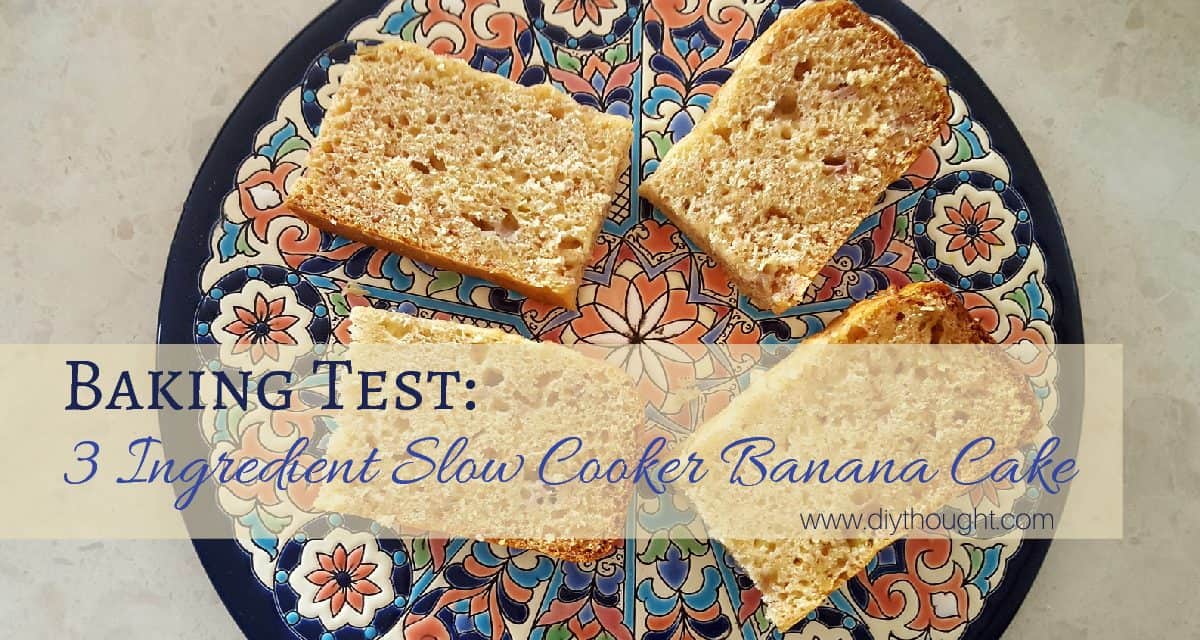 A banana cake using just 3 ingredients! My first thought, no way, but it turns out that is actually possible to make a cake...