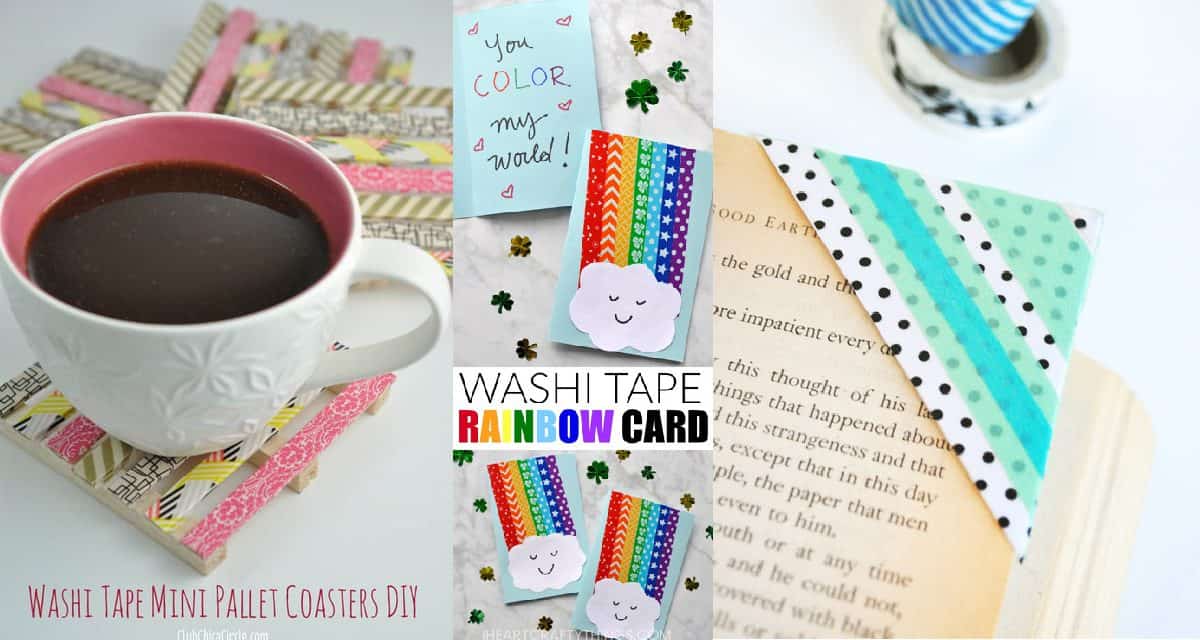 These 12 fun washi tape crafts are perfect if you are looking for fun and simple crafts which are guaranteed to look great! Washi...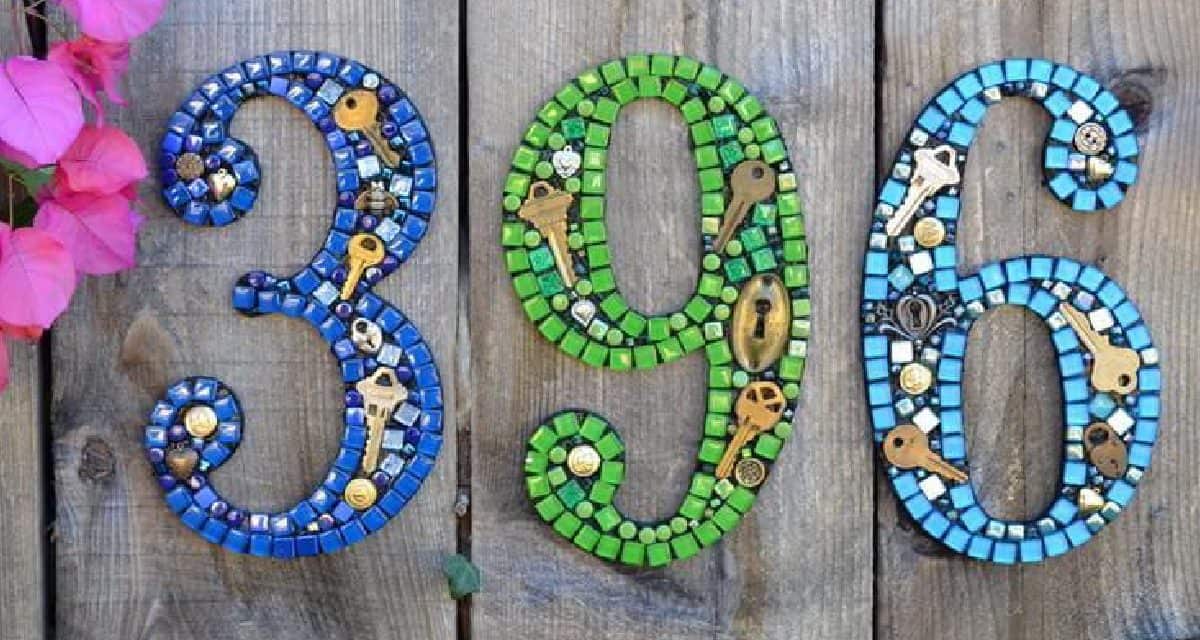 Love mosaics, then you will love these 9 fun mosaic projects you need to try. There is everything from great starter projects all the...
Give a unique gift with these 6 amazing gifts to make from wine corks. No need to give a bottle of wine with these...