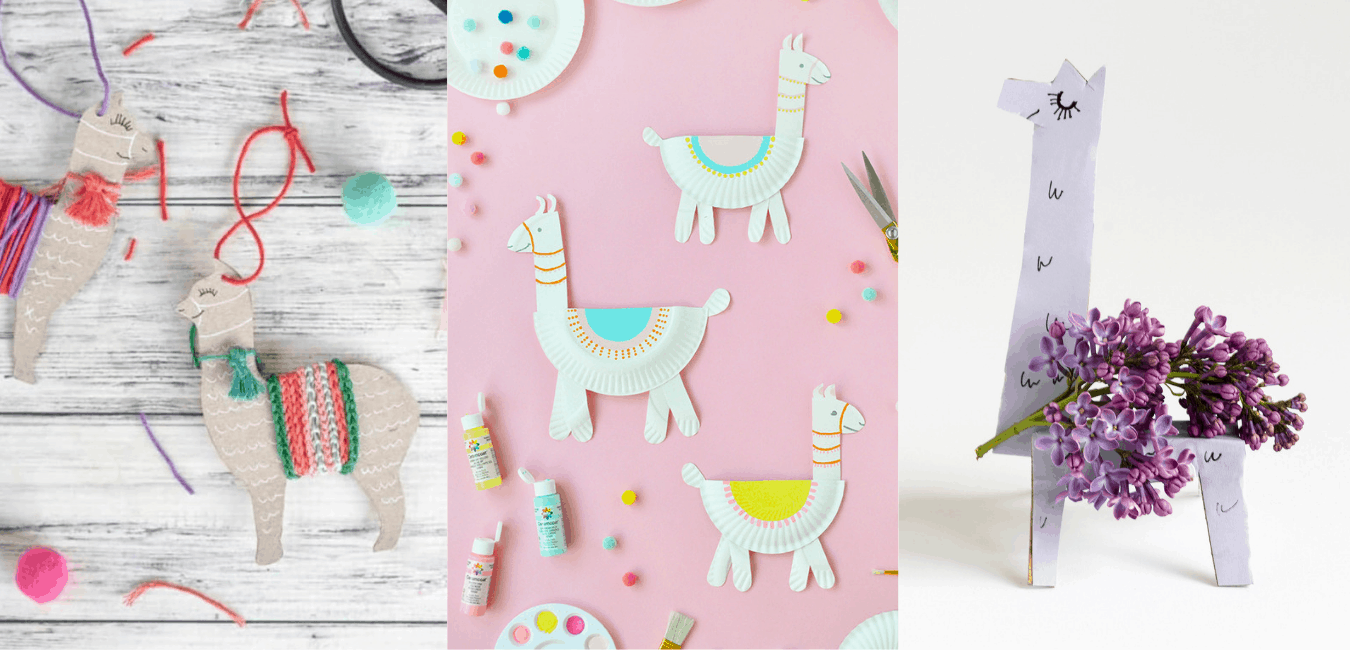 We love llamas so it is about time that we find the best 10 awesome llama crafts around! There is a llama...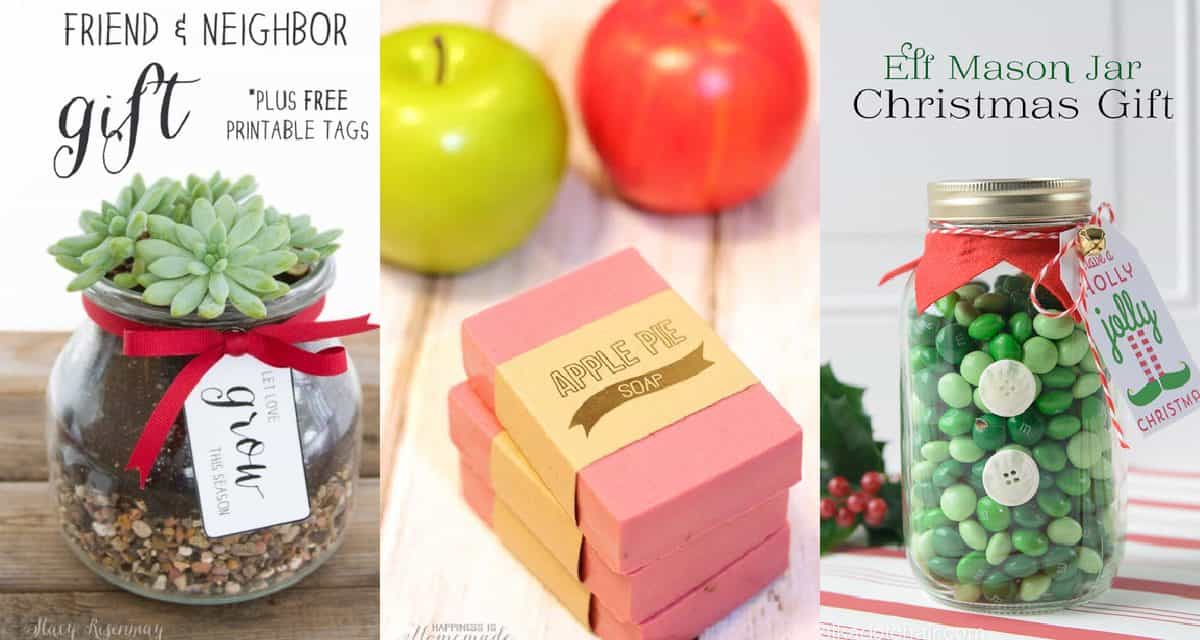 Make this year a DIY gifting year with these 10 easy to make homemade Christmas gifts. The time and effort gone into a homemade...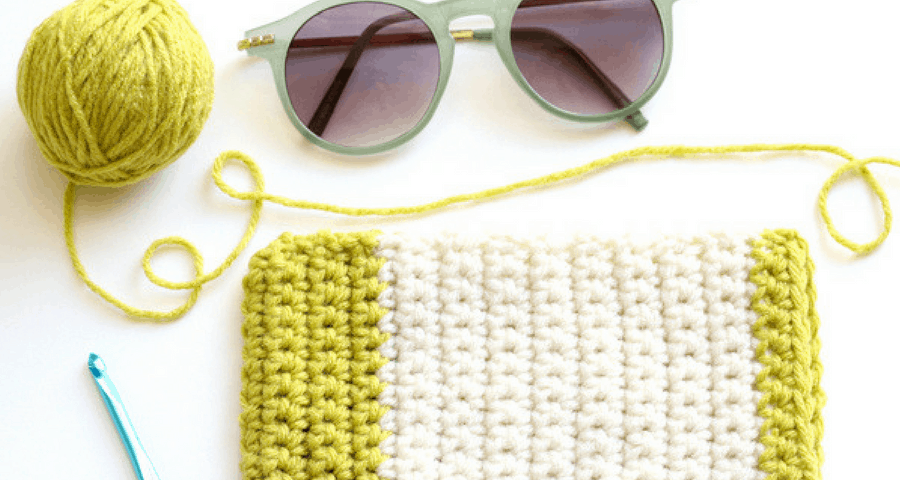 There is still enough time to make a homemade gift with these 5 diy quick crochet gifts people will love. Not only are these crochet...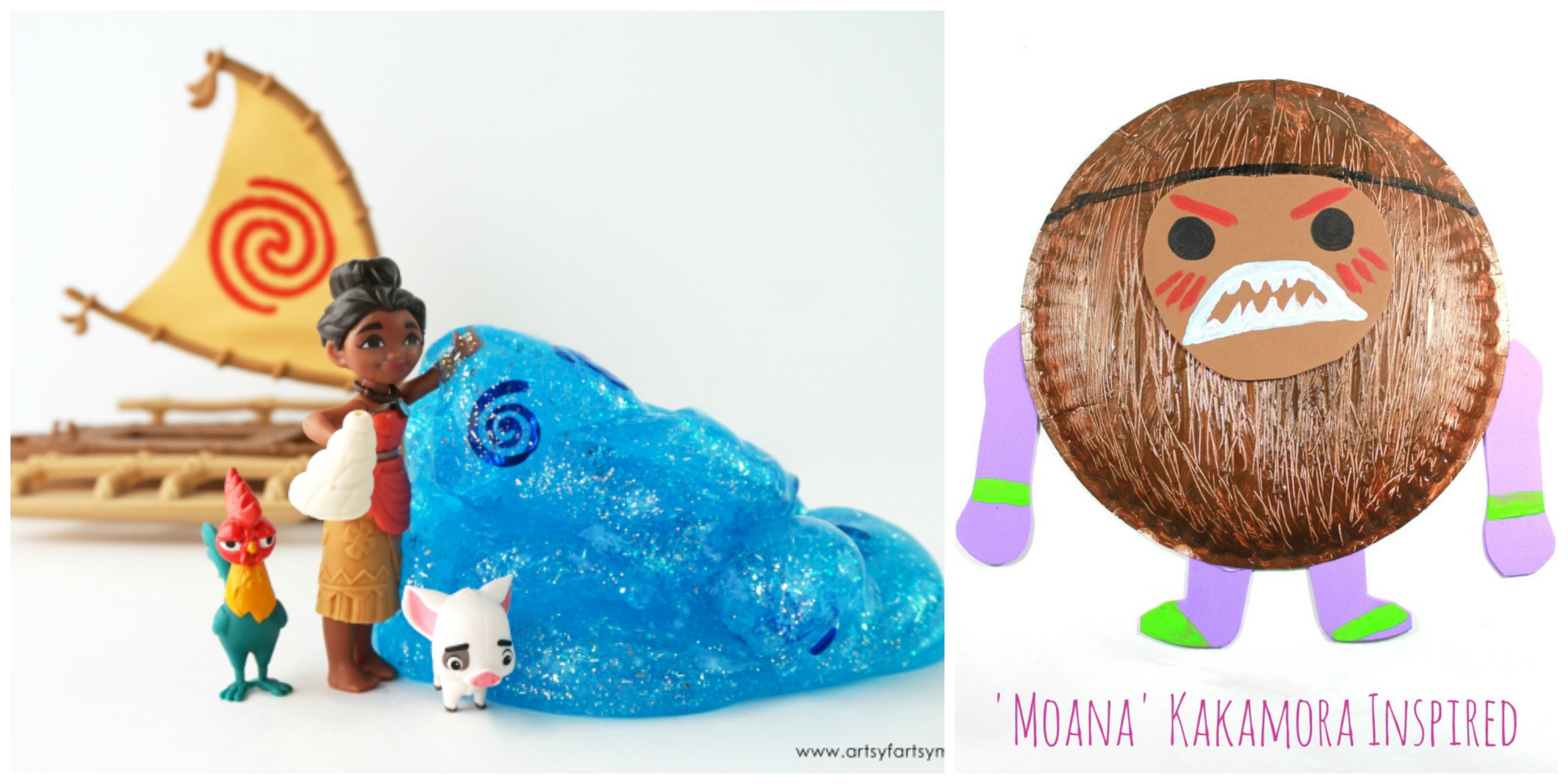 Today we have 10 Magnificent Moana Crafts which will be loved as much as the movie. The movie Moana has been popular for a...