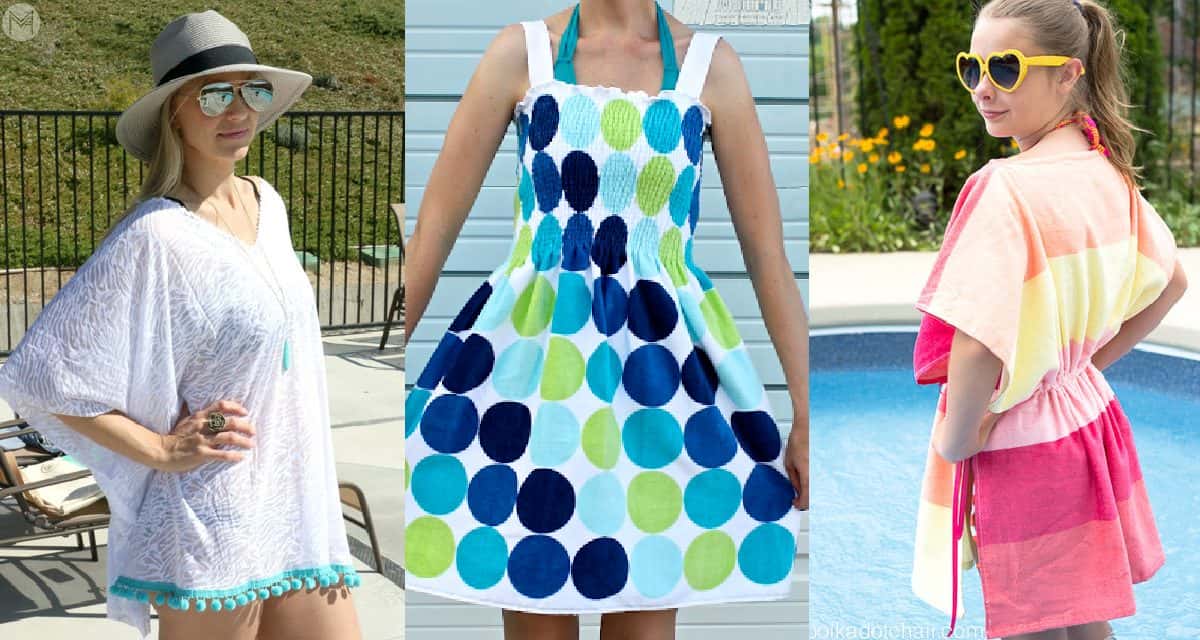 Cover up in style with these 8 stunning diy swimsuit cover-ups. Cover-ups can be so expensive to buy but are very simple to sew...
Feeling the heat? Then it is time to make a super cool homemade diy air conditioner! This video shows how simple it is to make...
Find your perfect summer dress with these 10 simple to sew summer dresses. Not only are they simple to sew but all of these...