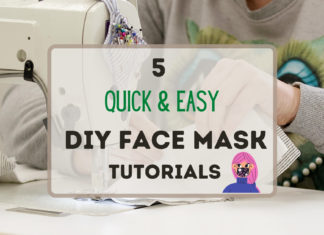 We have searched and found 5 Quick & Easy DIY Face Mask Tutorials that are all great options for anyone wanting to...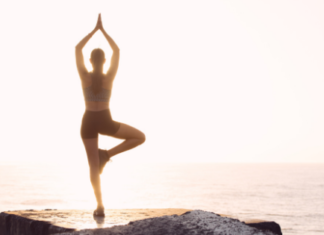 Yoga is amazing but like most things getting started can be a little intimidating which is why we have put together these basic yoga...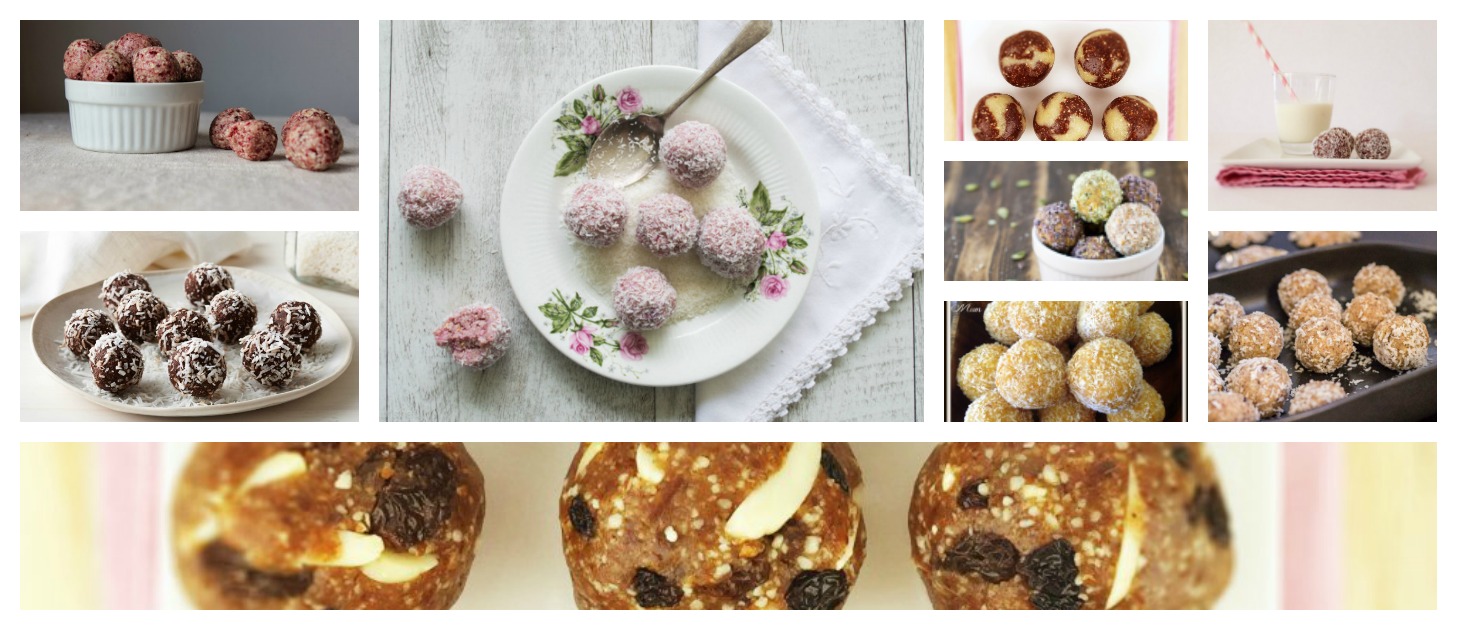 Bliss balls, you have to love them! Well at least my family loves eating these small, moreish balls! These 12 beautiful bliss balls will keep...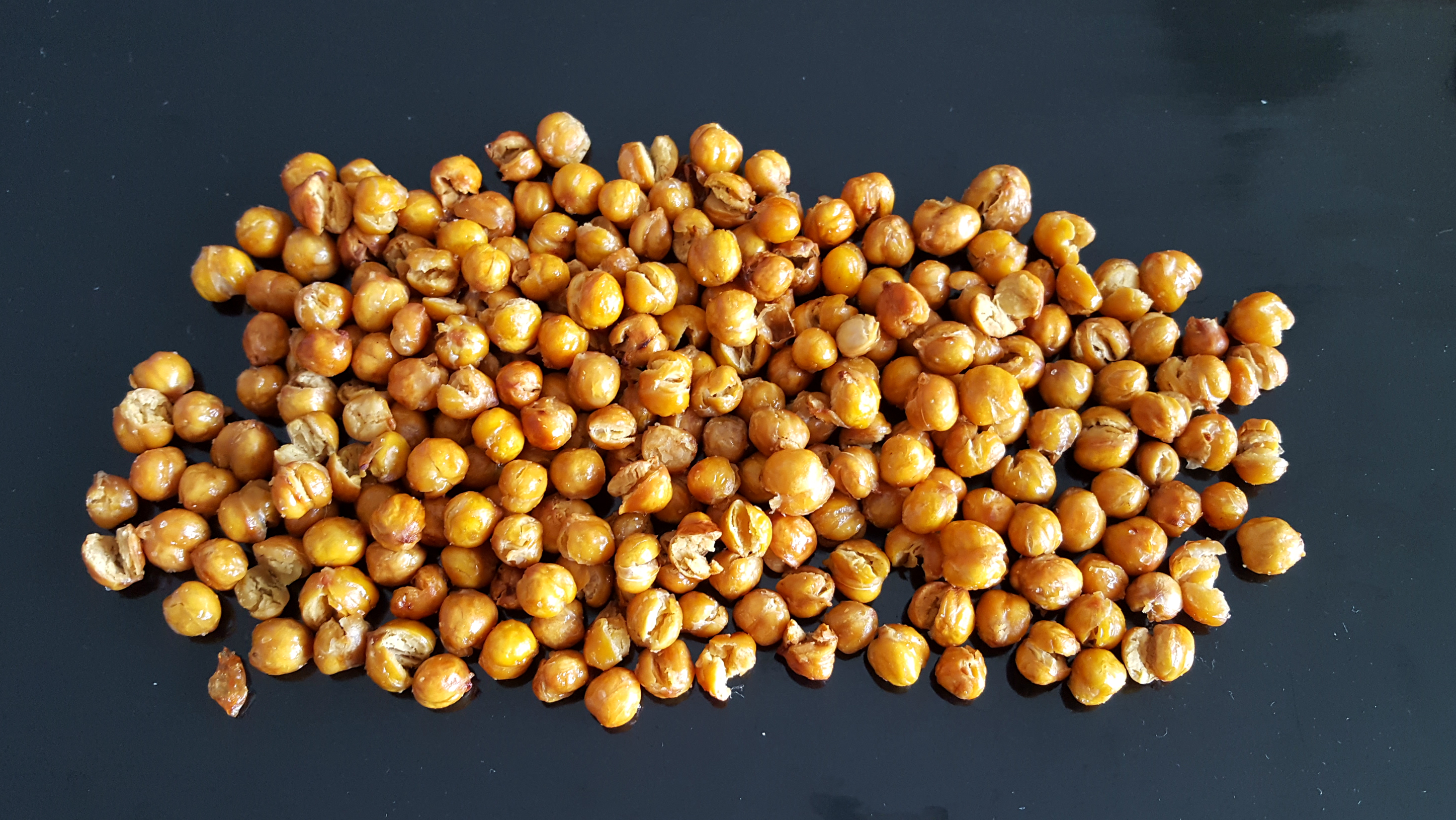 Finally a snack that is as satisfying as potato chips but way better for you! I can't believe that I haven't tired (or even...