Building a birdhouse is a great project to attempt, especially if you are just getting started with DIY. It can serve as a fantastic...
Today we have been busy making this fun popsicle stick birdhouse craft complete with an adorable cupcake liner bird. This is a fun adaptable...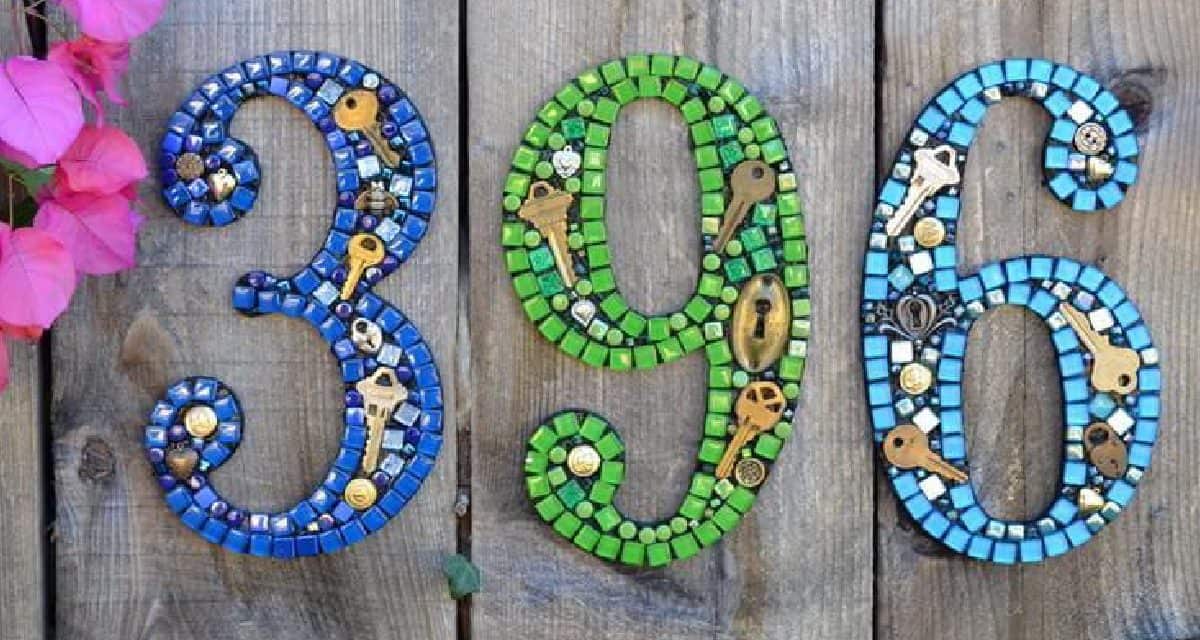 Love mosaics, then you will love these 9 fun mosaic projects you need to try. There is everything from great starter projects all the...
Give a unique gift with these 6 amazing gifts to make from wine corks. No need to give a bottle of wine with these...