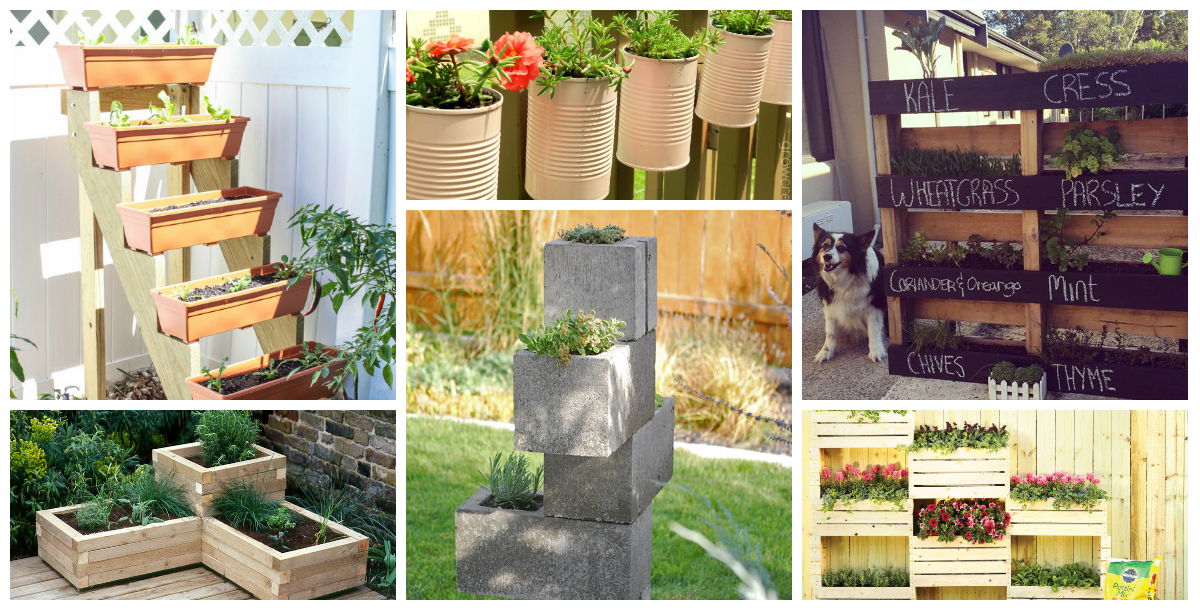 Planter boxes are something that every keen gardener will have. They add interest to your garden or patio area and are a...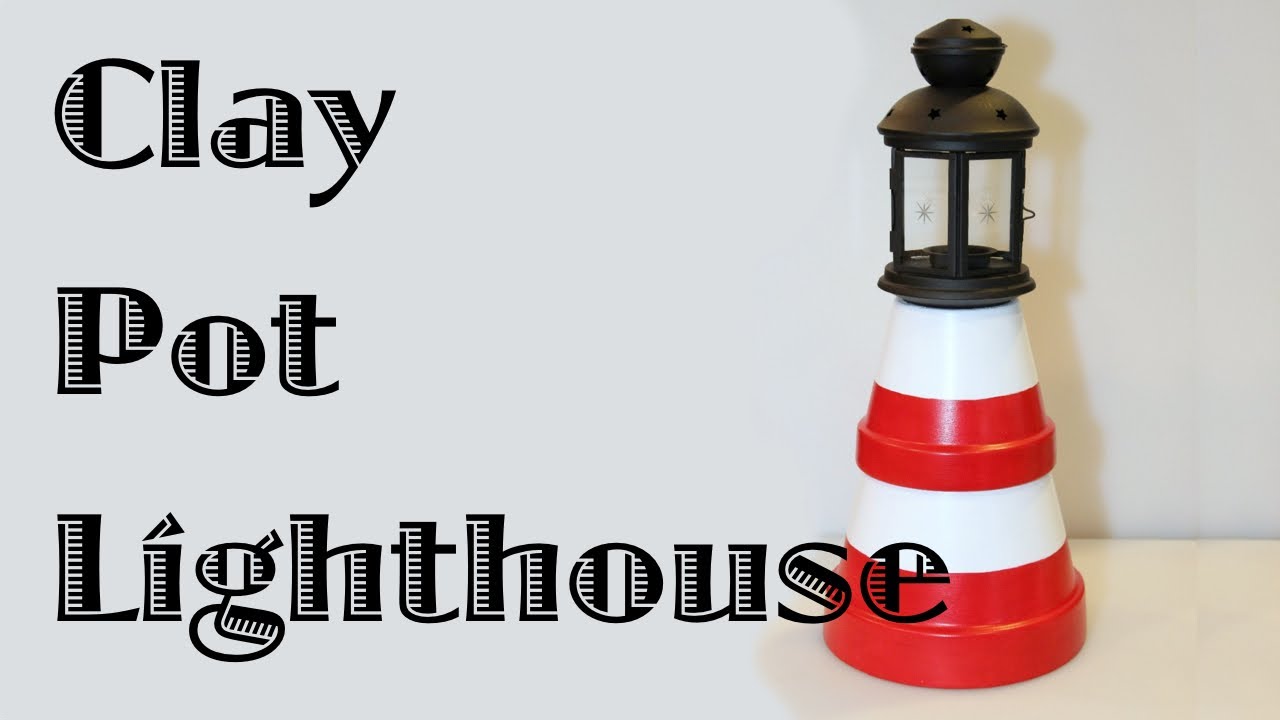 A easy diy outdoor clay pot lighthouse is a fabulous idea to brighten up your garden. They are very simple, fun and fast to make,...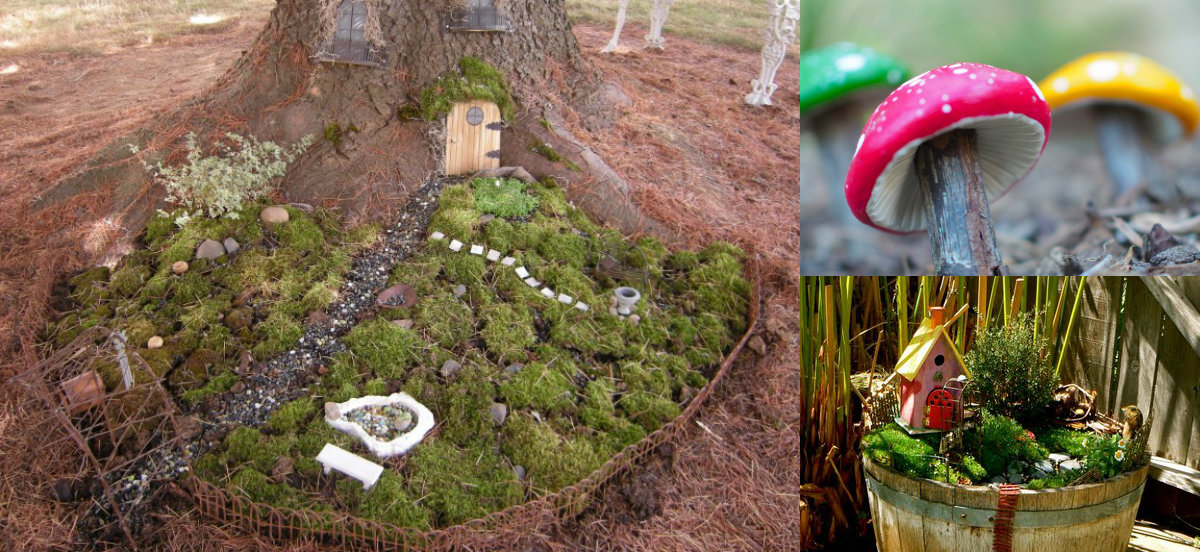 Have you wondered how to make a fairy garden? Or maybe you are interested in different fairy garden ideas. A fairy garden is such...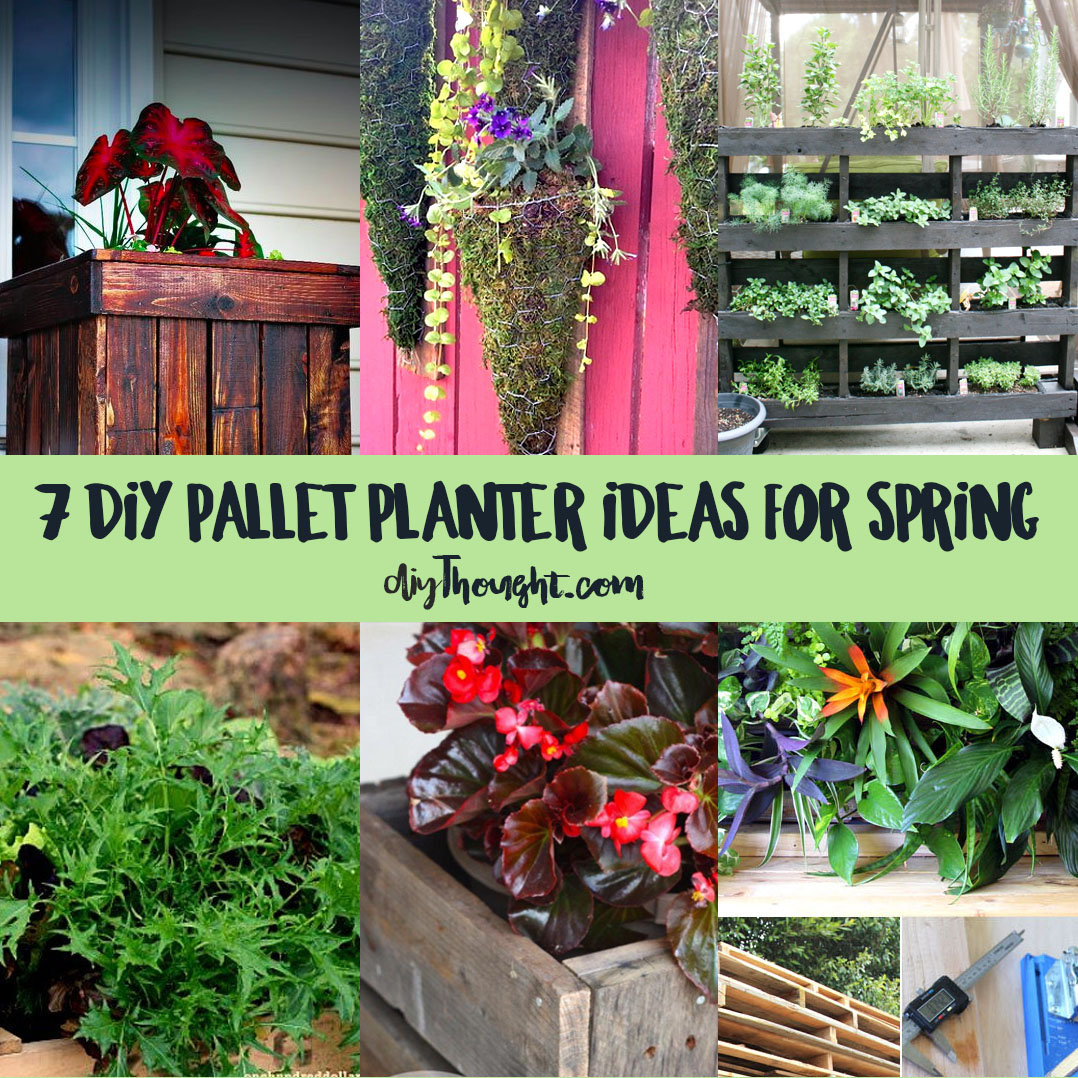 Need an excuse to DIY in the garden this spring? Try making some of these 7 DIY pallet planter ideas for spring. We love gardening and...