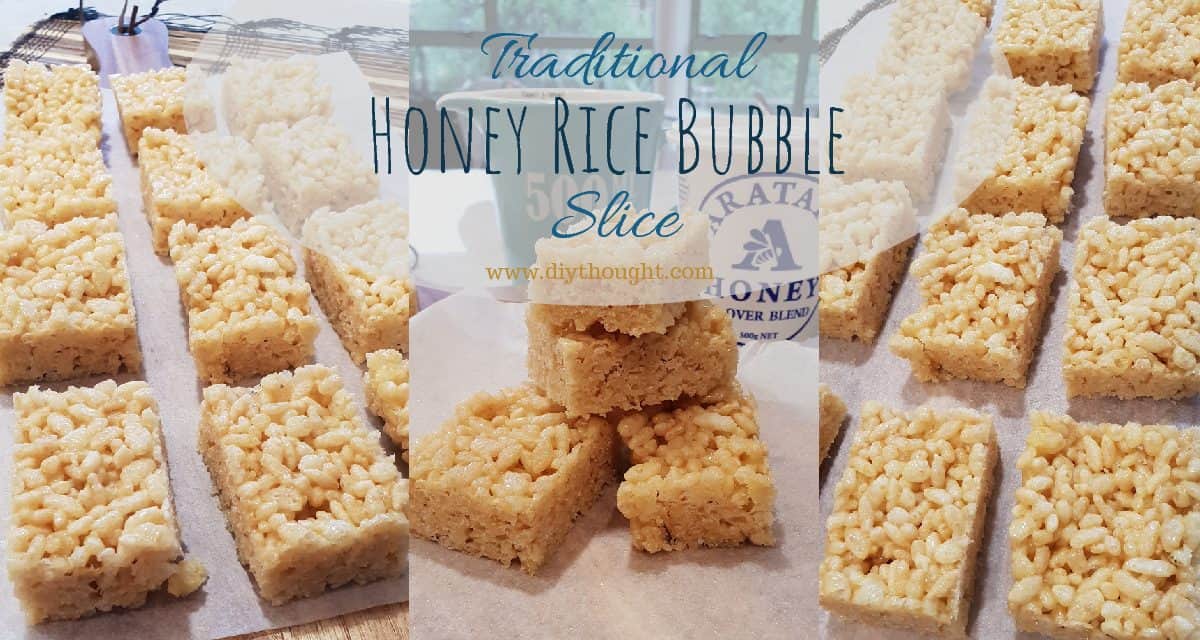 If you are looking for something that is super quick and easy to make and super yummy then this traditional honey rice bubble slice...
I love scones so when I saw a recipe using yogurt instead of milk I was intrigued. Could they really be as good as...
They are chocolatey and guilt free with a sweet potato base. Not only are they the ideal sweet treat they are easy enough for...