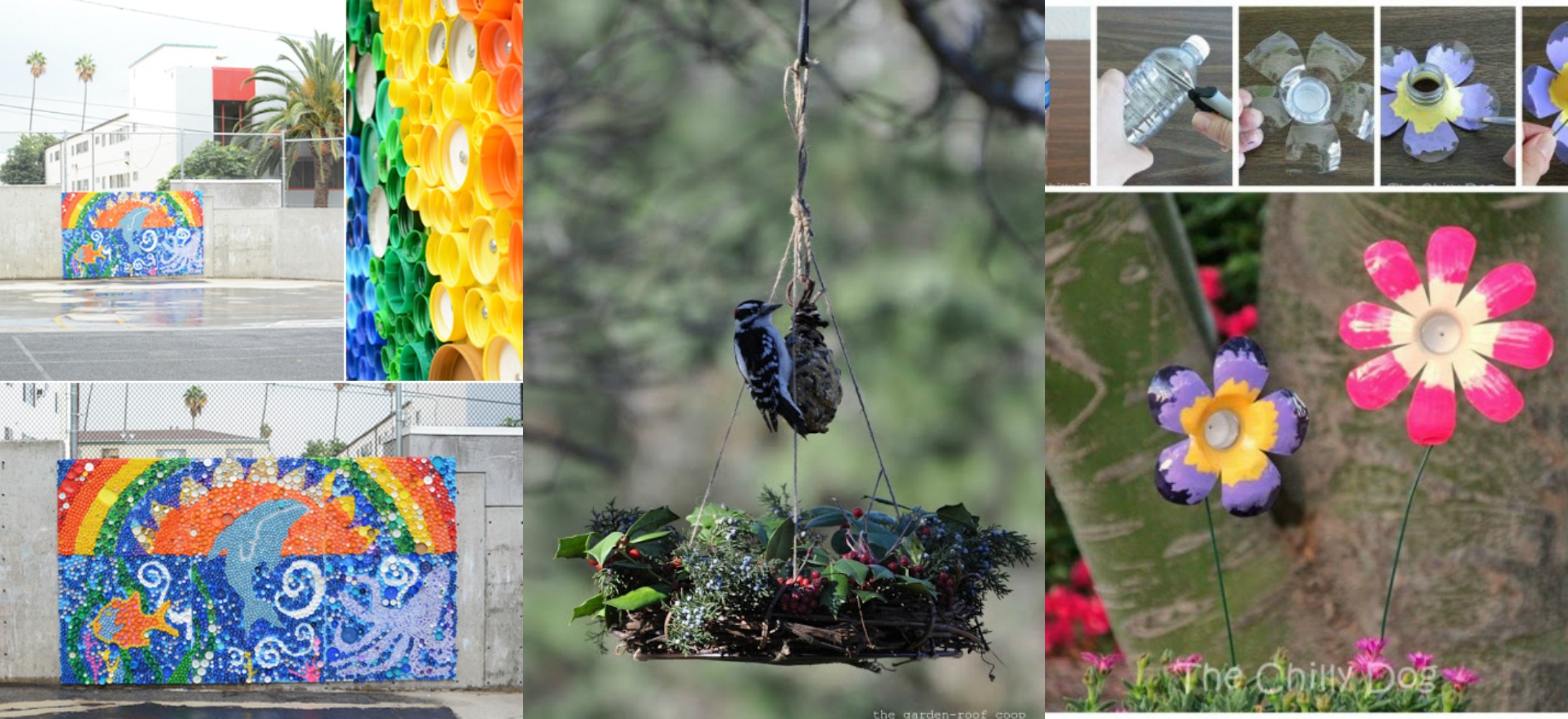 There are plenty of crafts to make to display indoors but what about outside? Today we have found 8 crafts to beautify the outdoors....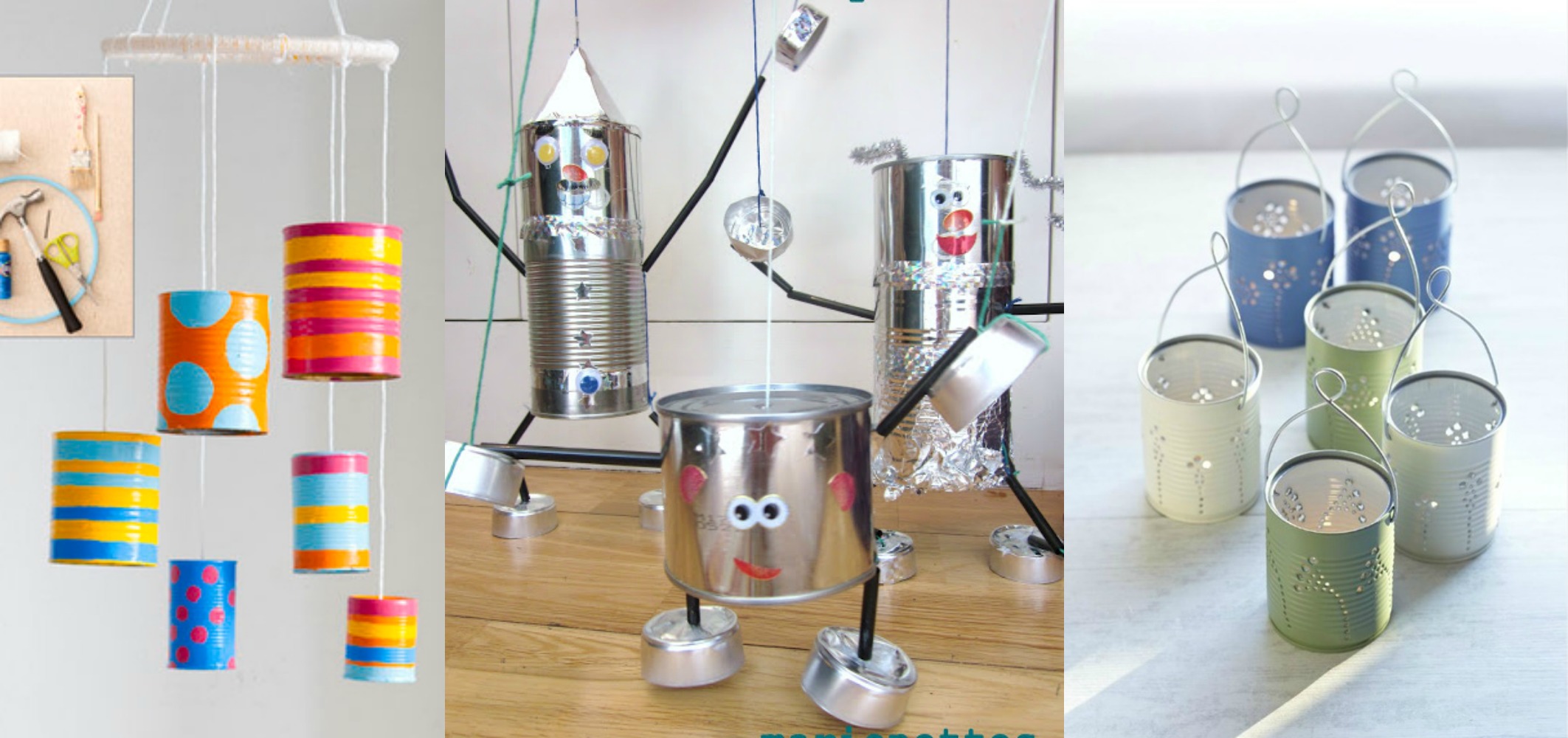 Put all of those used tin cans to good use with these 9 ways to upcycle tin cans. Each of these 9 tin can...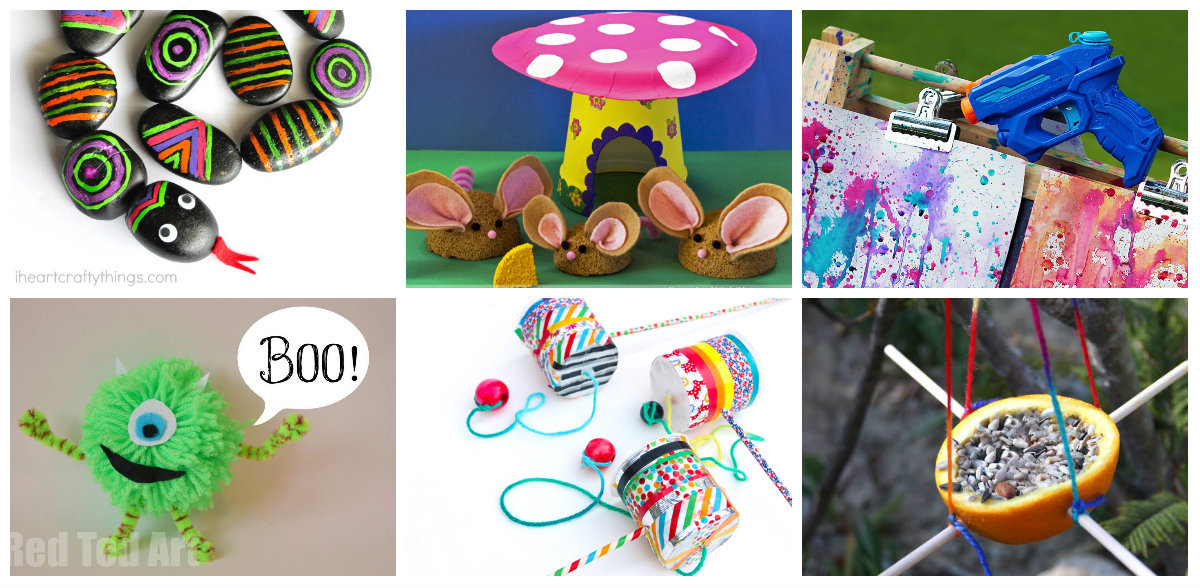 It is great to go out but time at home can be just as fun.  These 10 fun activities to keep kids busy at...