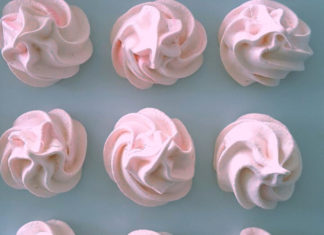 These simple pink meringues are the perfect treat for any party or celebration. Once you have mastered how to make meringues they...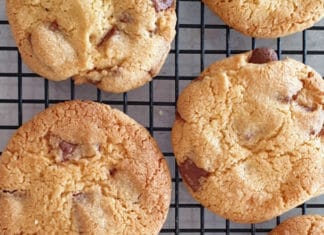 Now I am sure that there are plenty of chocolate chip cookie recipes out there that claim they are the best but...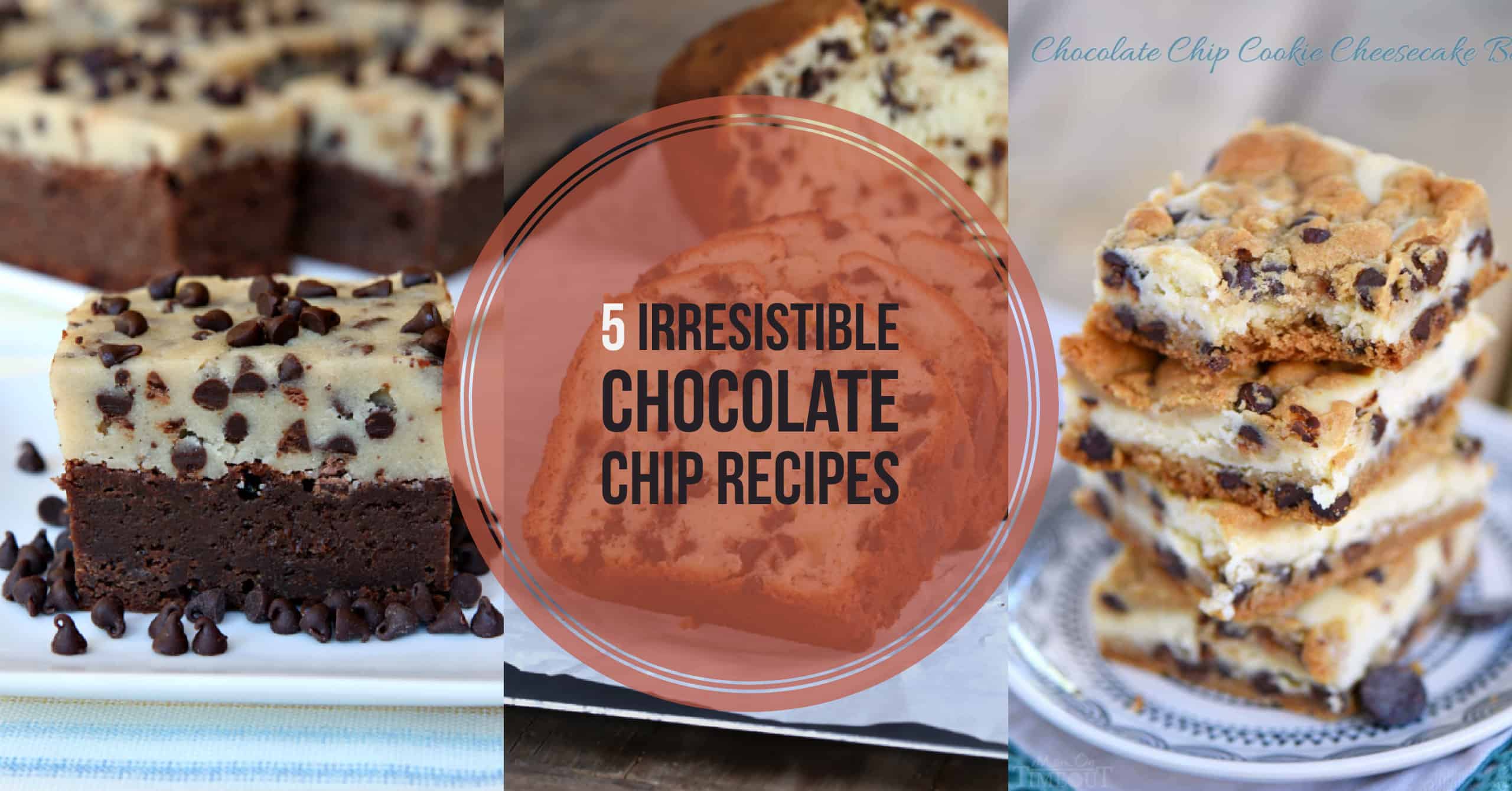 This is not a list for you if you're trying to cut down on sugary treats. These 5 irresistible chocolate chip recipes are mighty tempting!...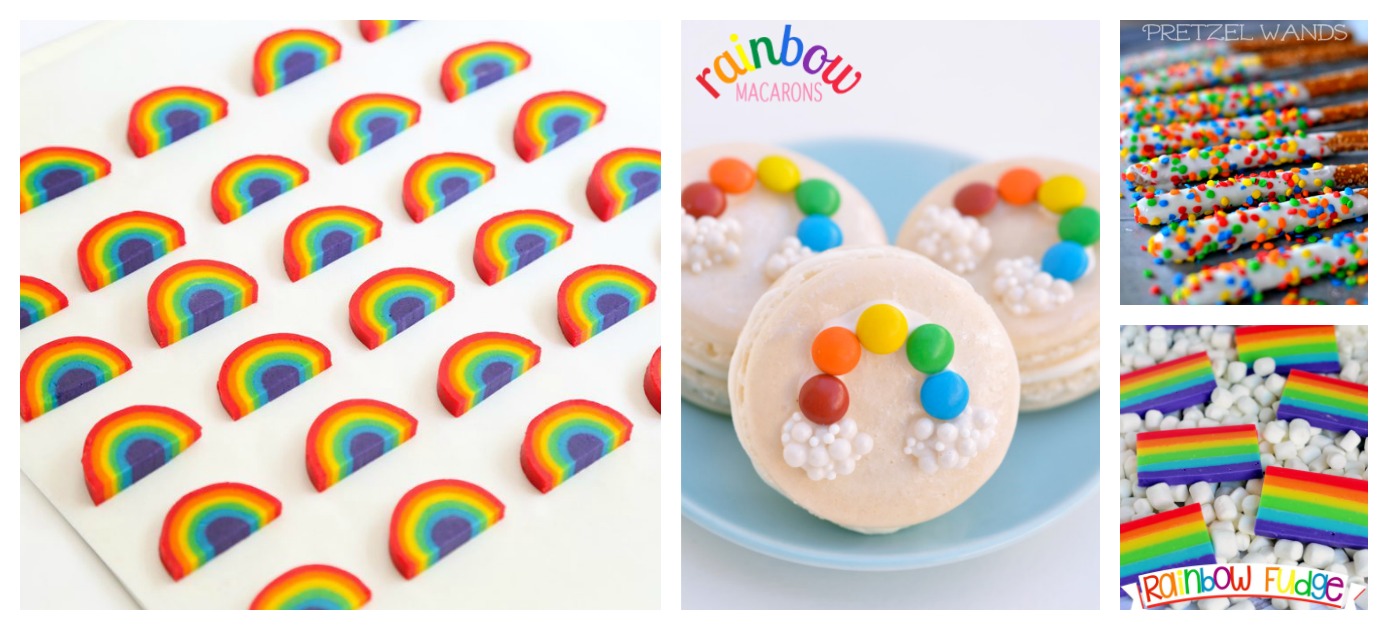 If you are planning a party these 9 rainbow party foods will be the perfect addition to your food table. Rainbow food makes a...