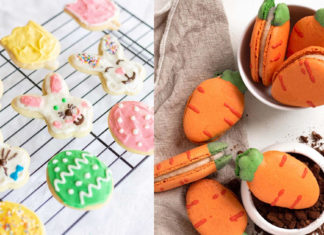 14 Fun Easter Cookie Recipes because baking should be fun, especially at Easter! These are not ordinary baking recipes, they all have a special...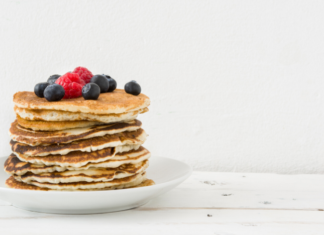 Indulge in pancakes this Shrove Tuesday and make them even more delectable with these amazing topping ideas. Shrove Tuesday is also known as Pancake...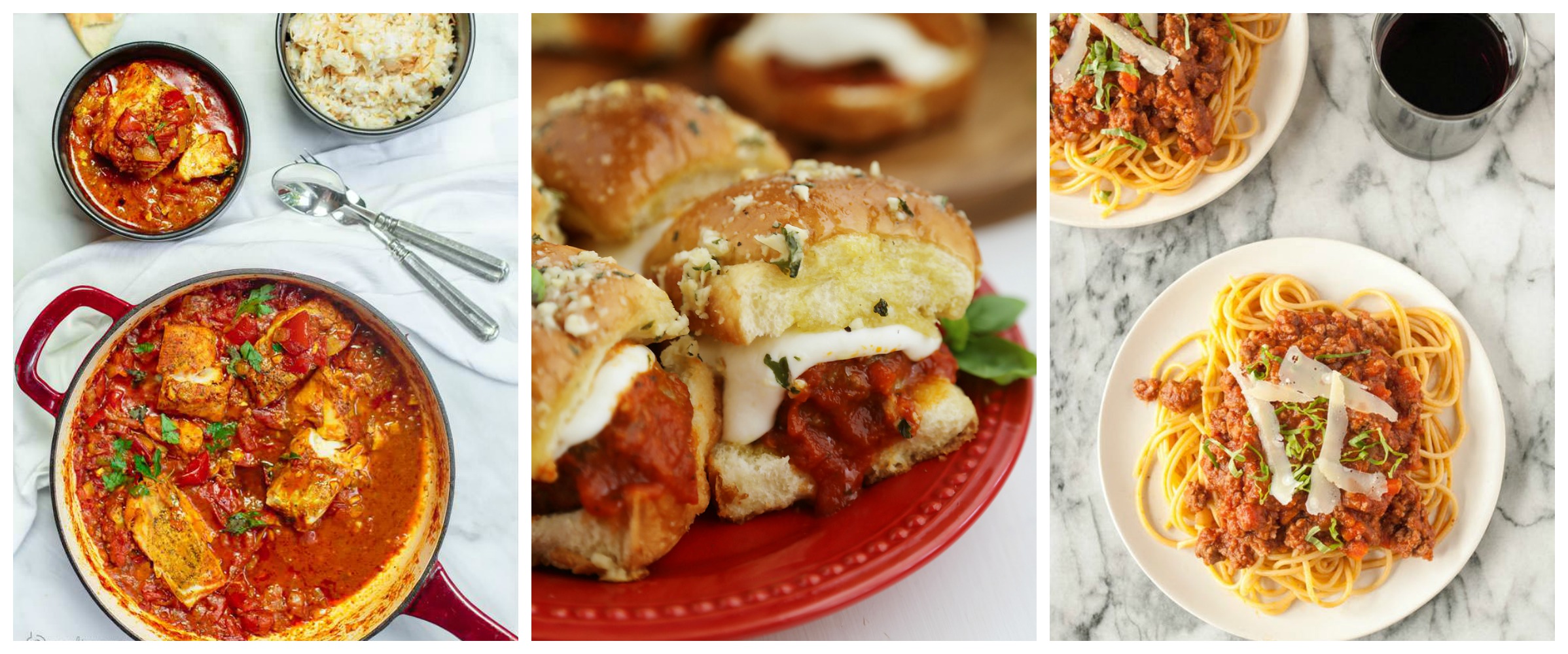 Getting dinner on the table can be a struggle even in the best of times. If you are short on time, energy or are...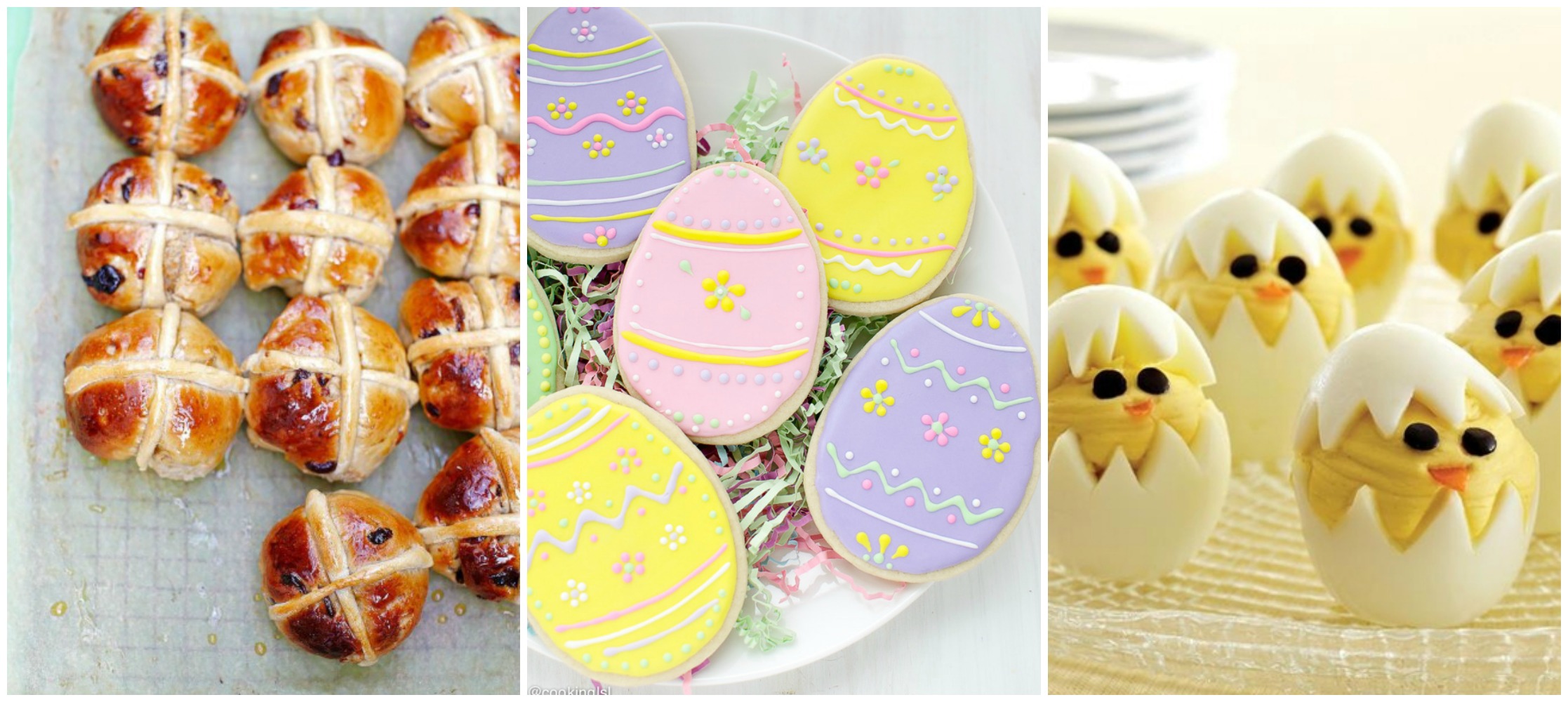 It is almost Easter so you know what that means? Easter treats! We have found 7 Scrumptious Easter Treats which are guaranteed to make...