Today we have found 14 fun projects for tweens! These projects have all been handpicked especially for tweens but older and younger kids may...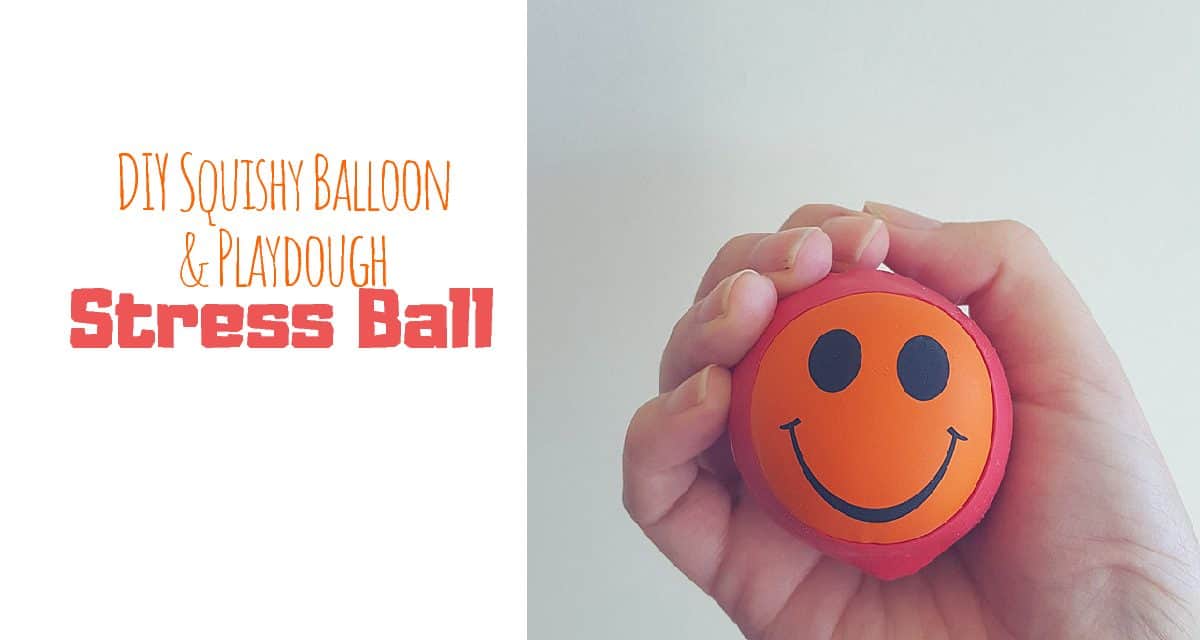 These DIY Squishy Balloon & Playdough Stress Balls are great fun for kids to make and to play with. All you need to make...
There is almost nothing as pulling a funny face to a child. Now you can encourage the laughter with these 6 kids funny face...