Kids will love cuddling up with their very own blanket or inside a blanket like sack. These 5 homemade kids snuggle blankets & sacks...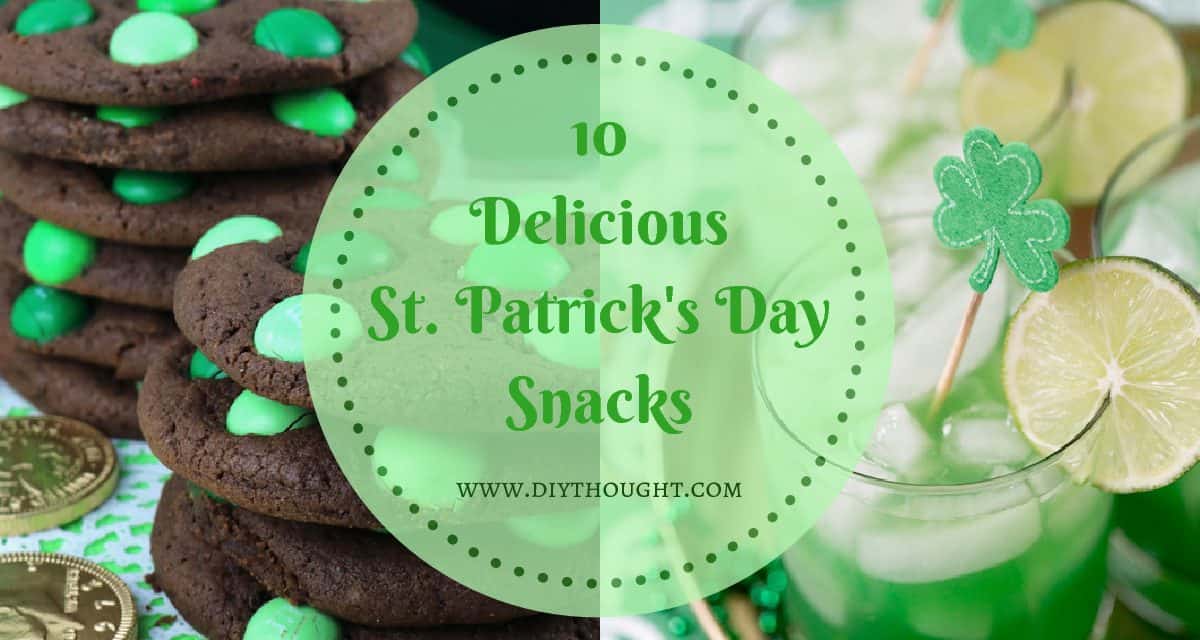 Create an amazing St. Patricks day party with these 10 delicious St. Patrick's day snacks. Provide the food, drinks and decorate in green and...
This is not a list for you if you're trying to cut down on sugary treats. These 5 irresistible chocolate chip recipes are mighty tempting!...
Get some friends or family together and have the perfect diy movie night. Nothing is nicer than cuddling up at home with some popcorn...