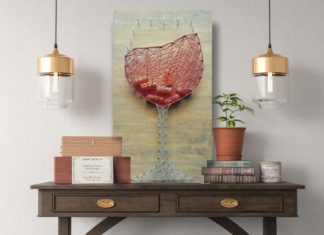 String art looks stunning and can be very relaxing to complete. The hard part is deciding what image you to create which...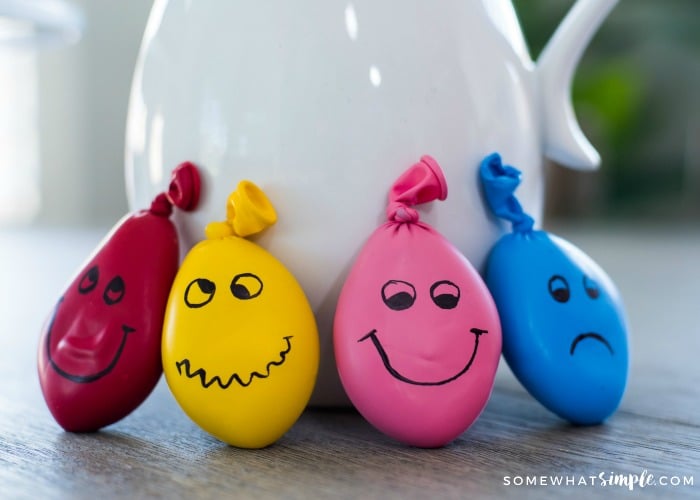 There is almost nothing as pulling a funny face to a child. Now you can encourage the laughter with these 6 kids funny face...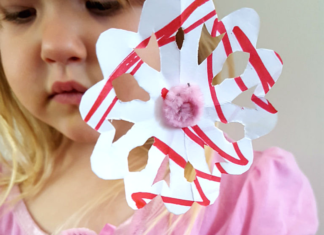 Brighten someone's day with these DIY paper and pipe cleaner flowers. Paper and pipe cleaner flowers are fun to make and suit a range...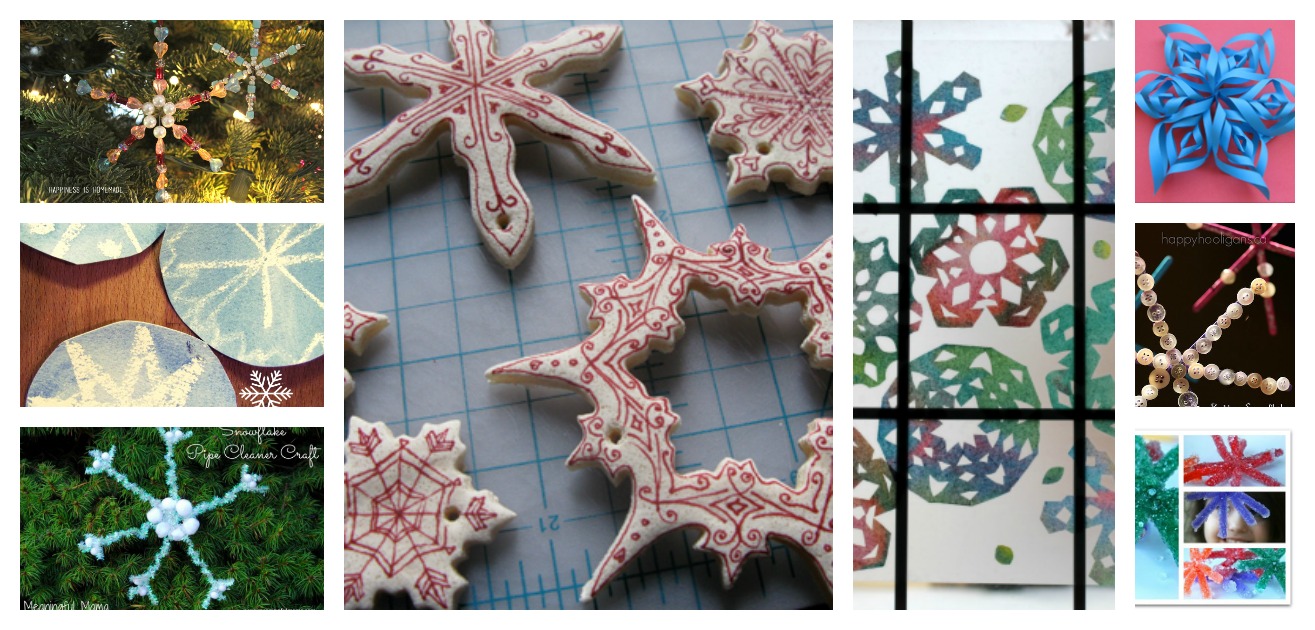 Here are 9 super snowflake crafts to keep all craft lovers happy. We have snowflake crafts for all ages and abilities covered here. Snowflake crafts...