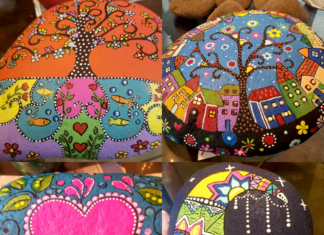 Be inspired by the very talented rock artist Susan Wolfe. Susan creates the most amazing hand painted rocks. They truly are a...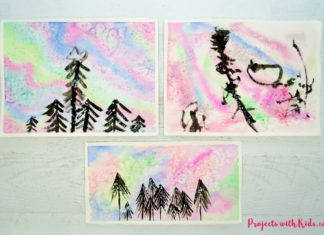 It's the weekend and your kids are wanting to get painting then get out the paints and do one of these 5 weekend kids...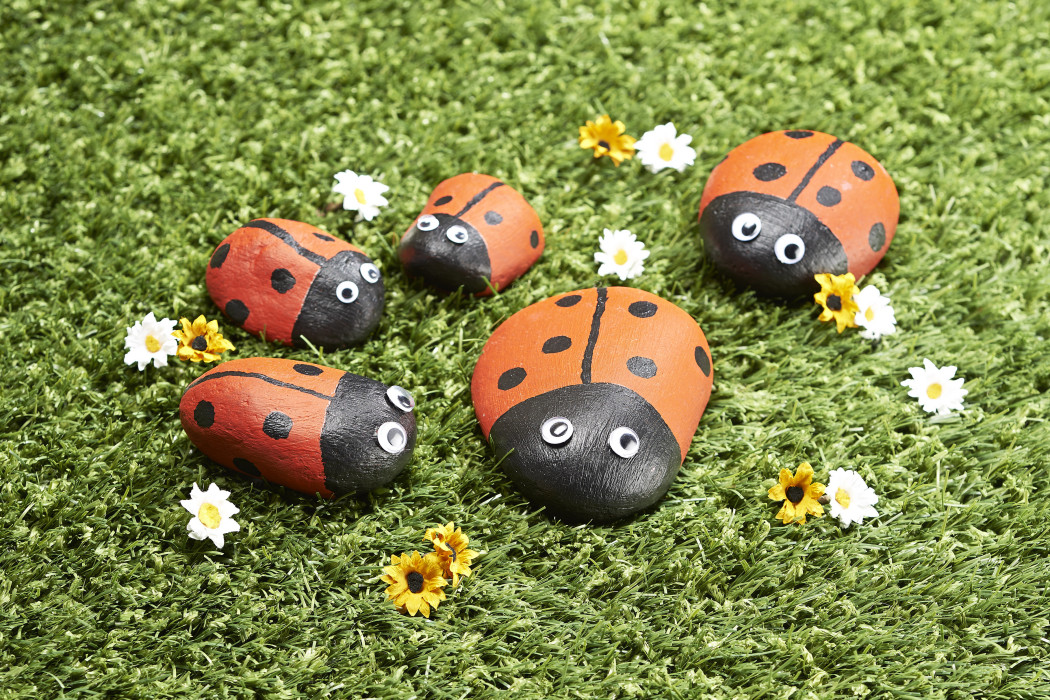 Pebble pets or rock pets no matter what you call them these 5 adorable pebble pets will be loved by all who love painting...