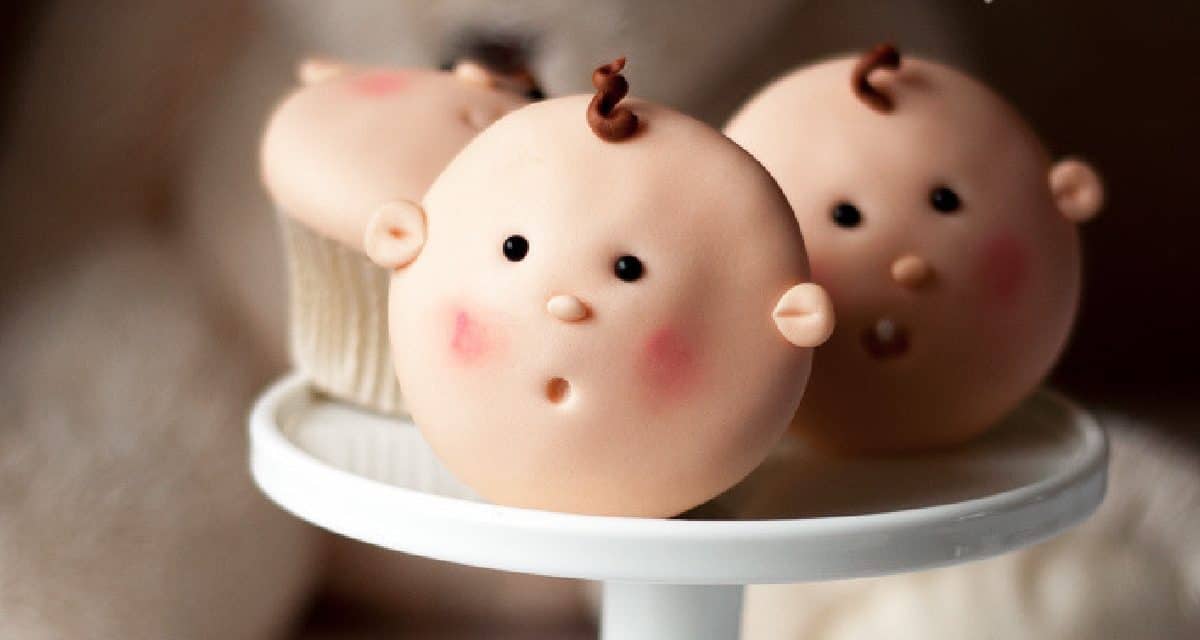 Planning a baby shower can be hard work but these 8 diy baby shower cupcakes will make choosing a cake easy. Cupcakes are something...
Today we have found 10 cozy evening crafts, perfect for nights when some therapeutic crafting is needed. Cozy crafts shouldn't be overly difficult but...
Letter art is a great choice for artwork in any room of the house. Nursery, kitchen, kids room, you name it and there is...