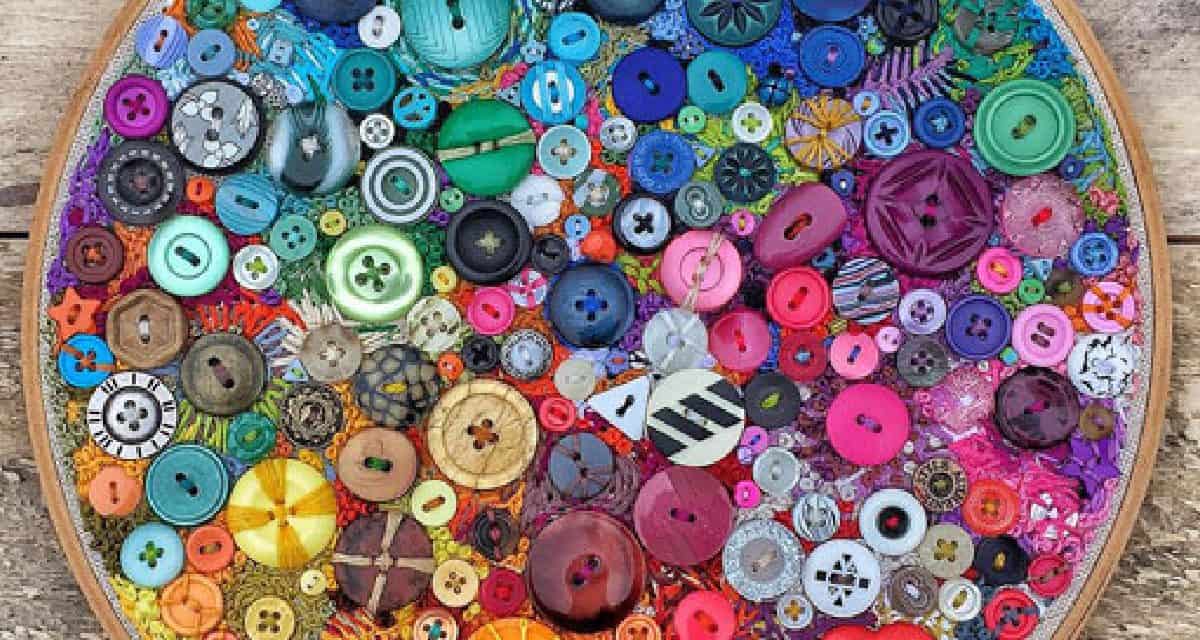 Buttons are not just for clothing, they are fantastic for arts & crafts! These 12 diy button arts & crafts put to good use all...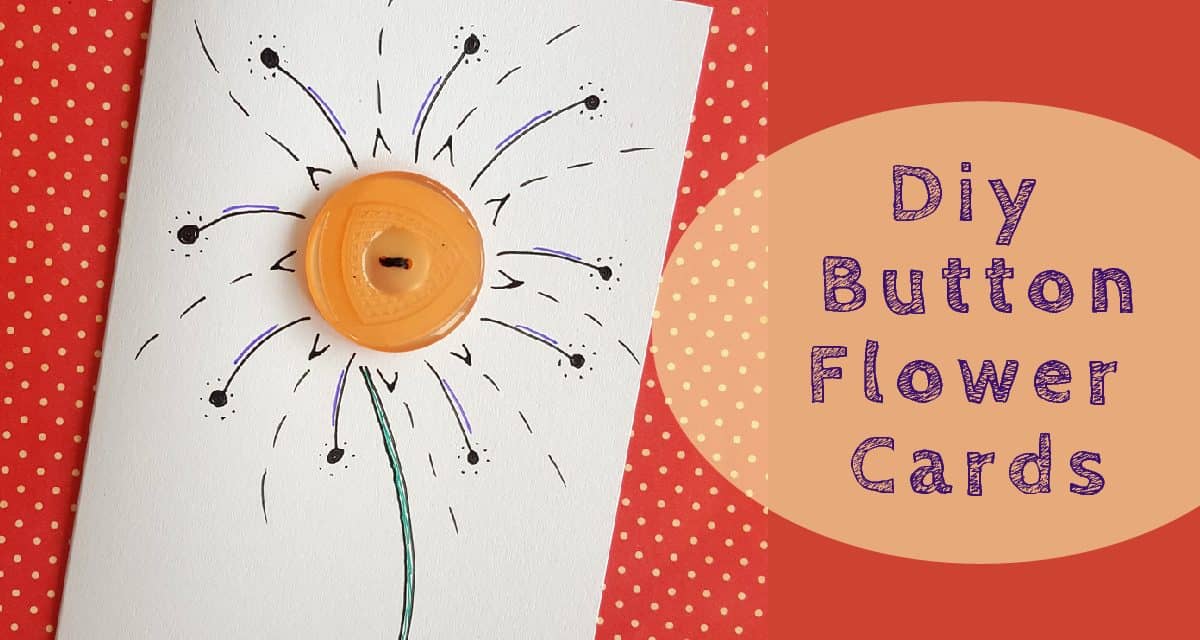 Diy button flower cards are fun for all ages to make! Not only are they fun they are also very easy and really get...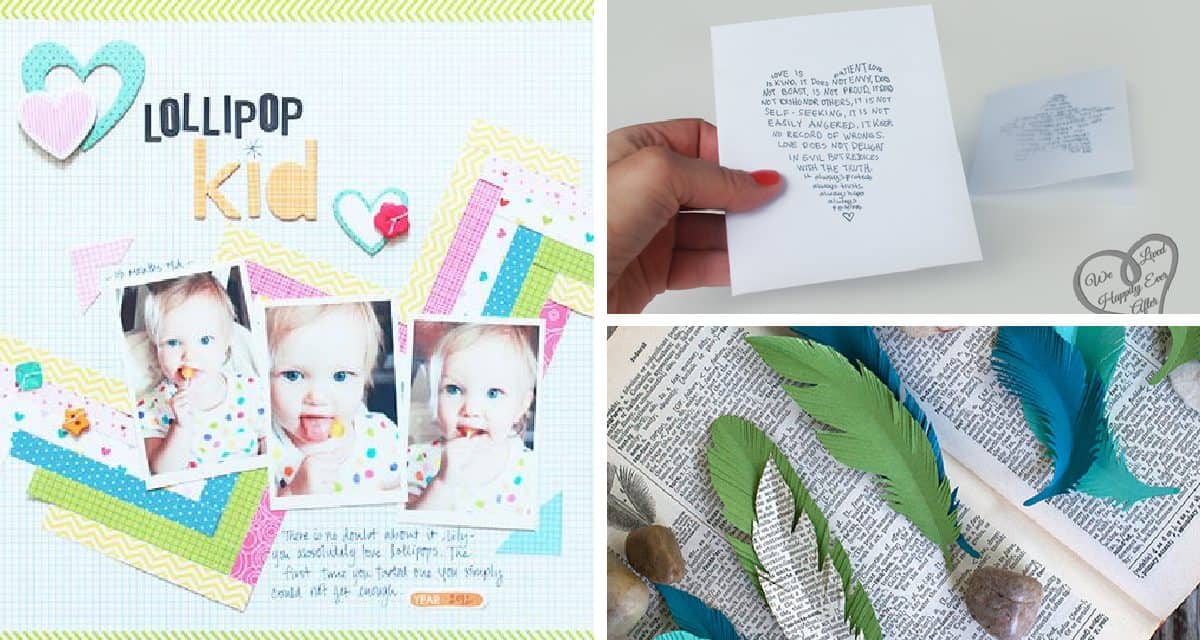 Create the most stunning scrapbook and cards with these 12 creative DIY scrapbook & card ideas. The creative juices will be flowing with these...
I keep most buttons that come my way which means I now have a massive button selection.  I do minimal sewing so it is...