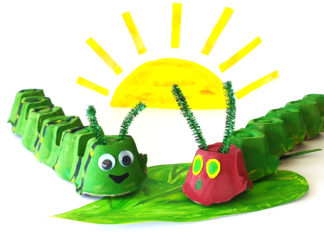 If you are looking for a very simple but fun recycled craft to do with kids then you can't go past this...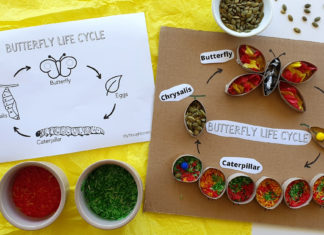 This Cardboard Tube Butterfly Life Cycle Sensory Art activity is the perfect way to add in some learning while kids enjoy some...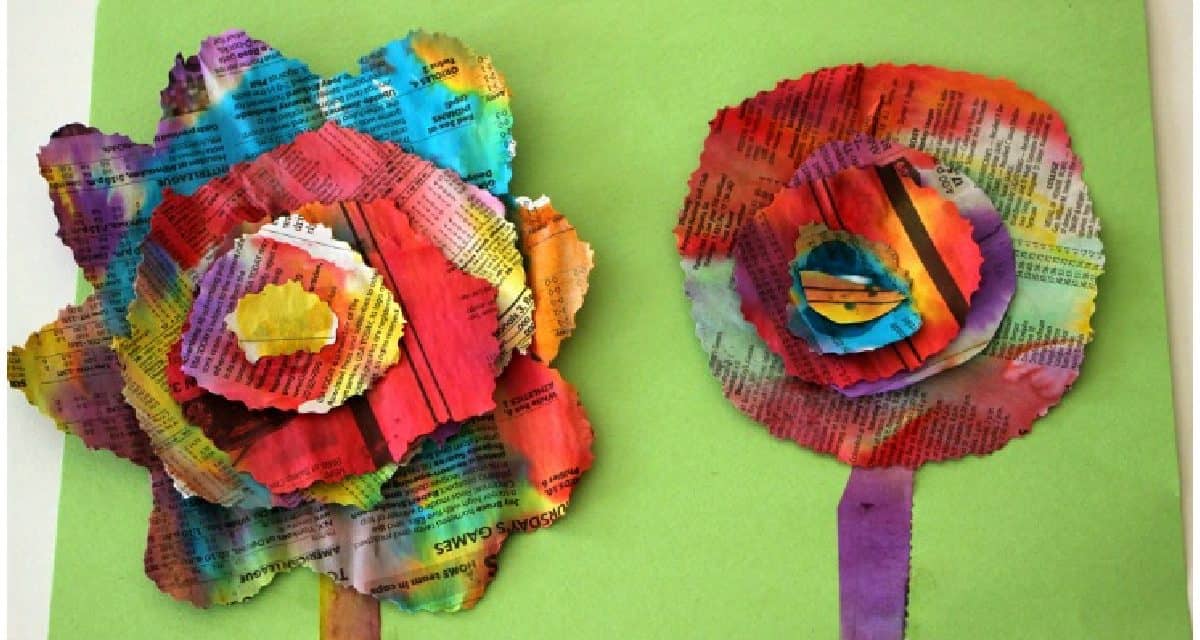 These 5 rainy day kids paper crafts are perfect for keeping the kids occupied indoors when the weather is horrible. From newspaper flowers to...