Cupcakes look amazing but sometimes the flavor doesn't match up to the design. These 10 of the best cupcake recipes will amaze you with...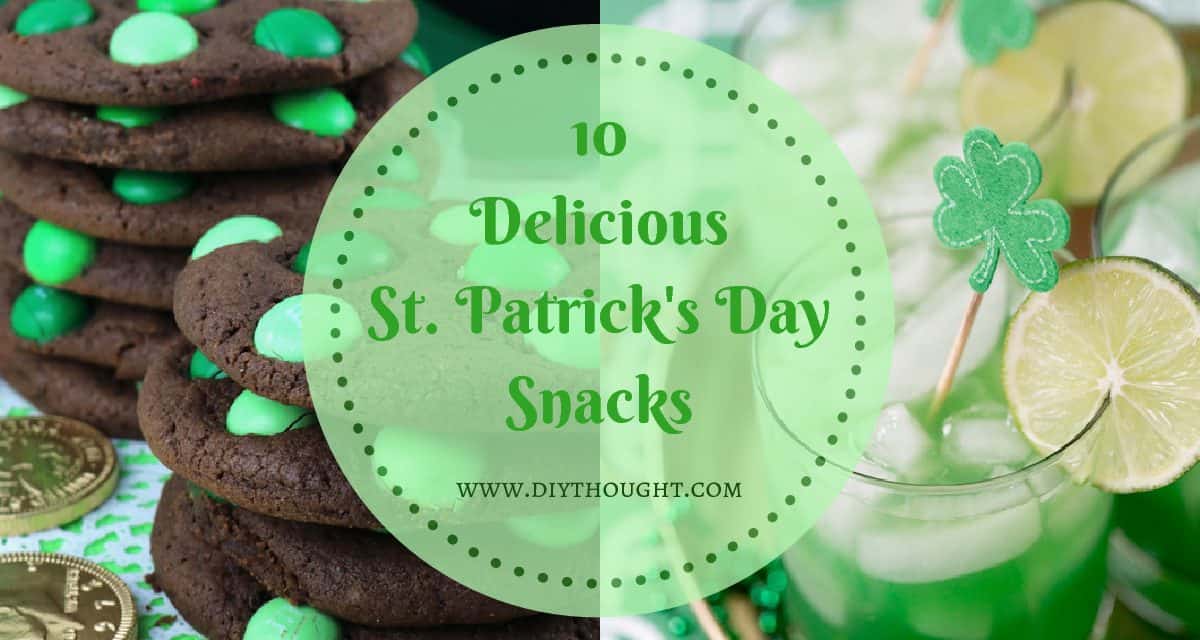 Create an amazing St. Patricks day party with these 10 delicious St. Patrick's day snacks. Provide the food, drinks and decorate in green and...
If you are planning a party these 9 rainbow party foods will be the perfect addition to your food table. Rainbow food makes a...