14 Delish Slow Cooker Desserts that you just have to try! Slow cookers/ crock pots are not just for savory dishes, in fact, they...
Everyone has a favorite fruit pie which may make it hard to branch out to try new pie recipes but these 7 of the...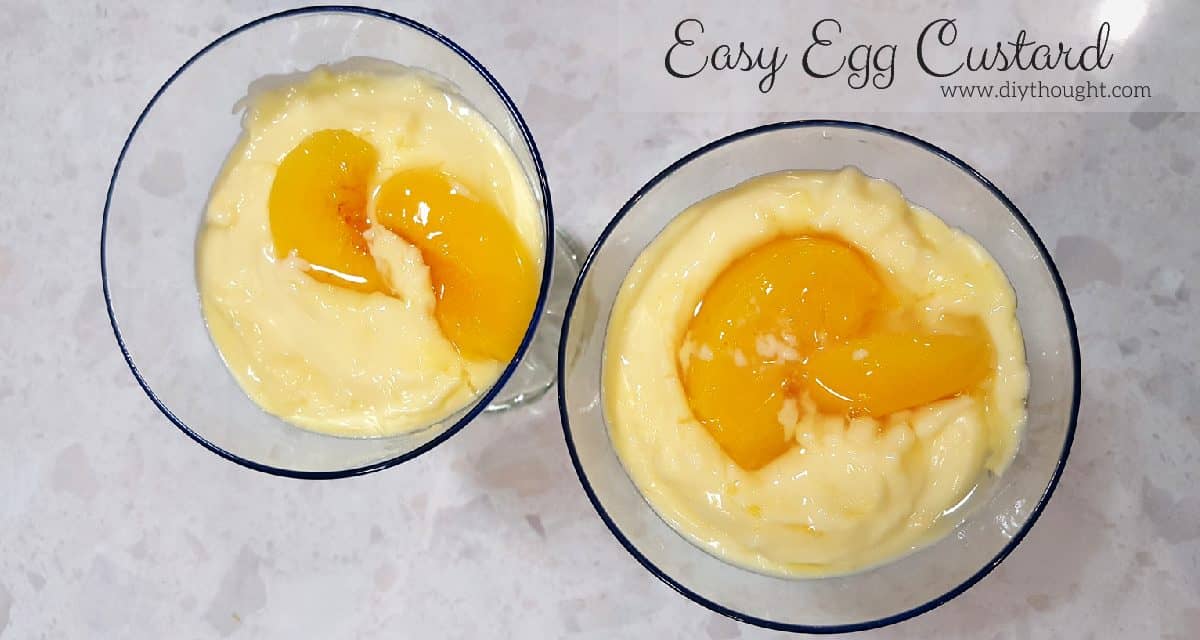 This is the easiest easy egg custard- no custard powder custard around! In my mind making custard is a basic skill that should be...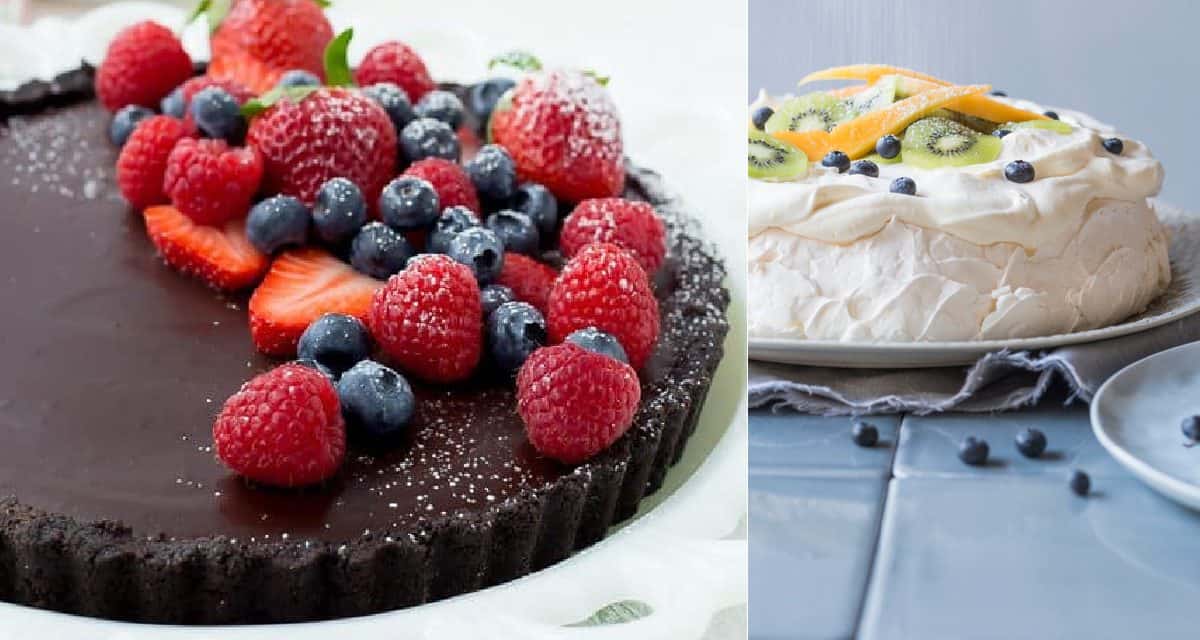 You're on desserts! Eek, what to bring? Simple, choose one of these 5 diy desserts that wow! We have done the hard part and narrowed...