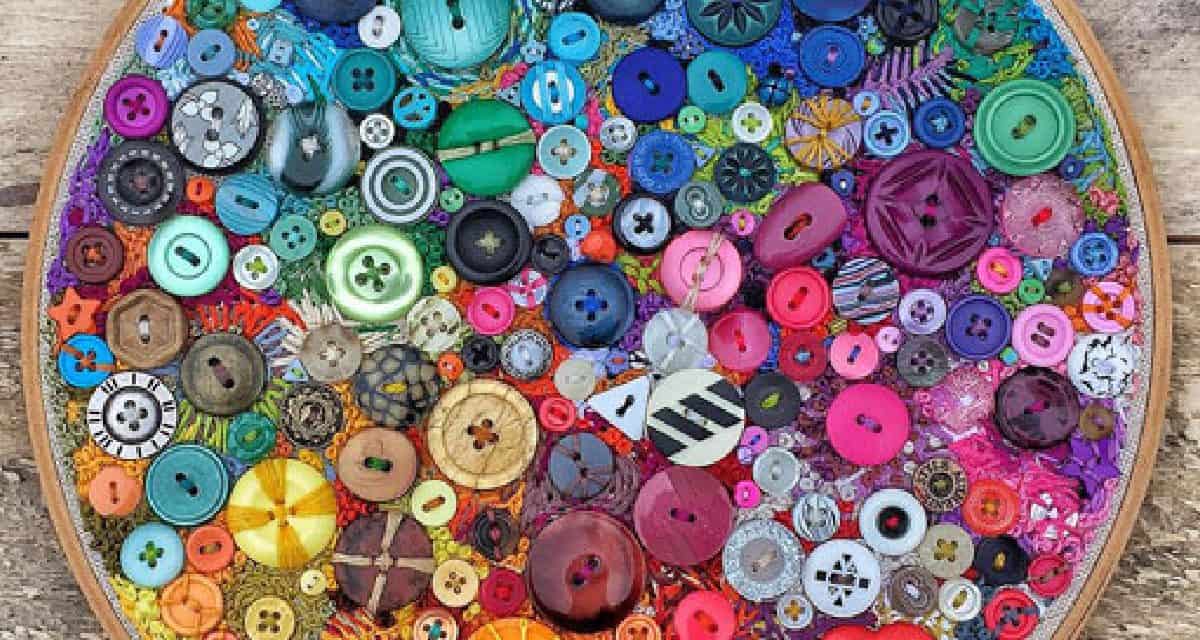 Buttons are not just for clothing, they are fantastic for arts & crafts! These 12 diy button arts & crafts put to good use all...
Gather up all of your scrap fabric to make some of these lovely 6 things to make for kids from scrap fabric. From scrap...
Every child deserves to have a doll to play with and now they can with these 6 adorable dolls to sew. We have found...