We love llamas so it is about time that we find the best 10 awesome llama crafts around! There is a llama craft for...
If you have a soft spot for the slow sloth then you will love these 5 teens & adults super sloth crafts. From sewing...
It is starting to get very close to Christmas so to celebrate we have compiled this list of 12 of the best DIY Christmas...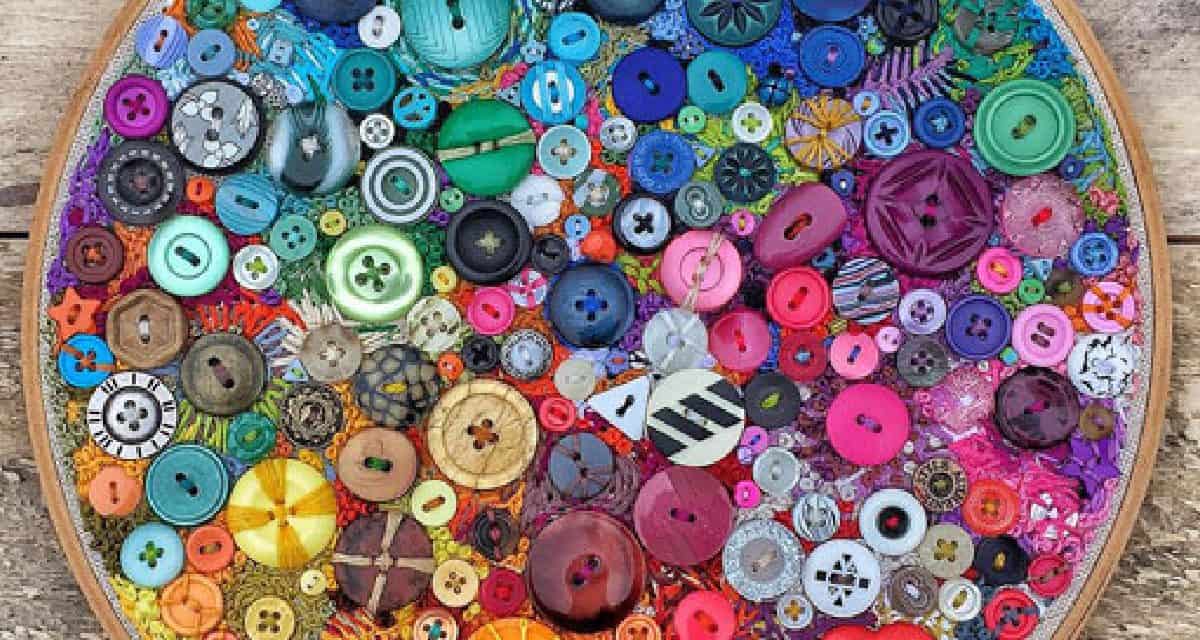 Buttons are not just for clothing, they are fantastic for arts & crafts! These 12 diy button arts & crafts put to good use all...