We are well and truly on the countdown to Easter now. It is easy to keep the kids busy with these 6 cute chick...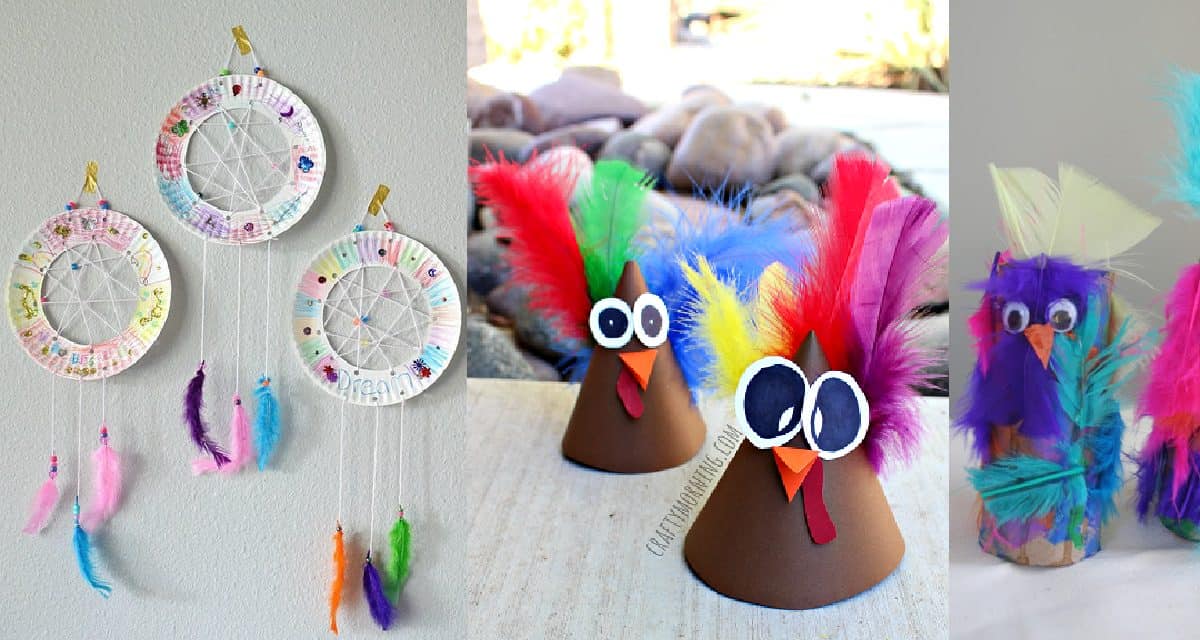 Craft feathers are so colorful and fun and can be used for all sorts of different crafting activities. Today we are sharing 10 fun...
We have a massive bag of yarn in our house that largely gets unused. Don't get me wrong, I love to knit but I...