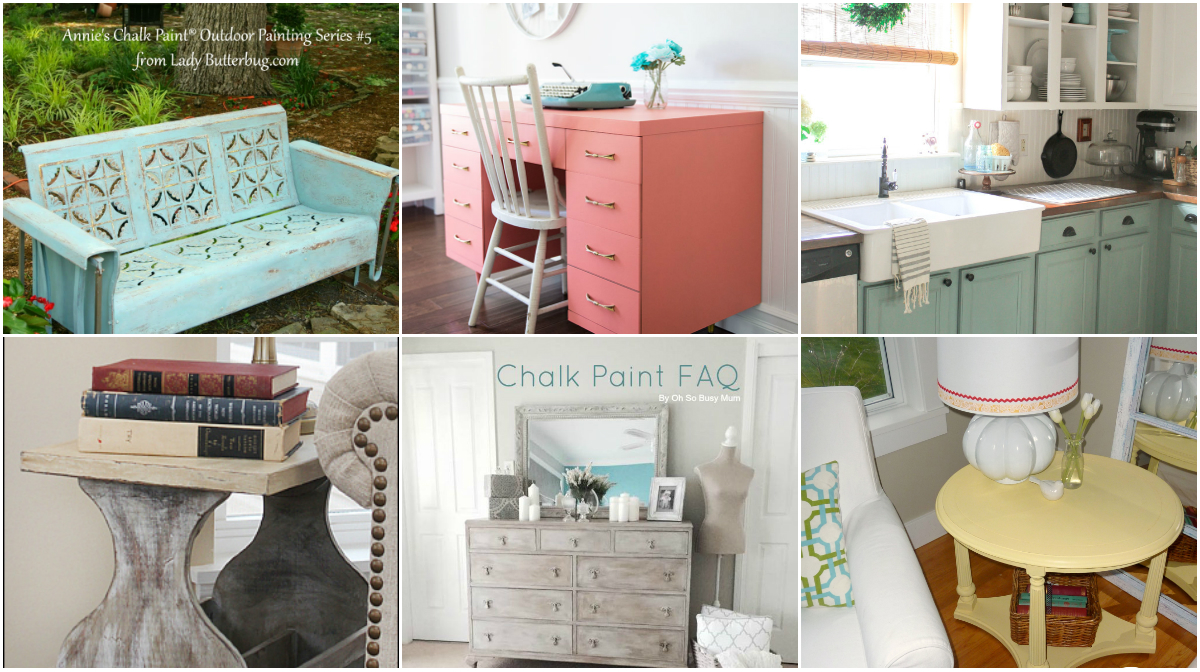 Today we have found some stunning DIY chalk paint projects. Chalk paint is a paint that requires no stripping, sanding, or priming! Chalk Paint...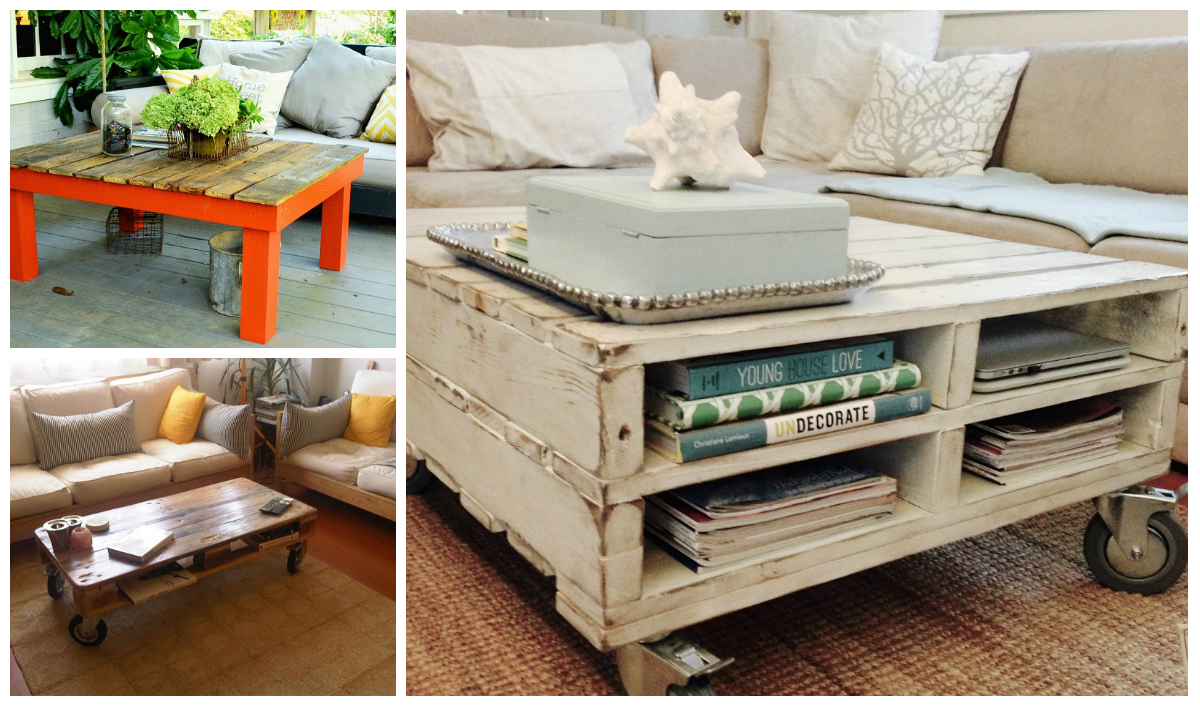 Would you like a new coffee table? If so then one of these 5 diy wooden pallet coffee tables could be the ideal one...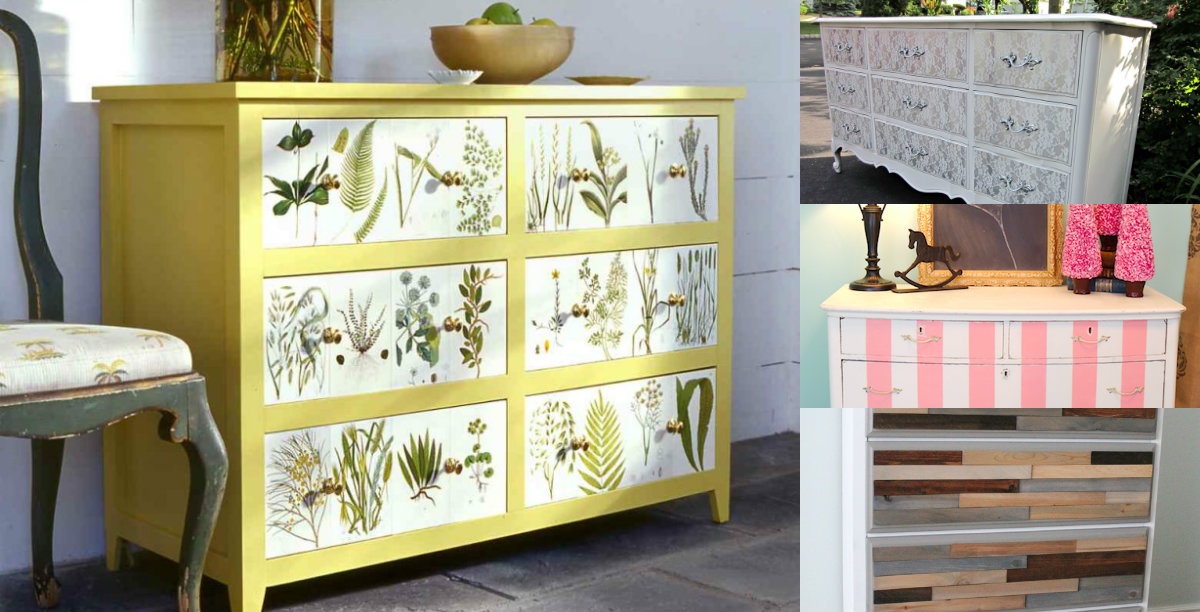 We have some old drawers that have been sitting in our garage for the last couple of years, they are in need of upcycling...
For most people, pennies are a hassle. They're almost worthless, so it can be hard to find a use for the hundreds of coins...