Put a smile on your face with these happy handprint puppets. This is one handprint craft that kids will love! Not only is it...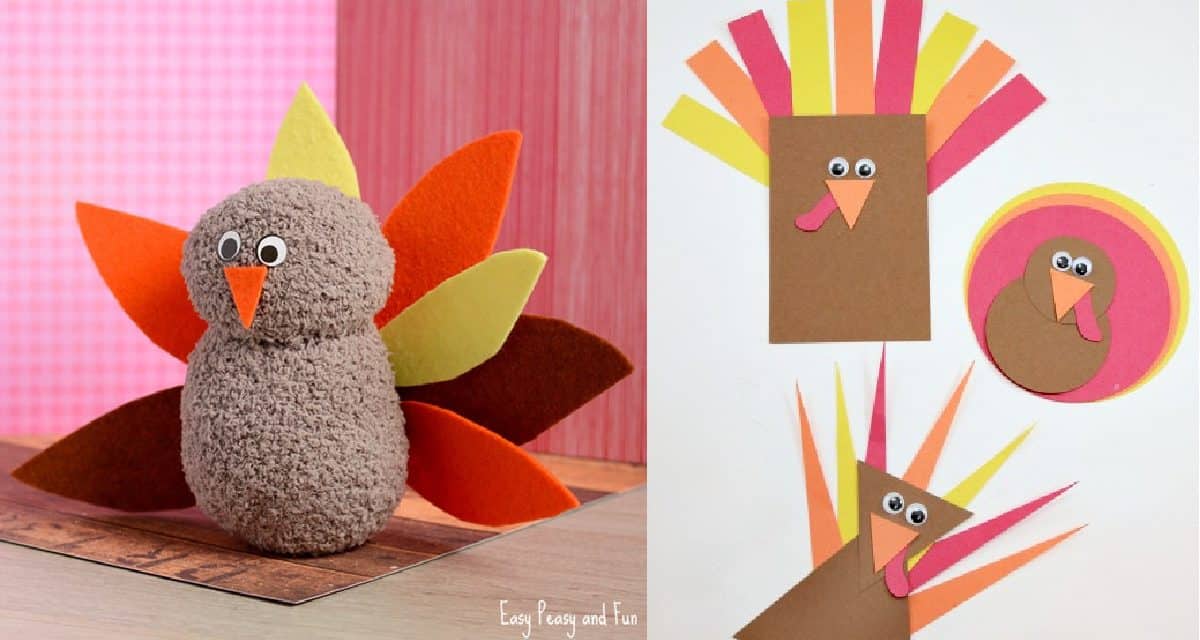 These 8 turkey crafts for kids are perfect for Thanksgiving or just because turkeys are so cool! Great for all ages, our youngest crafters...
Almost all kids love activities which involve handprints. Not only are these handprint crafts fun but they make fantastic gifts for Mom, Dad or...