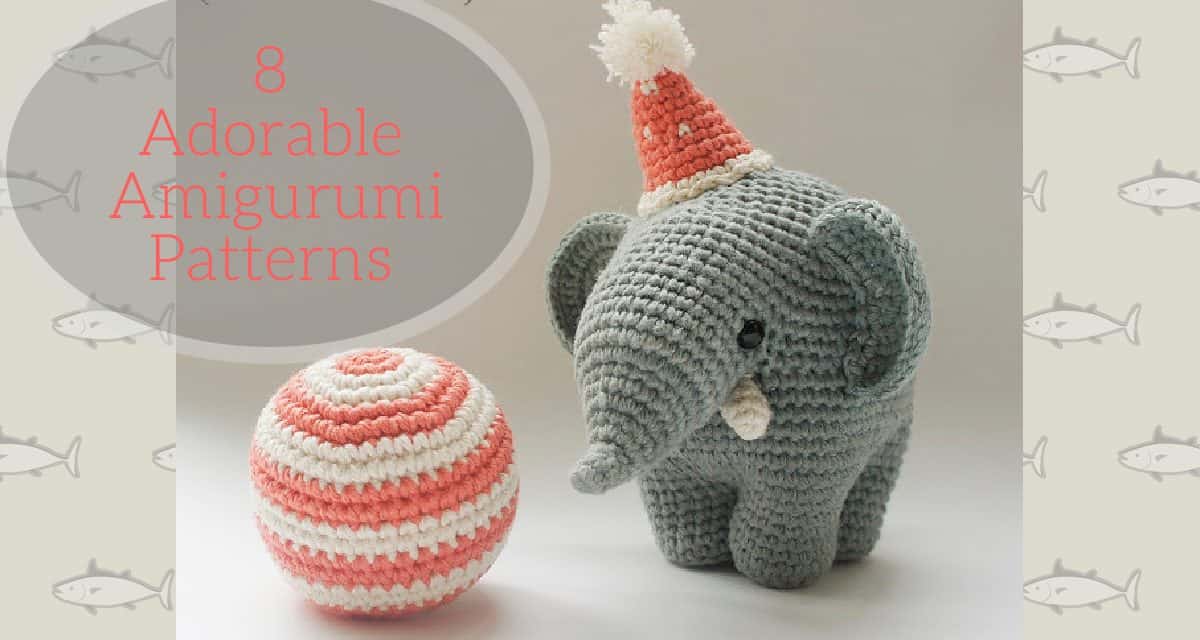 These 8 adorable diy amigurumi patterns are fun to make, to give as gifts or to keep! Amigurumi is the Japanese art of knitting or crocheting small, stuffed yarn creatures. The art of amigurumi...
We love pom poms at Diy Thought! They are so therapeutic to make and once finished so satisfying to see the final product. Today...
Valentine's day is a great excuse to get kids busy crafting by making cards. These 6 diy cute valentine's kids cards are fun to...
Here are 7 Kids Animal Paper Crafts to keep the kids busy over the weekend. Paper crafts are fun to make and great for...