Learn about the letter Y with these 5 free letter Y printable worksheets. There are all sorts of different worksheets here to encourage children...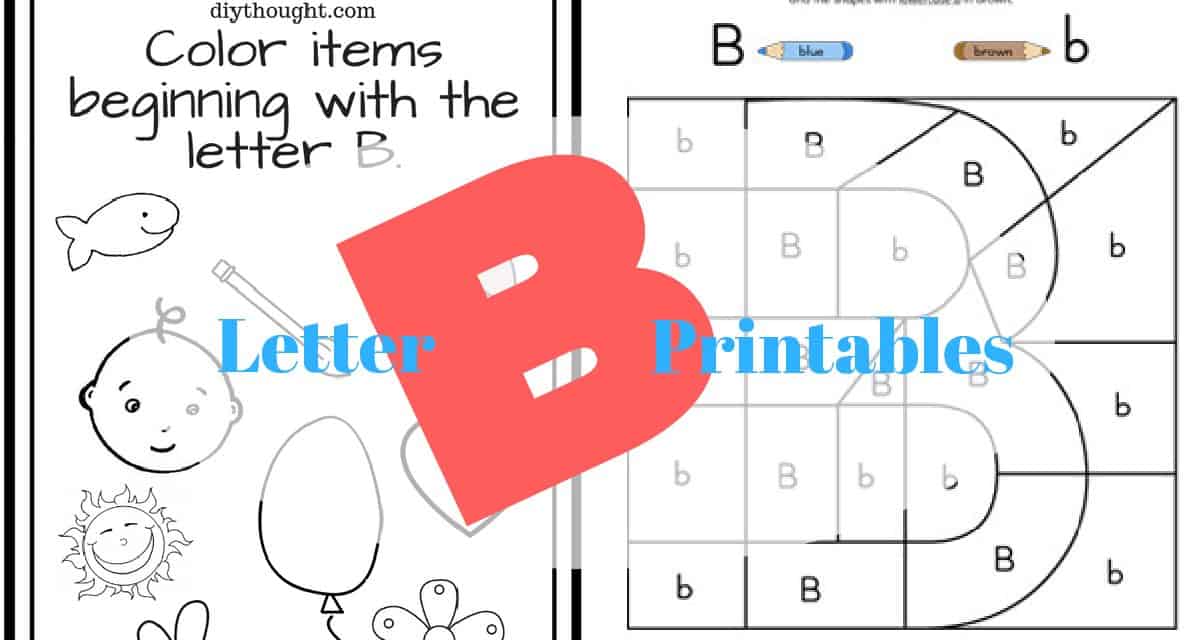 Today we have 5 letter B preschool printables to help children learn about the letter B. These printables are great for preschools through to...
I scream, you scream, we all scream for ice cream! Ice cream has to be one of the most loved treats amongst children so...