Father's Day is celebrated worldwide to recognize the contribution that fathers make to the lives of their children. Although it is celebrated on a...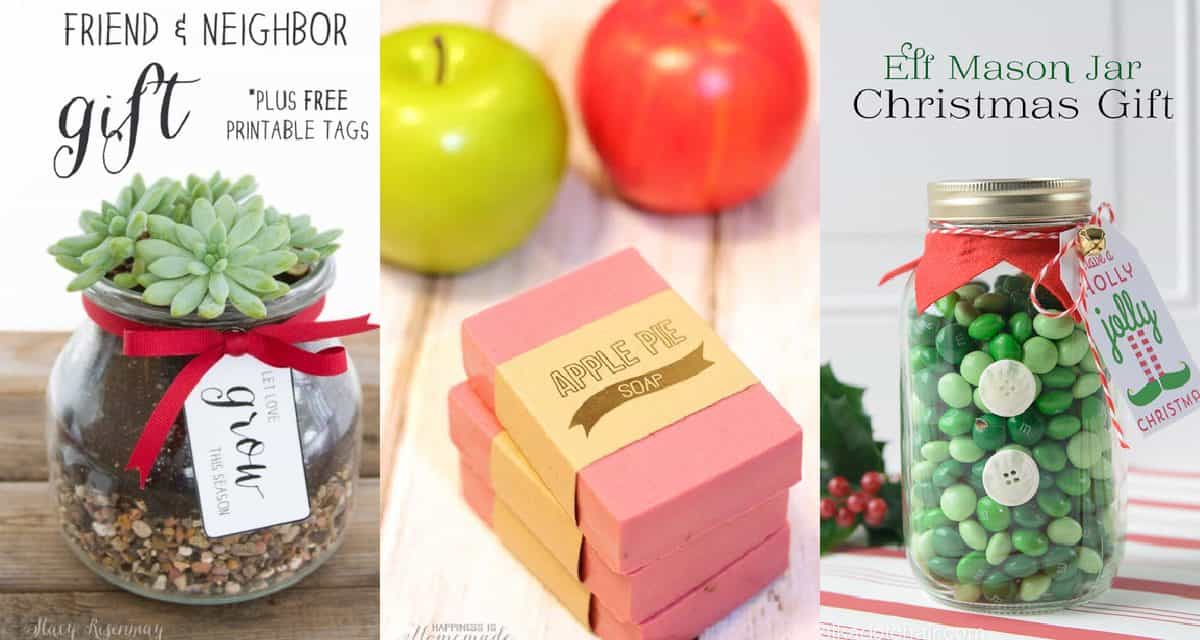 Make this year a DIY gifting year with these 10 easy to make homemade Christmas gifts. The time and effort gone into a homemade...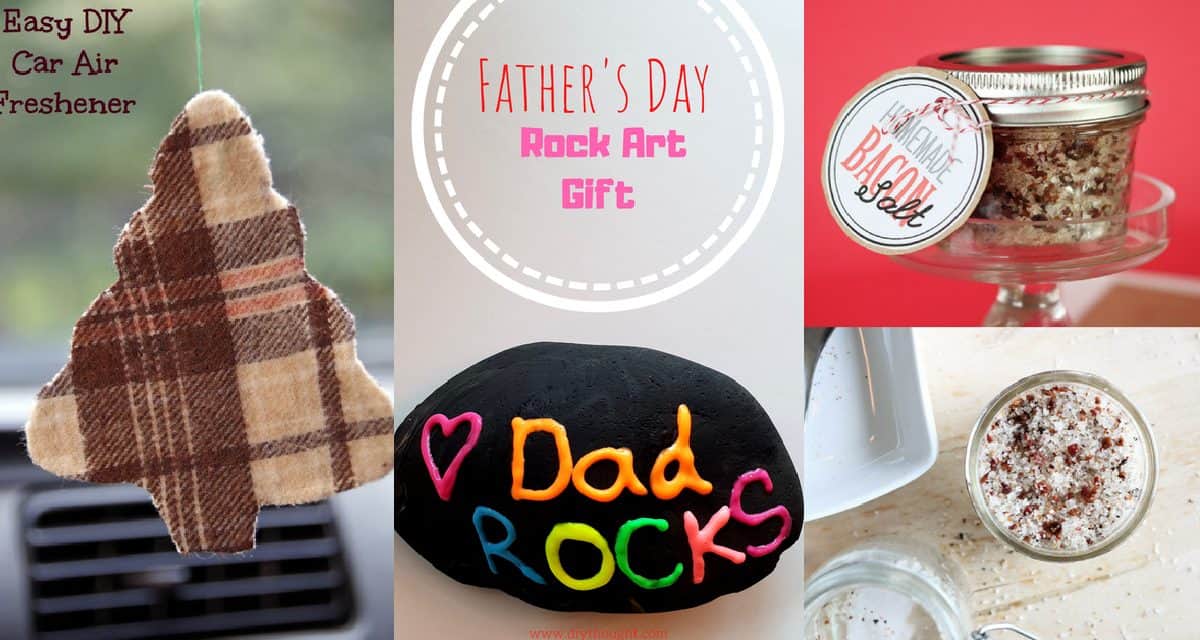 Don't panic we have found 7 last minute gifts to make for dad and granddad. Fathers day is right around the corner for everyone...
Whether you love diy and crafts, or just looking for a way to save money this Christmas give a gift they will love with these 7...