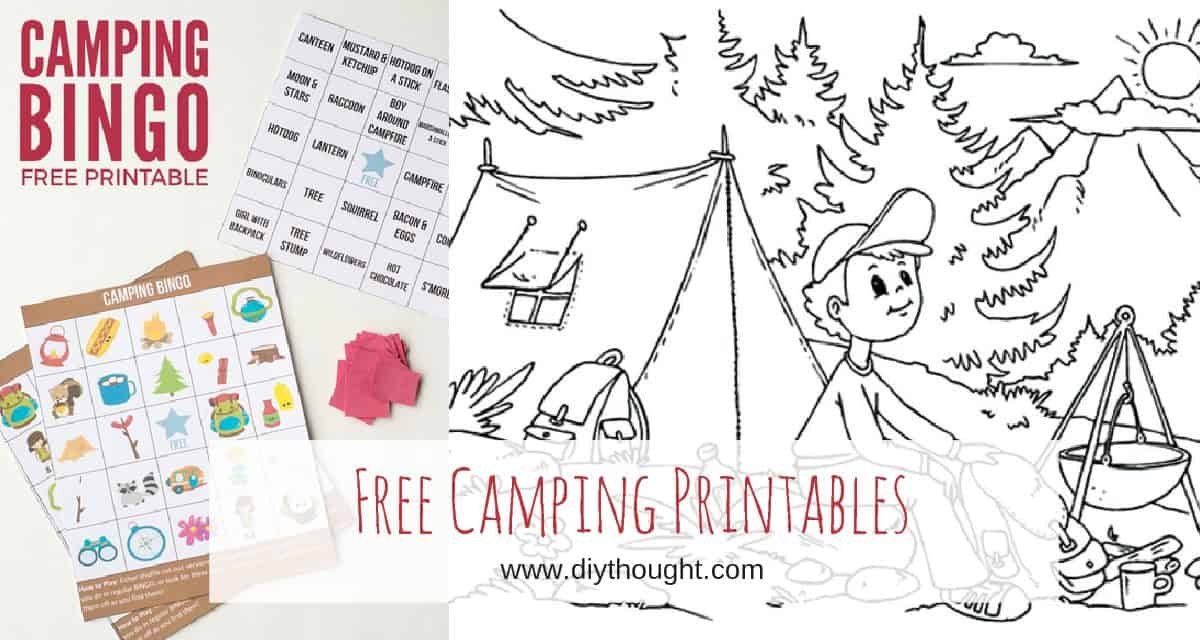 If you are planning a camping trip then These 8 free kids printables to take camping are a packing must. Perfect for rainy days...
Keep the kids busy with these 10 free kids Christmas printables. There is everything from coloring pages and activity sheets to Christmas Trees to...
We love printables and puppies and we adore these 12 free puppy printables! These puppy printables are great for a wide range of ages....